Gladys Knight's Weight Loss Details: Find Out Here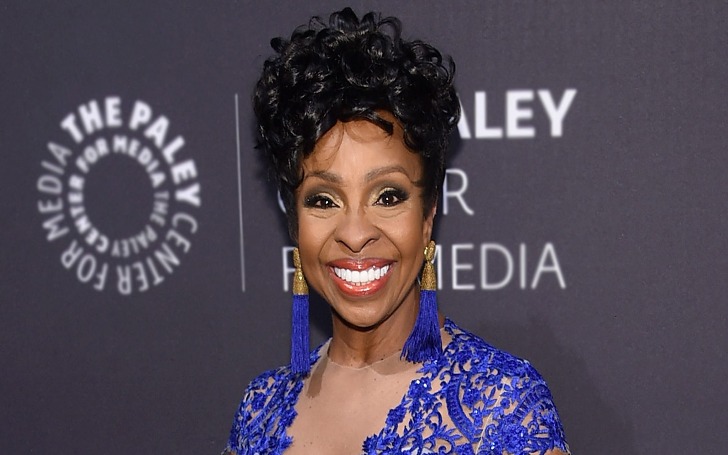 Learn the complete details about the weight loss of Gladys Knight.
Gladys Knight is among the few of these who have succeeded in making their mark in both the acting and music industry. As a composer, she's known as a member of Gladys Knight and the Pips, the group whose ballad hits of the 60s and early 70s are still relevant to this day. She attained success with them and got inducted into the Rock and Roll Hall of Fame in 1996.
Her music masterpieces like 'If I Were Your Wom­an' and 'Midnight Train to Georgia' don't only define her stellar career, as she's also played in movies like 'Hollywood Homicide,' 'Lee Daniels' The Butler' and 'License to Kill.' With such big achievements, one might think her personal life must be obviously blissful. But some problems tend to interfere now and then in her happy life, among which her body weight seems to be an issue. How? Let's find out.
Gladys Knight Says She Lost Weight on 'Dancing with the Stars'
Gladys Knight always had a bit of a problem with her body weight. Though it was not much of a concern to her, she was not entirely fit that one would label her as a truly healthy individual. But getting involved in 'Dancing with the Stars' certainly helped her in that department.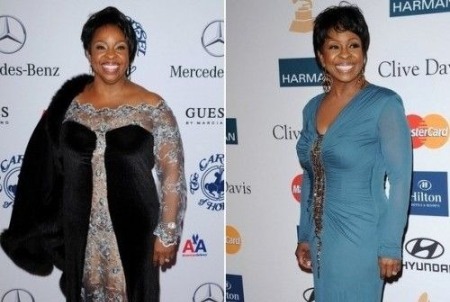 Gladys Knight lost 60 pounds in preparation for 'Dancing with the Stars.'
Source: Pinterest
Although her participation in the competition might have been her motivation for weight loss rather than health, she's happy that she is getting the benefit of the latter. While she did not manage to win a trophy with her effort, it was actually a win for her in terms of her well-being and attaining a slim body shape. She succeeded in losing 60 pounds of body weight while training in preparation for the reality competition series, and it impressed everyone.
In order to prepare, Knight began Freshology's calorie-controlled Getslim with the Stars program, which controlled her diet and made her exercise. She then trained together with her dance partner for the show, Tristan MacManus, and managed to drop a lot of weight.
Also See: Did Kiersey Clemons Undergo Weight Loss? Learn All the Details Here
'[Tristan] helped [by] wearing me out,' she says. 'You've got to eat healthy and you've got to put a little movement into it.' She also says that she used to eat a PowerBar, a protein drink, and fruit before rehearsals.
'[I won't forget] the family and friends I've made, the knowledge I've gained,' she added. 'It wasn't just about dancing, but getting to know different personalities and how they operate and carry themselves. There are so many life lessons here.'
Knight is Planning on Continuing to Training with Tristan MacManus
Once you lose weight, you need to continue following the exercise routine and diet plan to maintain body weight and stay in shape. Gladys understands this and is thinking of not stopping at any point. She's already decided to make it a part of her daily life.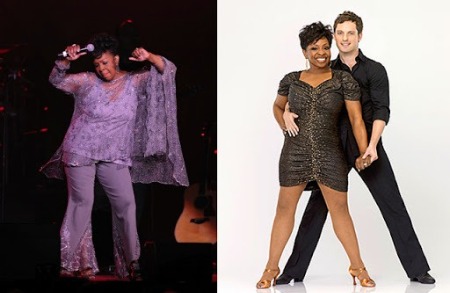 Gladys Knight plans on continuing the weight loss program.
Source: Soulful Beauty
'I'm going to keep Tristan,' she says. 'He can come over and work me out.'
While she and her dance partner got eliminated from 'Dancing with the Stars,' Knight does not plan on eliminating the weight loss routine from her life anytime soon. And it is the right decision made by her that will help her in living a healthy and happy life.
Check Out: Did Florian Munteanu Undergo Weight Loss? Learn All the Details Here
Stay tuned to Glamour Fame for more weight loss-related content of your favorite celebrities.
-->