Glee Star Sheds Light On The Reason The Show Will Never Return
Published Tue Apr 30 2019 By Andrew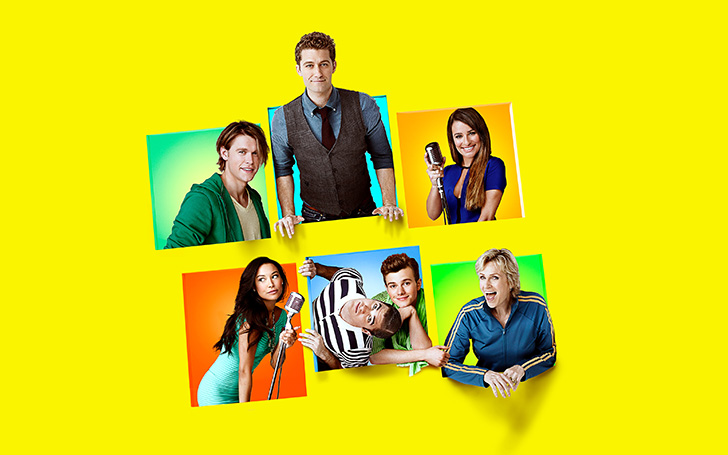 The show Glee will never return, star of the show reveals why.
Reigning over the heart of viewers for six years while managing to take screens and music charts by storm the beloved show, Glee finally came to a close.
Recently, Matthew Morrison, who appeared as Glee club advisor Will Schuester opened up about the possibility of the gang actually having a reunion. However, I would suggest fans not to get too hyped up about the claim.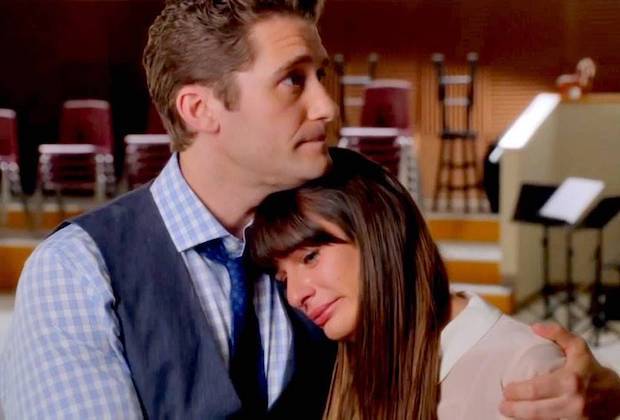 Will Glee make a comeback?
SOURCE: TVLine
He told ET,
"I would love to do, like, a concert with everyone or something like that,"
and went on to add,
"I think the show had such a moment at the right time and to recreate it now it just wouldn't have the same impact."
In spite of the fact that he subsided reunion talks, Morrison did share some information on what his character would look like up to these days, as the show is nearing its tenth anniversary.
Explaining the character Morison said, "He's got, four kids,"
Also read: Ben Affleck Takes Son Samuel, 7, To Sunday Baseball Practice
he further elaborated,
"And I'd like to believe that Will is opening up a string of performing arts high schools all across the nation."
Morrison also gave the outlet a sense of his musical taste by giving up his most and least favorite musical numbers to film for the series.
When asked about his favorite musical performance he replied,
"I'd have to say the 'Singin' in the Rain' and 'Umbrella' mashup that I did with Gwyneth [Paltrow], It was just so much fun. And just working with her, she was such a star and she's just the nicest person. That number was [us] just on this flooded stage kicking water at each other all day. It was the best."
When it comes to the most challenging, the actor recalled the song 'You're All the World to Me' a performance with Jayma Mays during season four.
You may also like: Meri Brown Says Being A Sister Wife Breaks Her Heart!
Although it is almost sure that will Glee not make a return anytime soon there is still room for hope.
-->