Haley Joel Osment Net Worth "Find Out How Rich the 'Forrest Gump' Actor is"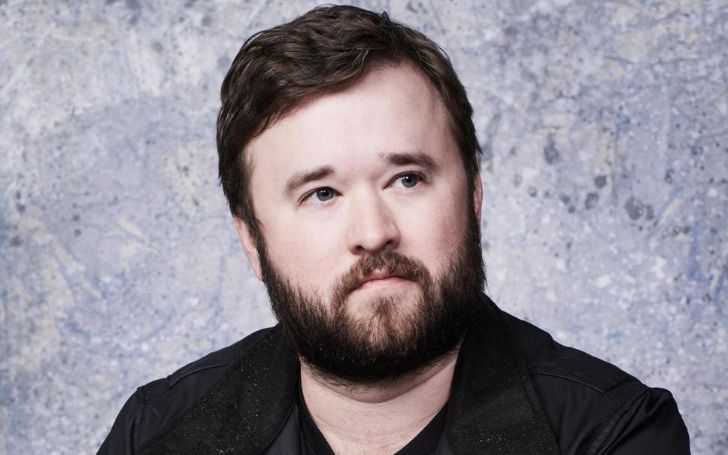 Harry Joel Osment is a name we remember as a child star in the sci-fi movie, 'The Sixth Sense,' 'A.I. Artificial Intelligence,' and not to miss 'Forrest Gump.' We've known child actors to be in the acting industry since long back. But no one expects a child to act so well at the age of four years old.
Yup, that's talent right there people. Osment was encouraged by his parents to take up on acting, and after a brief while of performing on minor television and film, he got his blockbuster hit. It was none other than the 'Forrest Gump, ' which led on the world to know how much of an exceptional actor he was.
All through the actor's exceptional record of movies, he's collected a handsome amount of net worth. Here we bring just the right details for all the curious fans out there.
A Little Introduction About Haley Joel Osment and Family
Haley Osment is a Los Angeles, Californian born to parents, Theresa (nee Seifert), and Michael Eugene Osment. His parents were Birmingham, Alabama native, where his dad was a theater and film actor himself. As for siblings, he shares the bond with sister, Emily Osment, who also happens to be an actress.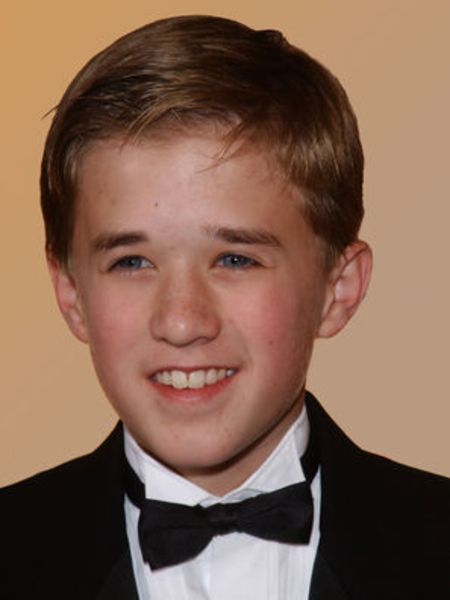 Haley Joel Osment during movie, 'The Sixth Sense Star'.
Photo Source: Golden Globes
Both the kids were raised as Roman Catholic in a good old fashioned Southern upbringing. Haley studied in the Flintridge Preparatory School in La Canada, California, with a keen interest in playing basketball, football, and golf.
Child Actor, Haley's Career
As for the actor's robust career, just as we mentioned, he started the first step in his career at the age of four by signing up with a talent scout. He launched his career with a Pizza Hut T.V. commercial and then moved on to performing in a sitcom, 'Thunder Alley.'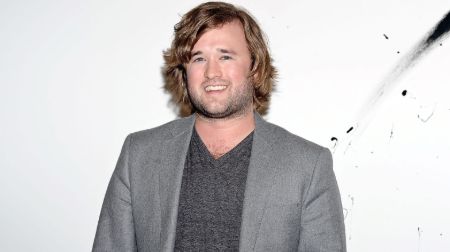 Did you know back then as a child Harry Osment got nominated for the Academy Award for 'Best Supporting Actor' in the movie 'The Sixth Sense'?
Photo Source:The Daily Beast
This was when he was spotted to act on the movie 'Forrest Gump,' 'Mixed Nuts,' series, 'The Jeff Foxworthy Show,' 'Murphy Brown,' and many more. Haley's stardom moment came with starring alongside Bruce Willis in 'The Sixth Sense,' where he portrayed the role of a psychic child named Cole Sear. That movie made him win receive an Academy Award for Best Supporting Actor.
You May Also Like: Mark Hamill Plastic Surgery - The Complete Story of His Broken Nose and Scared Cheek
Steven Spielberg's 'A. I Artificial Intelligence also happened to be one of his best performances of the time. His most recent roles include a recurring role in HBO's 'Silicon Valley,' 'America's Top Gear,' and Netflix's 'Extremely Wicked, Shockingly Evil and Vile.'
Net Worth of Haley Joel Osment
The 32-year old's spent nearly three decades of his life in the entertainment world. All throughout this journey, the actor has accumulated a massive stack of greens. His net worth accumulates to be $6 million as of 2020.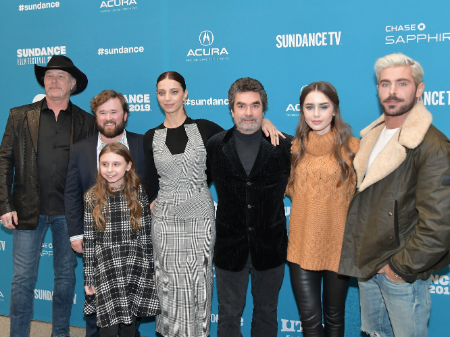 Haley Joel Osment with the cast of 'Extremely Wicked, Shockingly Evil and Vile.'
Photo Source: Insider
Osment earned $150,000 from his breakout film, The Sixth Sense, while also earning $1 million from 'Pay It Forward' and $2million from A.I.: Artificial Intelligence. At the peak of his career, Haley was already making $5 million, which only went to increase by the days.
Also See: Kristi Noem Net Worth - Find Out How Rich the 33rd Governor of South Dakota is
We hope you enjoyed the read, be sure to follow Glamour Fame for more of these.
-->