Have You Seen Carmen Electra Without Makeup?
Have you seen Carmen Electra without makeup?
Carmen Electra (born Tara Leigh Patrick) is an American actress, model, singer, TV personality, dancer, and author. Carmen started off her career as a singer by producing a self-titled debut album in 1993.
Later, the singer started her modeling career in 1996 and appeared on several magazines like 'Playboy." After moving to Los Angeles, Carmen pursued her acting career from the TV series 'Baywatch.'
The actress was able to gain a sex symbol status following her stint on the drama series about the Los Angeles County lifeguards as well as Hawaii lifeguards who patrol the beaches of Los Angeles County.
Also See: Is Rey Mysterio's Eye Fake or Did He Lose an Eye?
As we know, Carmen is known for her risque looks and has gained the status of a sex symbol, no wonder she has been on the mind of many men back in the days. But today we are going to discuss just that, how she looks without makeup.
Carmen Electra Without Makeup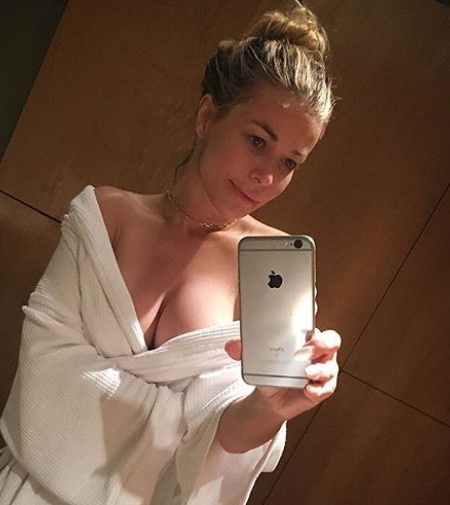 Carmen Electra Without Makeup
Photo Source: Carmen's IG
Carmen Electra is a sex symbol, she is considered the real-life barbie, however, that's not until she poses without makeup. We don't mean to sound rude but that's what the media outlets been suggesting for a while.
Also Read: Justin Timberlake and Jessica Biel Reportedly Welcome Their Second Baby
Back in 2016, when she had some 580k followers on Instagram, and was 44 years old, posted a picture of herself without makeup. She wrote, "I think you look more beautiful without makeup," one commenter wrote, while another said, "These pics of you are my favorite!! Love the no-makeup pics… u are so beautiful and sexy!!!"
Media Outlets Labeled Her Ugly Following Carmen Electra Posted a Without Makeup
One of the media outlets, celebrity without makeup, said Carmen without makeup definitely doesn't have the looks of a barbie doll. She is not as perfect as she is portrayed in the media.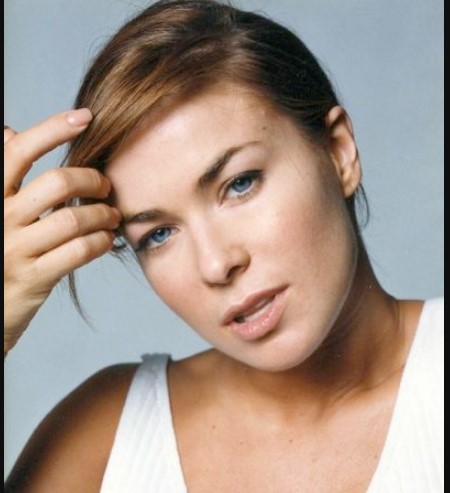 Photo Source: Agency/GF
Like any other normal person, she has eye bags, rough skin, and other flaws that a team of experts helps her to hide it with perfect touching. So, the main purpose of this article was not to bash Carmen Electra for her flaws but to show people that celebrities too are people like us.
You May Also Like: Who is Rey Mysterio Married to? Find Out About His Wife
For more information on your favorite celebrities' lifestyle, stay tuned to Glamour Fame, and don't forget to sign up for the newsletter.
-->