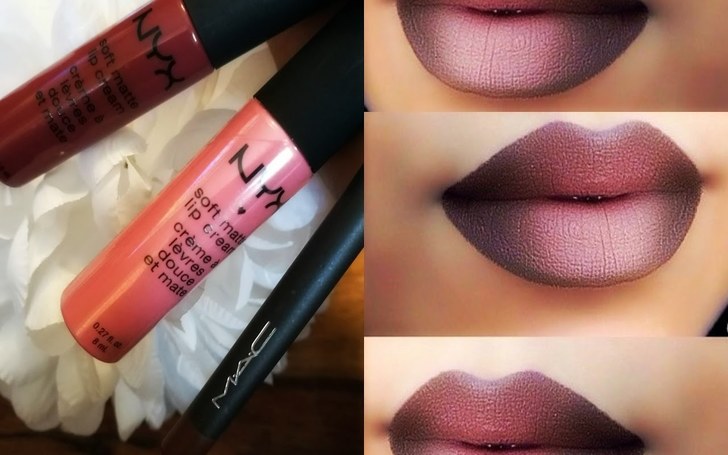 Wanna know how you can get that ombre lips?
One interesting yet amusing invention the beauty world came up with can be considered the ombre lips which is simply just the blendation of two or more lipstick' colors over the lips, similar to ombre hair and ombre nails.
The popularity of ombre lips seems to only grow more. Models and celebrities can be usually spotted with ombre lips on the runways, on the red carpets, or occasionally for any events.
Honestly, going for ombre lips seems easy and simple until one actually tries to get them look. Just kidding, they are not really that super hard actually.
Know these steps in details that will help you get the ombre lips you want.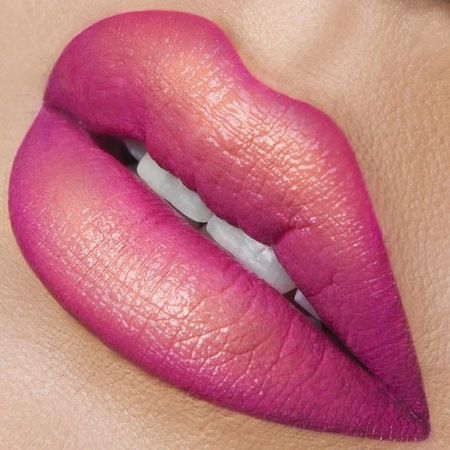 Prepare all the required necessities.
Before you start, get all the materials ready that might be needed throughout the procedures, such as concealer, tissue paper, lip balm, shimmery highlighter, the number of lip colors of course, and lip brush.
Also see: OMG! A Swimsuit By Youswim Fits Up To Five Different Sizes
Pick the colors you want.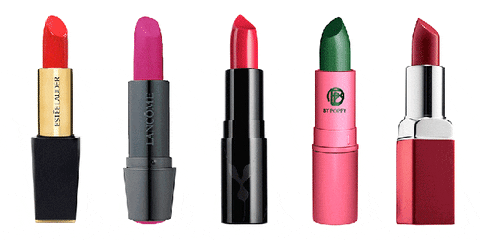 Since ombre lips usually require two or more colors, makes sure and be careful with picking the number of colors you want to work on for your ombre lips look. Besides, also make sure the colors you're picking looks great and blend well. Better if you prefer one bright and the other a dark color.
Moisturize your lips
To finally get started, moisturize your lips with the lip balm or try to scrub them if they're dry and rough to soften them. Then apply a little amount of the concealer to give a slight touch of dryness to the lips and to cover the pigmentation or dark areas if your lips got any.
Don't miss: Here Are Some Of The Tricks And Tips To Have A Chiselled Jawline And Cheek Bone As A Supermodel
Start lining your lips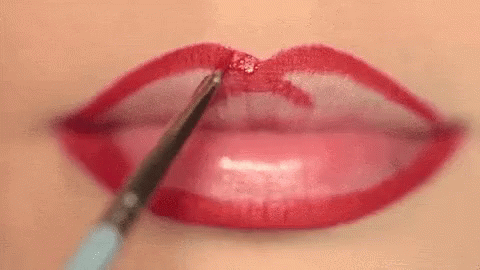 Pick a bright or highlighting color lipstick and start creating a borderline over the lips liner from top to bottom. Then use another lip color you want to and apply them all over your lips area. Make sure the completely filled lips area doesn't smudge your borderliner.
Blend your liner with a thin brush
Following the completion of the previous process, it's time to blend your liner with the help of a thin brush without smudging the whole lips area. Then take a small amount of concealer once again to fill the center area of the lips to make them appear beaming.
Dry the lips
The next procedure will require you to apply a tissue paper over your lips to dry them and make the applied lip product stay matte and consistent. Moreover, the tissue will also help in removing the excess use of lip liners and lipstick.
Apply bright lipstick on the center.
For a plump and big lip look, apply another bright lip color that matches perfectly with the colors you have been applying. Note that the lip color should be applied to the center and over the concealer. You may want to add a slight touch of a shimmering highlighter or a lip gloss just below the center area for a better look.
Then, congrats on your ombre lips.
-->