Hilary Duff Wants the 'Lizzie McGuire' Reboot to Be Premiered in Hulu Rather Than in Disney Plus
Published Sat Feb 29 2020 By Sea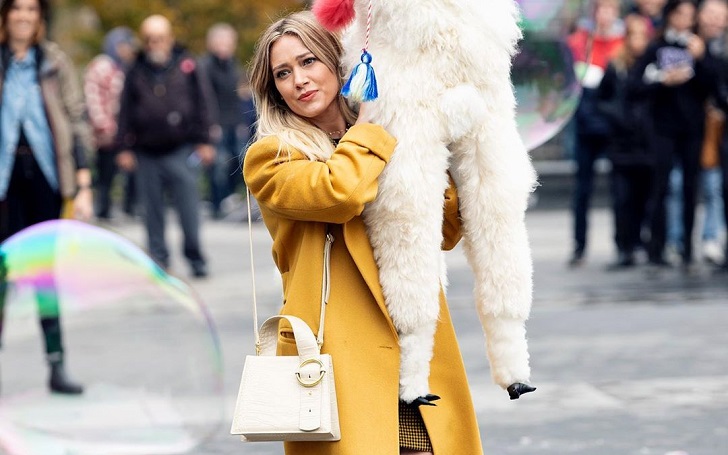 Actress and singer Hilary Duff is asking the 'Lizzie McGuire' reboot to be given to Hulu to have her character to be in touch with people who grew with her rather than target it to kids only.
In a strange Instagram post, Hilary Duff says like the character that launched her career, 'Lizzie McGuire's new chapter in life should be real and relatable, just as authentic as her "experiences as a preteen/teenager navigating life were".
'Lizzie McGuire' was announced to be having a reboot back in October 2019, when the production had already began. Disney announced it would be streamed in its new platform, Disney+. But with the announcement of creator and revival showrunner Terri Minsky being removed the show, Duff's request takes a new turn.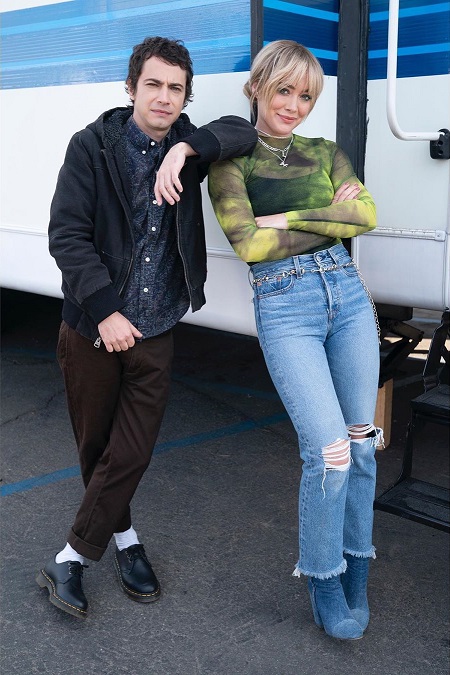 Duff gave a sneak-peek into the show since November.
Source: Hilary Duff, Instagram
"Was incredibly excited to launch Lizzie on D+ and my passion remains! However, I feel a huge responsibility to honor the fans' relationship with LIZZIE who, like me, grew up seeing themselves in her. I'd be doing a disservice to everyone by limiting the realities of a 30 year old's journey to live under the ceiling of a PG rating," the recently and secretly married Duff wrote on Instagram on Friday.
For her, "it would be a dream" if Disney moved the show to Hulu, but only if they were interested. She wants to bring the character to life, and they might just consider it.
Hilary Duff requests the new 'Lizzie McGuire' reboot to be given to Hulu.
Source: Hilary Duff, Instagram
The recently-fired Minsky and Duff wanted to do a more adult version of the show. The entertainment giant was said to be initially on board with their idea, but they still wanted to move in a different direction after the first two episodes completed. They still wanted the show to appeal to kids and families like before. Judging by Minsky's removal from the show, it seems there's still some things left to figure out.
The 32-year-old's message did not come as a surprise after she posted a screenshot of a news piece about Disney Plus' planned 'Love, Simon' to her Instagram story. The show, starring Zoe Kravitz, was moved to Hulu after it was deemed not family-friendly for Disney's target viewers. Variety first reported the news.
Stay tuned and connected to GlamourFame for more Entertainment content.
-->