His Dark Materials - Geoff Bell's Jack Verhoeven Role Explained
Published Sun Sep 22 2019 By Chester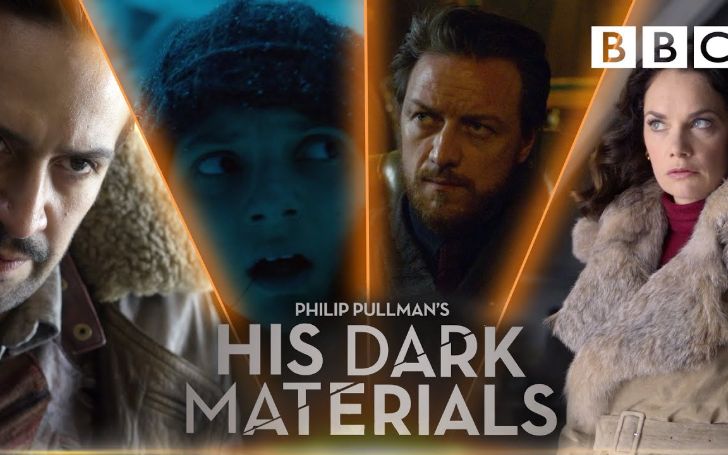 Learn the intriguing role of Geoff Bell as Jack Verhoeven in HBO and BBC upcoming series His Dark Materials.
Many of you know Geoff Bell from his notable performances in 'The Business', 'Green Street' and 'Kingsman: The Secret Service' however this time the 56-year-old star is up for another fascinating series 'His Dark Materials'.
If you are updated with the recent TV shows, you might possibly be hearing the rumors about upcoming HBO and BBC series 'His Dark Materials'.
Check Out: His Dark Materials: Season 1 | San Diego Comic-Con Trailer | HBO
The series based on the epic trilogy of fantasy novels by Philip Pullman; It consists of the novel like Northern Lights (1995), The Subtle Knife (1997) and The Amber Spyglass (2000).
The story focuses on the coming age of two children Will Parry and Lyra Belacqua. In the series, Jack Verhoeven belongs to 'Gyptians' ethnic group who made their home in the 'Fens of Brytain' in Lyra's world.
Their tribe is a nomad who travels around from place to place on their boats through canals and rivers. The culture shares a special bond precisely to their small ones who are always under the surveillance and protected by their mothers.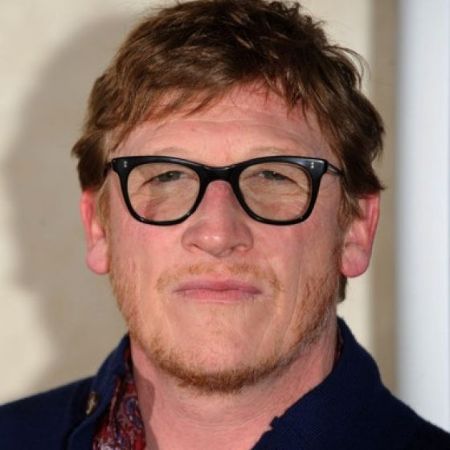 The Level star is happy to be part of such iconic show.
(SOURCE: Sueterry Voices)
Following the novel, sadly our beloved star Bell, who narrates as Jack's lost his child and find rumors of being taken to North.
The father then sails towards his North to find his missing child but unfortunately gets killed during the preparations towards the journey to North.
Besides, you will also see Will Keen's Daughter Dafne Keen who is enjoying a remarkable journey from Logan to Dark Materials.
Without unveiling you the furthermore story, the series is set to be released from November 3, 2019, and is already gaining positive feedback from the critics. Check out another interesting role of James Cosmo in His Dark Materials.
So guys aren't you excited for the series? Stay tuned and connected to find the update on the show and the latest articles on Movies & TV shows only on GlamourFame.
-->