Home And Away Actor Ben Unwin Passes Away Aged 41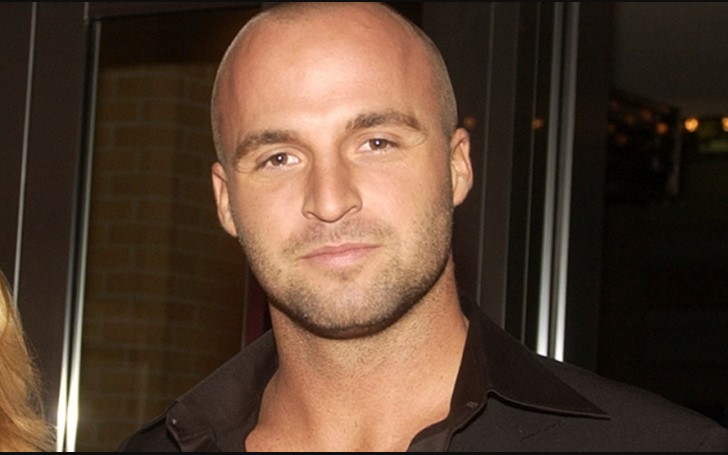 The Home and Away actor, Ben Unwin died at the age of 41.
The famous actor, well known for his role Jesse McGregor in the Australian TV show 'Home and Away,' Ben Unwing passed away at the age of 41.
The 41-year-old actor's death was somewhat mysterious, just last week on 14th August, Unwing's body was discovered.
The police released a statement, which reads, "Police attended Minyon Falls, Whian Whian (New South Wales), responding to a concern for welfare."
The statement further read, "The body of a 41-year-old man was located. The death is not being treated as suspicious."
Ben enjoyed a pretty successful career during his stint on the show, Home and Away. The actor played the character of Jesse McGreggor who was often in trouble with the law.
The show aired between 1996 and 2000 and then the show was relaunched in 2002 which ran for three more years before finally concluding the series.
Unwin's character, who was often in trouble with the law, once was sent to prison following bring accused of burning down Alf Stewart's shop for insurance money.
Ben's character was the outlaw, who people loved to see and cherished since he is gone, fans are mourning. The spokesman for Seven networks said, "Cast and crew from Home and Away are saddened to learn of the passing of former castmate, Ben Unwin."
The spokesman further added, "Ben's work in the role of Jesse McGregor is remembered with much affection. Ben's family and friends are in our thoughts and prayers."
All the Unwing's co-star from the hit TV show paid their tribute on their social media, including Kimberly Cooper who played as Gypsy Smith.
Kimberly took to her Instagram and paid tribute to Unwin, sharing a magazine cover photo of the pair.
The whole Glamourfame team is mourning; our prayers are with Unwing's family, may the departed soul rest in peace.
Ben is not the only who died this month, Disney actor, Cameron Boyce died on his sleep, the Walking Dead star Dango Nguyen died from cancer at the age of 48, while NASCAR crew Chief Nick Harrison tragically passes away at 38.
-->