How Many Calorie Should You Eat Per Day to Lose Weight? A Simple Diet Hack to Get the Body You Always Wanted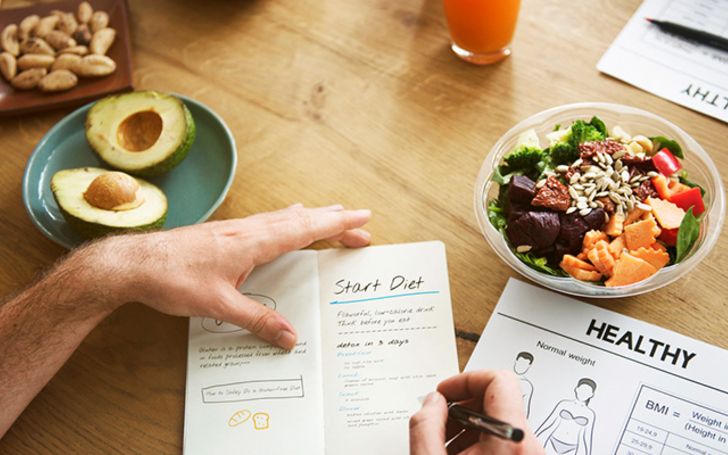 When it comes to weight loss, there are myriad of options out there, which have been tested and tried, and reviewed for us to follow. But one of the most traditional and probably the most natural way always sums down to the simple calorie count method.
Because at the end of the day as essential or eye-catching other options may seem, all of them need a proper diet to follow. That means, of course, no binging on snacks, or gorging the way out of comfort foods, living on diet cokes and sodas.
So, today we take you to a brief tour on the perfect guide to your summer body through some simple steps.
How Much Calorie Intake For The Perfect Body?
Alright, so when it comes to calories, they are basically the units of energy that you get from consumed foods. The general idea is to have a balanced calorie intake. The more calorie foods you eat, you're likely to gain more weight, the lesser you eat, the more you lose weight. But it is equally essential to maintain the standard calorie intake for you to function normally as well.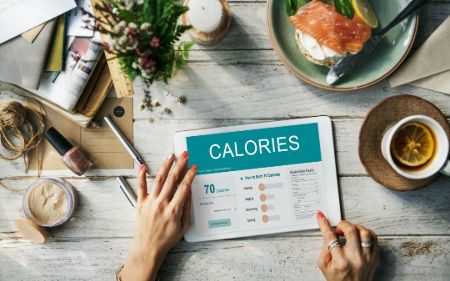 You can make a calorie chart for easy tracking of your food.
Photo Source: Amy Victoria Fit
Cause you see, we also tend to burn calories from all the little activities we do all thorough out the day.Now that the basics have been dealt with, we move to exactly how much calories do we need. The average calorie intake for women from age 19 to 51 is 1800-2400 calories per day. The approx. amount of calorie cut from your daily diet ranges typically from 20% to 40%.
You May Also Like: Amanda Batula Weight Loss - Know the Secret of Her Incredible Weight Loss
In order to lose weight, you must calculate your calorie intake first, starting from the morning to the night of the things you eat can also give you a way to that, or there is calorie calculator for that. After that, what you need to do is subtract about 500 calories from your diet. What this will do is, it'll lead to a pound per week weight loss if you strictly follow it.
How To Lose Weight From Reducing Calorie Intake?
You do need to be very careful with this to give your body equal energetic food as well. Usually, low cal foods intake can bring significant adverse side effects to the body like fatigue, nausea, constipation, diarrhea, etc. Calorie counting is really not that hard, it's just about cutting excess food intake out of your daily diet.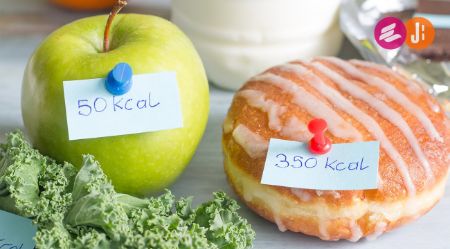 Cutting carb is also one of the effective ways to lose weight.
Photo Source: Evergreen Wellness
You can still eat your favorite food, but just at a limited portion. You need to focus more on eating protein, which is the most effective and delicious way. Another effective means is to drink tons of water and move towards body-weight exercises like sit-ups, squats, and push-ups.
Also See: Christine Bullock Husband - Is the Fitness and Lifestyle Expert Married?
Note this, weight loss does not only depend on food cut-outs, calorie count, and dieting, as there numerous other factors also like your sleep, stress, hormones, activity level. Calorie count is just another option for a healthy life and the first step towards weight loss.
If you found the article helpful, do follow Glamour Fame for more of these content.
-->