Who is Hwang Dong-hyuk's Wife? Learn About the 'Squid Game' Creator's Married Life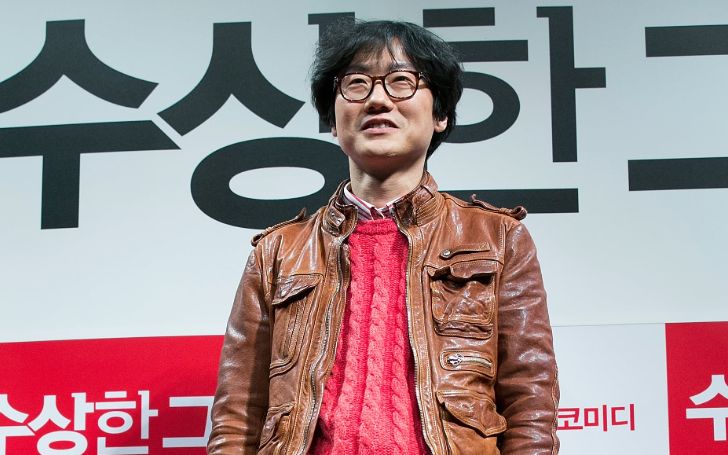 Learn About the 'Squid Game' Creator's Hwang Dong-hyuk's Married Life. Here's the breakdown.
Gaining massive attention worldwide over the past few weeks, "Squid Game" has become Netflix's most-watched series to date, and the man behind its success the drama's creator is Hwang Dong-hyuk.
Hwang Dong-hyuk(황동혁) is a South Korean movie director & screenwriter; he is known for his works such as Collectors, The Fortress, Silenced, Miss Granny, My Father, and others. He has been actively directing various movies for over 20 years now.
Due to the recent success of "Squid Game" and its creator, Hwang Dong-hyuk has gained major attention and its cast member and is eager to know about his personal life.
Who is Hwang Dong-hyuk's Wife?
Not much information is available on his personal life online as he hasn't revealed much about it himself, but it is known that his marital status is married. However, he hasn't revealed many details about his wife or children yet. The details are unknown as he doesn't have much presence on social media.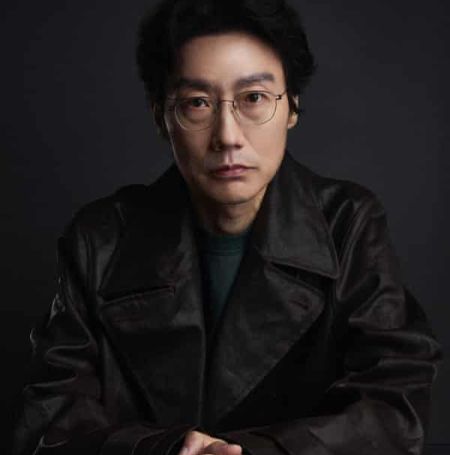 Squid Game creator Hwang Dong-hyuk's work was rejected for 10 years before creating the Netflix smash.
Photo Source: The Guardian
Dong-hyuk directed a few short films that included Our Sad Life before moving to the United States, but his skills were proved through his graduation thesis film Miracle Mile.
Also, See: Love Island star Megan Barton Hanson Kisses James Lock. Are they Dating Currently?
Hwang's debut feature film titled My Father was launched in 2007. After a gap of four years, his second feature film, Silenced, was released. It was one of his finest works as it was considered one of the best films in Korea in that year. After this film, he directed two more movies named Miss Granny (2013) & The Fortress (2017). In 2020 he produced a movie named Collectors.
Hwang Dong-hyuk Takes on LeBron James's Criticism
The following content contains slight Spoilers of the series and censored profanity.
Taking the world by storm, the Squid game has caught the attention of many, and many were left unsatisfied with how the ending came to be; one of which was LeBron James, who discussed the finale of the show with Los Angeles Lakers teammate Anthony Davis following a press conference earlier this month.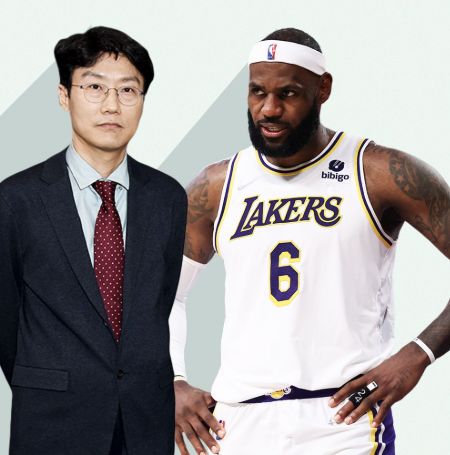 LeBron James and 'Squid Game' Creator Hwang Dong-hyuk's Beef.
Photo Source: Esquire
"I didn't like the ending though." "I know they start it off with a season two but, like, get on the f***ing flight and go see your daughter, bro. Like what are you doing?" LeBron James on Squid Game's ending.
Don't miss: New Jersey's Teresa Giudice is Officially Engaged to Luis Ruelas.
In response, Hwang Dong-hyuk took a playful jab at James. He said to The Guardian: "Have you seen Space Jam 2? "LeBron James is cool and can say what he wants. I respect that. I'm very thankful he watched the whole series. "But I wouldn't change my ending. That's my ending."
Remember us for more information on celebrity news and updates on Glamour Fame.
-->