'I Can See Clearly Now' Singer Johnny Nash Dies at 80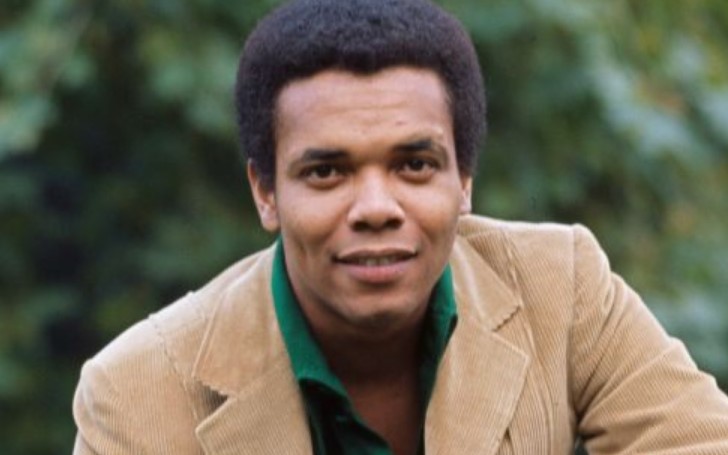 Johnny Nash died at the age of 80.
Tuesday, October 6, we lost two great musicians. Earlier, we covered a story of Eddie Van Halen's death, and now, we have to announce this with our heavy hearth that "I Can See Clearly Now" singer, Johnny Nash, died at the age of 80.
The news came from Johnny's son, John Nash. Nash said his father died on Tuesday morning. Following the news, many celebrities took to their social media to pay their tributes to the singer.
Also Read: The Legendary Eddie Van Halen Dies at 65
Boy George took to his social media to post his message. On his Twitter, George wrote,
"R.I.P to the reggae legend Johnny Nash. One of the artists who made me fall in love with lovers rock and reggae music in the early 70s. So many amazing tunes and a voice like silk. I have never really known a time with reggae music. He was one of the greatest."
Nadine White also posted a tribute on her Twitter. White wrote,
"Johnny Nash was one of the first non-Jamaicans to record reggae and worked with Bob Marley early in his career. Rest well, legend, and thank you for the music. 🙏"
AC Fick wrote,
"In memoriam Johnny Nash (1940-2020). I think I can make it now the pain is gone. All of the bad feelings have disappeared. Here is that rainbow I've been praying for. It's gonna be a bright sunshiny day (1972)."
Johnny Nash was a pop singer who began his career in the 1950s. The singer, along with Danny Sims, formed JAD Records and signed Bob Marley.
Sims once revealed Johnny was a huge fan of Reggae. Talking to Houston Chronicle in 2012, Danny said,
"Johnny loved reggae. And he loved Bob and the guys. He taught Bob how to sing on the mic, and they taught Johnny how to play the reggae rhythm."
Johnny Nash, more than anything else, will be remembered for his number one "I Can See Clearly Now." Earth lost another gem in the music industry.
You May Also Like: Takashi 6ix9ine Hospitalized After Chemical Reaction from Weight Loss Pills and Coffee.
For more information on your favorite celebrities' lifestyle and other news, stay tuned to Glamour Fame, and don't forget to sign up for the newsletter.
-->