Know about Ice Cube's Protege Yo-Yo Personal life; Once dated Tupac Shakur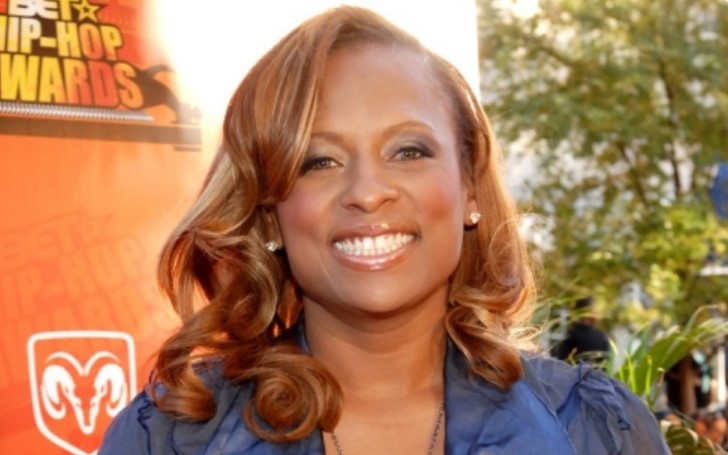 'Coming straight outta Compton,' if you ask us, this phrase suits no better than Yolanda Whitaker AKA Yo-Yo. She was the real hustler of the time, and over the years, she has proved she is more than just a rapper.
All of Yo-Yo's songs are about female empowerment; she chose music as a to advocate female about their rights and has always publicly criticized the sexism found in hip-hop music and in general, everywhere.
Moreover, Whitaker's credibility was not limited to rap and music; she is an actress and entrepreneur. What's most exciting of all is, Yolanda Whitaker AKA Yo-Yo is the protégé of ICE CUBE.
There are a few more interesting facts you should definitely check out.
Yolanda Whitaker AKA Yo-Yo recorded her first album in 1991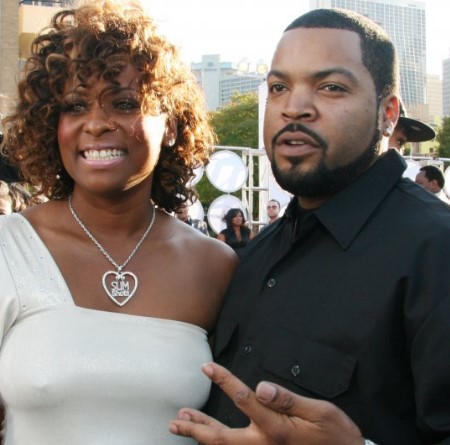 Yolanda Whitaker aka Yo-Yo is Ice Cube's student.
Source: WS
Yolanda Whitaker, aka Yo-Yo, released her first debut album in 1991. Though she was the student of the gangsta rapper, Ice Cube, she was just a year behind when it comes to releasing the album as Cube's first album - 'AmeriKKKa's Most Wanted' came out in 1990.
Moreover, the two appeared on each other's single. Yolanda appeared on twins' father - Cube's "It's a Man's World' while Ice appeared on Yo-Yo's "You Can't Play with My Yo-Yo.'
Though seemed promising, Yolanda's career as a musician lasted for five years. The last album the singer released was 'Total Control' in 1996. Yolanda, however, was not completely out of the music scene as she continued making singles till 2009.
Yo-Yo Dated Tupac Shakur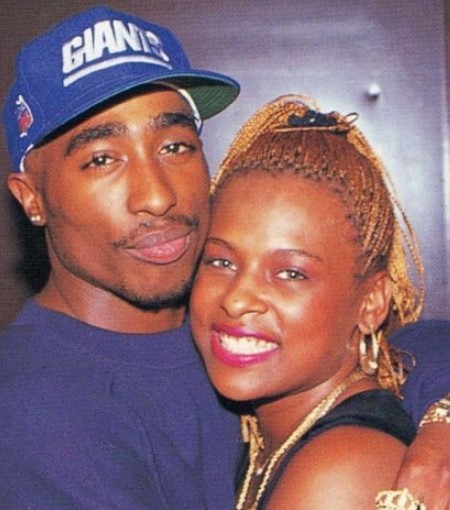 Yo-Yo dated for couple of months but remained close even after their split.
Source: BLM
Tupac '2pac' Amaru Shakur is one of the brightest gems American hip-hop had. The rapper who started out as a backup dancer for Oakland, California rap group - 'Digital Underground,' became a phenomenon on the rap scene as he was way ahead of the times, his knowledge on politics and social issues was above par of any average humans of the time.
Luckily, Yolanda Whitaker, aka Yo-Yo, got a chance to meet 2pac during a tour, through which the two formed a very close relationship. Tupac and Yo-Yo eventually started dating, which did not last for more than a few months.
The two, however, stayed close after their split, and over the period, the two became more like siblings and stayed in touch until the day Shakur died.
Talking with one of the media outlets, Yo-Yo shared a few of her moments with the legend.
Yo-Yo said, "What made us special … I love every bit of Hip Hop he had in his body. He was way too cool in regards to politics and social issues, and he was so Hip Hop with it at a time when people weren't really diggin' Hip Hop. I love him. When we kissed, it was magical."
Even till these days, Yo-Yo remains close to Shakur's sister and wonders what he would be doing if he was still alive. Yolanda said, "Who knows; he'd prolly be running for office right beside me."
Although 2Pac is gone, his legacy lives on in a big way, and Yo-Yo says she feels his spirit "all the time."
Yo-Yo is Keeping Herself Busy Doing a Reality Show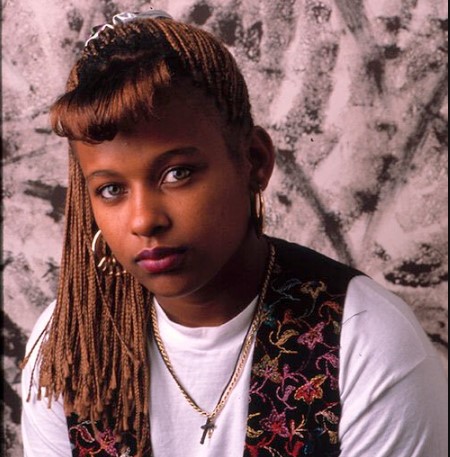 Yo-Yo launched her performing arts school - 'Yo-Yo's School of Hip Hop.'
Source: WAW
Yo-Yo, the Grammy Award-nominated rapper, is keeping herself busy doing reality TV shows these days. Though there are credits for her on numbers of other shows and special appearances, 'Love and Hip Hop: Hollywood' is close to the rapper as she is the main cast of the series.
Yo-Yo joined the cast of the show in season six, which records the launch of her performing arts school 'Yo-Yo's School of Hip Hop,' which is focused around helping underprivileged youth.
For more information on your favorite celebrities' lifestyle, stay tuned to Glamour Fame, and don't forget to sign up for the newsletter.
-->