In an Instagram Post, Singer Duffy Says She Was Once "Raped and Drugged and Held Captive" Which Led to Her Hiatus
Published Wed Feb 26 2020 By Matthew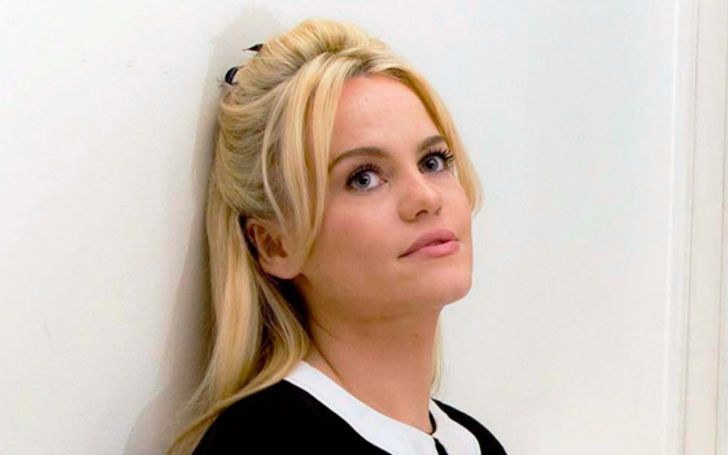 Singer Duffy finally revealed the reason for her hiatus from the music industry in an Instagram post!
Almost ten years ago, the 'Mercy' singer announced that she was going to take a break from her career as a musician because of poor record sales before disappearing from the spotlight. But as it happens, the real reason of her absence was graver than just poor record sales. After near ten years, Duffy finally opened up that the truth behind the reason of her break was that she was drugged, raped, and held captive for several days.
In a message posted to Instagram, the artist born Aimee Anne Duffy wrote, "The truth is, and please trust me I am ok and safe now, I was raped and drugged and held captive over some days. Of course I survived. The recovery took time. There's no light way to say it. But I can tell you in the last decade, the thousands and thousands of days I committed to wanting to feel the sunshine in my heart again, the sun does now shine."
Duffy further added to the post and said that she chose not to express her pain from new music because she didn't want the world to see the sadness in her eyes. " I asked myself," she wrote, "how can I sing from the heart if it is broken? And slowly it unbroke." Duffy also announced that she shared her story of sorrow to a journalist after he tracked her down.
Recommended: Robert Pattinson's Batman Scene Gets Leaked in Camera Test - Here's How the Story Will Look Like
Talking about her traumatic times must've inspired confidence Duffy as she prepares to answer her fans in an oral interview a few weeks from now. While she refrained from talking about her return to the world of music, she did post the hashtag #2020 last December, leading some fans to speculate new material was on the way.
Watch: Duffy - Mercy
Born 23 June 1984, the Welsh singer, songwriter, and actress Duffy's career peaked with the release of her single 'Mercy', which made the charts worldwide. Her 2008 album 'Rockferry' entered the UK Album Chart at number one and became the best-selling album in the United Kingdom that year with 1.68 million copies sold. The very same album was also certified Platinum several times and sold over 7 million copies worldwide.
Also See: 'Mission Impossible' Filming Halted Due to the Coronavirus Scare
The 35 years old entertainer also became the first Welsh woman to achieve number one on the UK Singles Chart since 1983 with her single Mercy and won the Grammy Award for Best Pop Vocal Album for the 'Rockferry' album.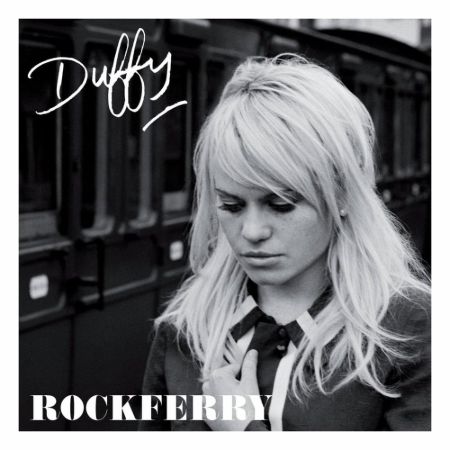 Duffy's 2008 album 'Rockferry' entered the UK Album Chart at number one.
Source: Genius
For someone who endured so much, Duffy inevitably comes out as an inspiration. If she ever decides to step back into the musical world, it'd only show her strength after such perilous times.
You Might Also Like: 'RHOBH' Star Teddi Mellencamp Gives Birth to Her Third Child with Husband Edwin Arroyave
Tune in to Glamour Fame for more celebrity updates, and don't forget to sign up for the newsletter.
-->