Who is Ingrid Andress' Boyfriend? Details of Her Relationship Status!
Published Tue Nov 17 2020 By Bran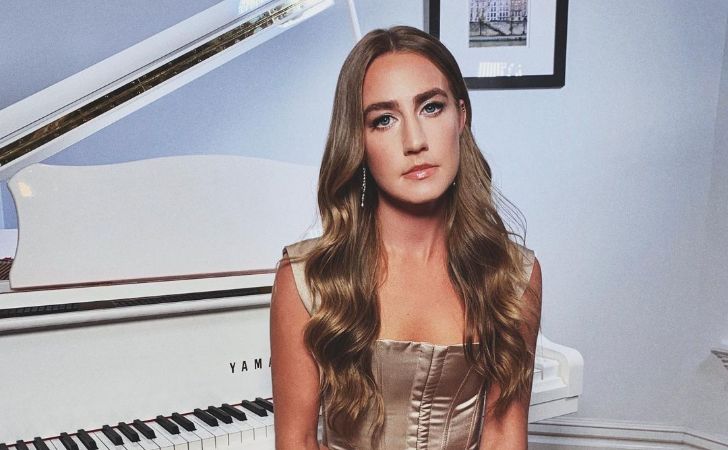 Grab all the details about the love life and the possible boyfriend of Ingrid Andress.
Ever since Ingrid Andress made the breath-taking performance at the CMA Awards, she has been the talk-of-the-town if not for the whole United States. The 29-year-old did receive enough recognition in the show among several top country singers as her music, 'More Hearts Than Mine,' was nominated for the category of 'Breakthrough Video of the Year.' In early 2020, the diva even released her debut album, titled, 'Lady Like.'
Ingrid Andress's soothing voice and heart-touching lyrics are something that captivates the listeners' attention in an instant. With massive success in the past two years, the Michigan born artist has gained thousands of followers. With such fame, people are obviously curious to get to the personal and romantic side of the promising singer. So, stay right here as we take you close to the relationship status of Ingrid Andress.
Ingrid Andress's Love Life Is Private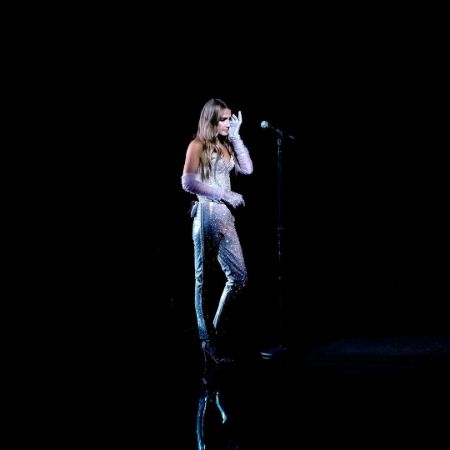 Ingrid Andress isn't married to a husband or dating anyone right now.
Photo Source: Instagram
Unlike most of the celebrities and artists in the entertainment industry, Ingrid Andress is someone rare who prefers to draw a line that separates her personal and professional life. While people speculate the country singer to be dating a boyfriend, if not married to a husband already, the 29-year-old looks to be single.
Also See: Jonathan Taylor Thomas Wife - Is the 90s Teen Heartthrob Married?
As of now, Ingrid Andress looks completely determined by her music. Following her debut single of 'More Hearts Than Mine' in 2019, the song became a big hit with around 105,000 sales; she came up with an EP and album named The Rosebank Acoustic Sessions and Lady Like in 2019 and 2020, respectively. Considering her age, she is more likely to release numerous albums and singles in the coming days to cement her legacy in the global music industry, if not the US alone.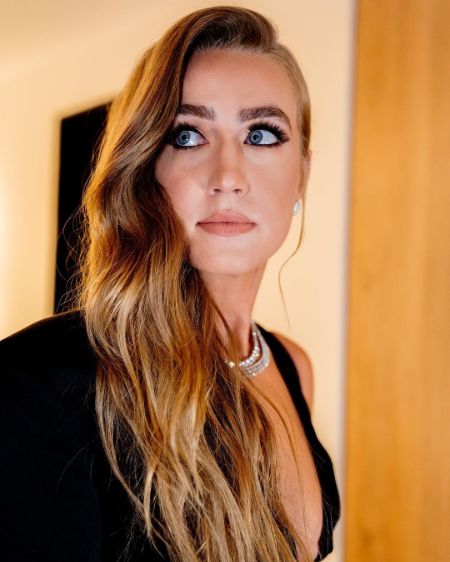 Ingrid Andress spent her childhood in Colorado before moving to Nashville.
Photo Source: Instagram
Judging by her public and social-media behavior, the blooming country singer isn't dating any boyfriend right now. However, her love songs like 'More Hearts Than Mine' could have been something dedicated to her mystery man. Nothing is concrete yet, so it is all up to herself to disclose her romantic status to her thousands of fans on whether she is dating, married, or surprisingly, single.
Ingrid Andress Hails From Michigan
Over the years, Michigan has produced some finest country singers such as Daniel Johnston and Leon Seiter. Ingrid Andress joins the list as well since she was born in Southfield on September 21, 1991. However, she didn't live there for long as the Nashville originated diva later moved to Highlands Ranch, Colorado. It was there where she learned to play piano and drums. Her interest in music came from a young age as the artist participated in high school choir competitions at Rock Canyon High School.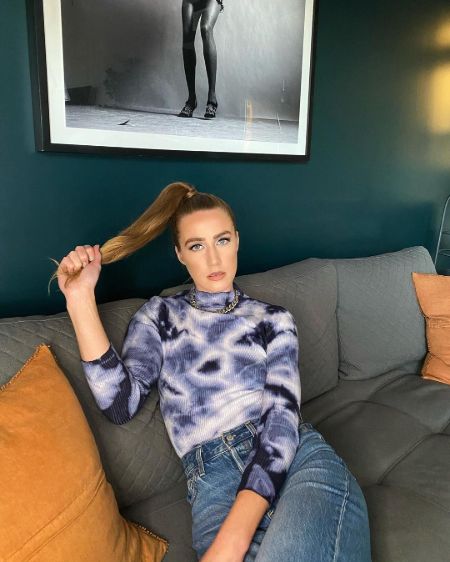 Ingrid Andress was nominated for the Academy of Country Music Awards in 2020.
Photo Source: Instagram
Growing up, Ingrid Andress even started a cappella group, Pitch Slapped. Her team even performed at the top level on the NBC singing competition, The Sing-Off. Following her graduation, the artist moved to Nashville and started doing what she does best, i.e., write songs for rated singers like Alicia Keys and Sam Hunt. After working behind the scenes for such a long time, she accelerated her persona as a musician herself after signing with Warner Nashville in 2018.
You May Like: HipHop Pioneer Andre Harrell's Is Dead at the Age of 59, Find Out About His Wife Wendy Credle
For more news and updates about your favorite stars, please stay connected with us at Glamour Fame.
-->