Interesting Facts about 'American Pickers' Star Jodi Faeth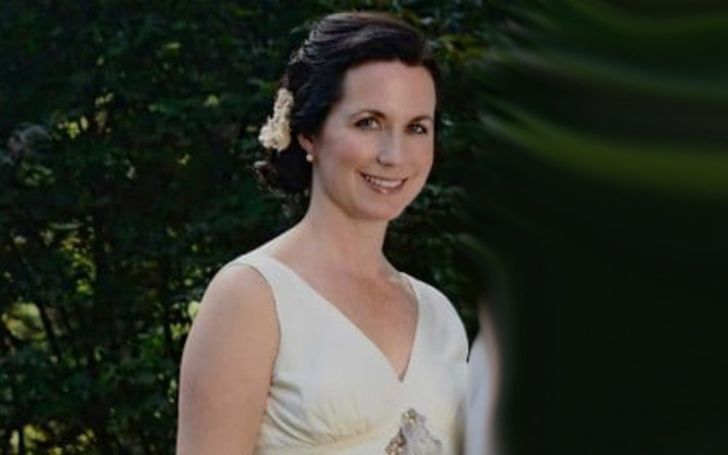 It's true what everyone says, a man's success has a lot to do with the kind of woman he chooses to have in his life. Same goes out for 'American Pickers' star Mike Wolfe. Jodi Faeth proved out to be quite the asset for husband Mike.
Born in 1972, Jodi came to eminence through husband Mike for his show 'American Pickers'. It is an American reality television series where pickers like Mike Wolfe and Frank Fritz are on a mission to recycle America.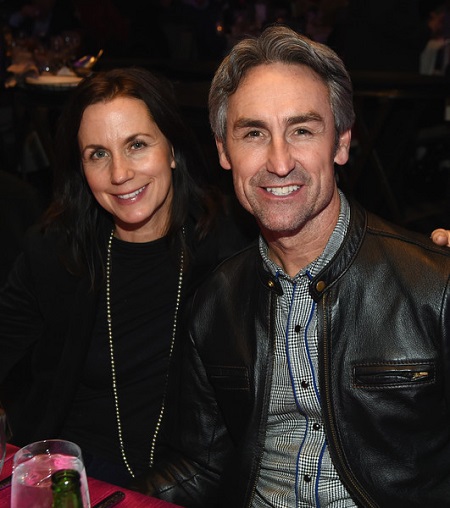 The mother of two, likes to keep media out of her personal life.
Source: Rick Diamond, Getty Images
Let's have a look at some of the interesting facts about the lady love of 'Picker Wolfe'.
Jodi Faeth and Mike Wolfe's Love Story
The adorable couple are together for quite a while. They'd known each other since 1994 when Mike wasn't event a popular figure. The now 'American Picker' was just at the beginning of his career as an antique collector and seller.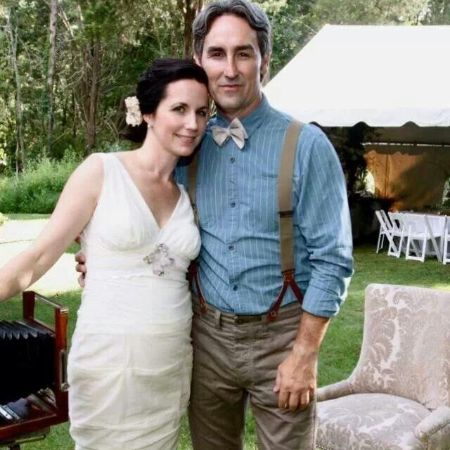 The couple went to Hawaii for their honeymoon.
Source: Affairpost
Before tying a knot, the couple dated for an impressive 18 years and welcomed daughter Charlie Faeth Wolfe, at the same time.
Jodi Faeth's Son
The lovely woman's personal life is pretty tight-knit in front of the public. However, there is some information about her past life.
There are no public informations regarding Jodi's son Kyle.
Source: Antiquearcheology
Formerly, Jodi was in a relationship with a man whose identity remains undisclosed. She has a son named Kyle from that relationship, which has been out of the attention since his birth.
Husband Mike Wolfe
Many of you might've heard about the successful 'American Picker' Mike Wolfe. The Illinois-born had a keen interest in Antique Archaeology ever since he was a child.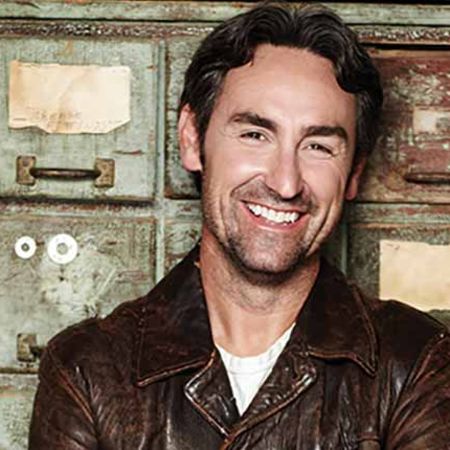 American Pickers, Mike Wolfe lives in Le Claire, Iowa with his family.
Source: Wikicelebinfo
Following his endeavors, The early Picker got his own show 'American Pickers' on 18th Jan 2010 on the History Channel. Mike became an instant star with the show as it reached a massive over three million view in its debut.
You May Also Like: American Pickers' Frank Fritz Weight Loss Story - Why Did His Weight Decrease?
The artist gained an impressive net worth of over $5 million. While wife, Jodi, supported him in all of his plans and attempts.
Diagnosed with Cancer
The sad news came in late 2013 when Faeth got diagnosed with second cancer. She faced the second stage of a disease named Non-Hodgkin Lymphoma, also known as NHL.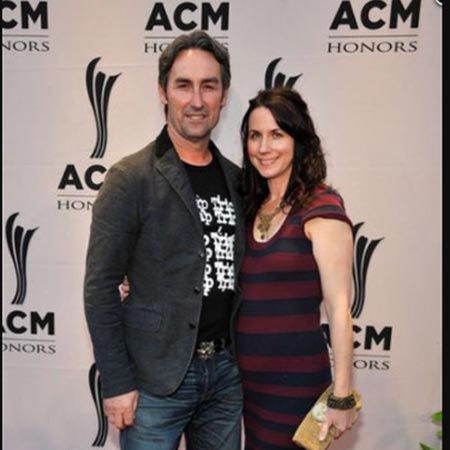 Jodi accompanying husband Mike in ACM honors.
Source: Articlebio
NHL is cancer that originates in our lymphatic system and spreads throughout our body. Usually, if untreated, it can lead to death.
Also See: Randy Jackson Weight Loss Success Story - Grab All the Details of Randy Jackson's Health
However, thankfully as the mother of two was in an early stage, she could go through successful treatment. We are happy to say, she's living a healthy and splendid life now.
Daughter Born with a Defect
Mom, Jodi's second child with husband Mike, was born with a small defect.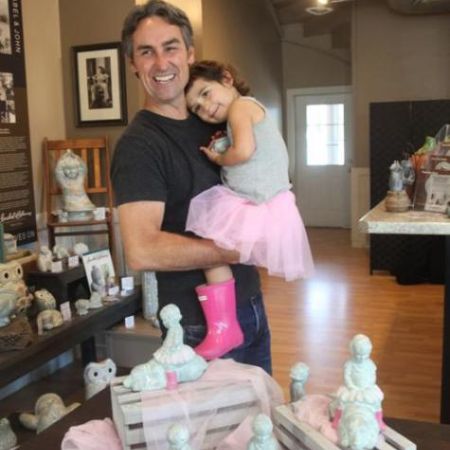 Father, Mike cradling daughter Charlie.
Source: Usanewscourt
The child had a cleft lip ever since her birth. However, it was successfully treated through a facial reconstructive surgery not once but twice. Well, science can do wonders, and now the child is all normal living her best life.
Stay tuned for more Entertainment articles only on Glamour Fame.
-->