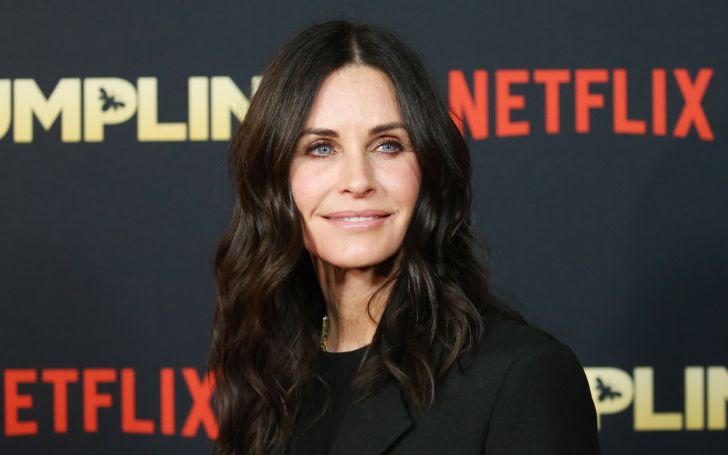 Know the current relationship status and marital details of superstar Courtney Cox.
We all have adored Courtney Fox as she has been part of our life precisely from her classic and evergreen show Friends.
And since fans seem to be curious about the married life of the 55 years old actress here, we present you with all the details.
Is Courteney Cox Married?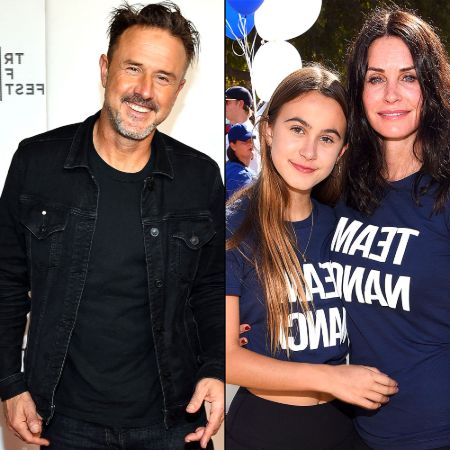 Snippet of David, Cox and their daughter Coco.
Source: Us Weekly
The Cougar Town actress Courtney Cox is currently not married and is enjoying her single life.
If you've been following the star, then you might well know that Courtney was formally married to American actor, professional wrestler, film director, producer, and fashion designer David Arquette.
The former husband and wife tied the knot back in 1999, and after 14 years old relationship, they parted away in 2013. The couple even shares a gorgeous 15 years old daughter Coco Arquette.
Is Lainey Wilson Married - Find Out About Her Relationship >>>
After their divorce, David married journalist Christina McLarty, and together they share two children Charlie West Arquette and Augustus Alexis Arquette.
Failed Engagement with Johny McDaid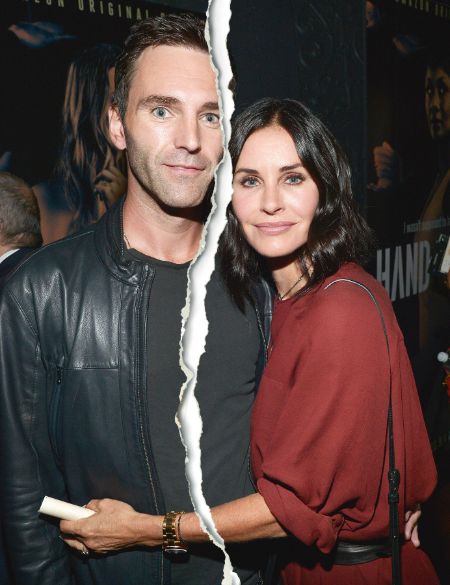 Better 'Soulmate' than 'Finance'.
Image Source: US Weekly
After Courtney ended her nuptials with David, the actress dated musician, singer, songwriter, and record producer John McDaid.
Dating and knowing each other for about a year, Fox and Johnny got engaged in 2014 but unfortunately ended their relationship with the musician in 2015.
Did You Know: 'Friends Reunion' Production Postponed Due Coronavirus Concerns
Despite the lovebirds ended their relationship, the love between them didn't seem to fade away as talking to TheEllenShow, Fox shared they were still in good contact with each other. However, the couple seemed to be rekindling their relationship via long distance.
Courteney Cox's Relationship Is Stronger After Ending Engagement
The An Open Secret actor John resides in London and Courtney in Malibu and talking to the outlet the 'Scream' actress shared they've been better than ever.
"Everything is better. Not because he's in London", although the distance after that breakup - "we were apart for six months - that really showed us a lot, and it's just better".
You May Like: Details on Brad Pitt and Jennifer Aniston's New Friendship
On the same token, Cox also clears the fog of her relationship with the singer as Partners but more as Soulmates who understand each other well. So for now, Cox shares they are more like a caring friend, always there for each in 'abs' and 'flows'.
We hope you enjoyed the article, stay tuned with Glamour Fame to find the articles of your beloved celebrities.
-->