Is Jessa Duggar Having Health Issues After Giving Birth To Third Child?
Published Fri Aug 16 2019 By Sea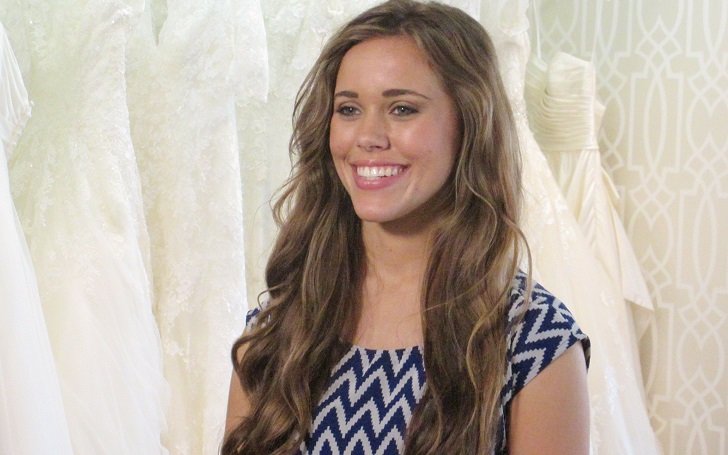 Jessa Duggar disappeared from social media since mid-July and fans are getting anxious.
Jessa Duggar Seewald is not the one to just up and leave social media. Well, she constantly shares pictures of herself and her family. It reminds people of how wonderful her family life is.
The bigger concern right now is the condition of Jessa herself. She has completely vanished from social media, and fans are getting worried if she might be going through some health issues.
More than a month after Jessa gave birth to her third child and first daughter, Ivy Jane Seewald, fans were still asking her about the baby's condition. Now, it seems the anxiousness has shifted towards Jessa since she went through a home birth 10 days before her due date.
The last post we saw from Jessa on her feed was a picture of Ivy with a pacifier inside a car on July 10. After that it's blank. Fans want to see Ivy as she is now and the request has been coming in for weeks, but there are no responses. They absolutely miss her posts.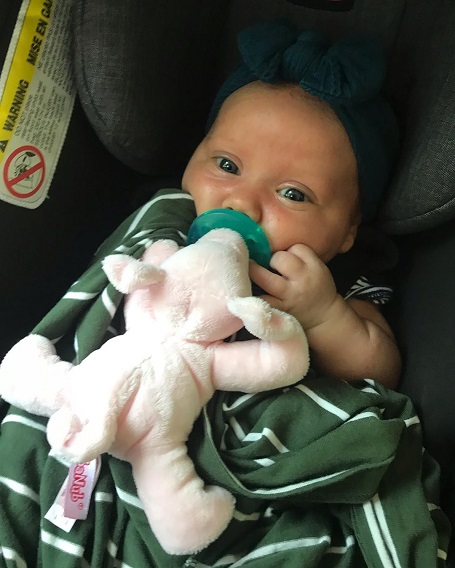 Source: Jessa Duggar, Instagram
The 'Counting On' star appeared in a TLC video with husband, Ben Seewald, to show Ivy for the first time on camera. She discussed her labor and birthing process (which was on their couch!!) in her home and revealed that her bleeding didn't stop after the delivery. Her water broke in the kitchen!
Source: Jessa Duggar on Instagram
It went on to be alright for the 26-year-old mom as she shared her bundle of joy with tons of pictures on Instagram. But is she alright now?
The hardships of home labor and giving birth to three kids in quick succession might have taken a toll on Jessa, and she is probably struggling with postpartum depression. But we might not have to worry too much. It is quite a handful, taking care of three toddlers under the age of five.
The Duggar Family is continually giving tribute to Jessa for being a great mom on Instagram, but how she looks in these two months now is a complete mystery. However, it is safe to assume she is alright and just don't want to appear in public for a while.
-->