Is Mike Sorrentino Finally Getting Released From Prison?
Mike Sorrentino will be a free man soon.
Mike 'The Situation' Sorrentino, who was convicted in October 2018, will soon be a free man. The 'Jersey Shore: Family Vacation' star is less than a week away from being released.
Mike served a total of eight months in prison for tax evasion charges. The situation will be discharged on September 12 from Otisville Federal Correctional Institution.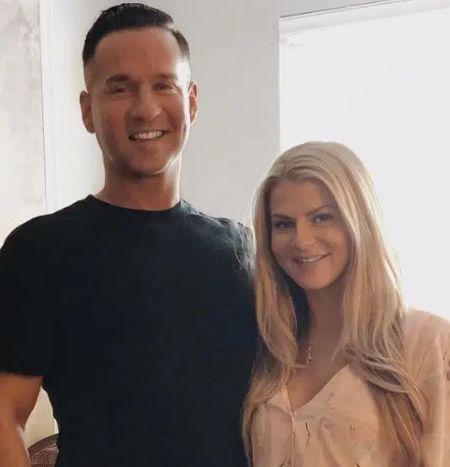 Mike will soon reunite his wife Lauren.
Source: Harper
The details of Mike's final days on prison shows he has a few things to complete before finally reuniting with his wife, Lauren Sorrentino.
The reality star has still some paperwork left before his scheduled departure time.
Moreover, the situation will have to go through an identification process as inmates are to be identified before their release by verbal questioning and photo comparison.
The identification includes detail about the name, register number, date of birth, family background, etc.
Also See: Ronnie Ortiz-Magro's Violent Relationship With Girlfriend Jen Harley Rocked The Jersey Shore
Upon release, Mike will sign the release authorization, which, according to officials, does not take very long.
The news started to make the round of the internet when Mike's wife, Lauren, revealed on her Instagram she is currently making a playlist for her husband to welcome him home.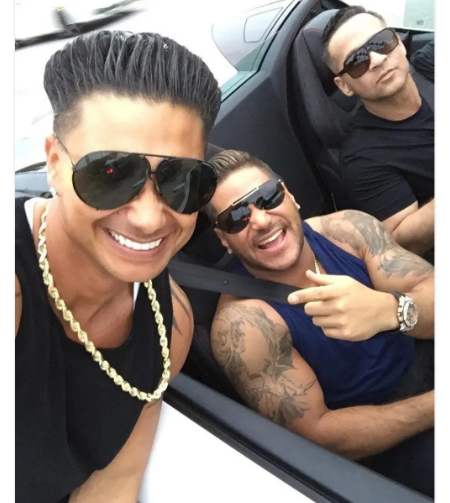 Jersey Shore: Family Vacation casts showed support to Mike during hard times.
Source: MikeSorrentino/Instagram
During which Lauren even asked fans for recommendations.
Sorrentino received massive support from not only his wife but from castmates of Jersey Shore: Family Vacations.
Mike has been in touch with his Jersey friends even from the prison and revealed he was coping with everything well. Even Snookie said he is having fun in prison.
Nonetheless, The Situation is looking forward to the reunion as even his castmates have some fun planned.
Even we are happy for the Jersey Shore: Family Vacation star, and wish him all the luck for future.
-->