Isabel Rock Finally Shoots Down Pesky Pregnancy Rumors
Published Fri Jul 26 2019 By Sea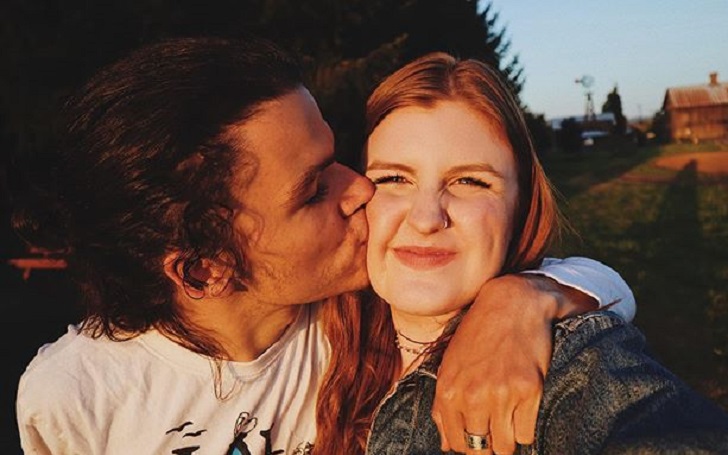 Jacob Roloff's fiancé Isabel Rock shot down her pregnancy rumor with an elegant comeback on Instagram.
'Little People, Big World' star Matt Roloff, shared a gallery of images on Instagram alongside his son Jacob Roloff (who left the show in the summer of 2016) and future daughter-in-law Isabel Rock on Tuesday, July 23. Fans started immediately speculating that Isabel looked pregnant and was trying to disguise the baby bump with a flowing dress.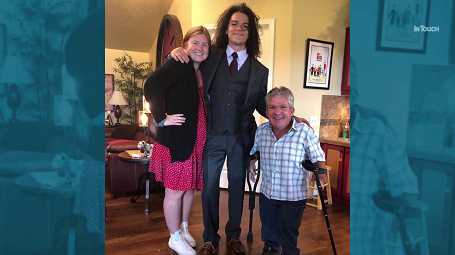 The caption for the now-deleted Instagram post read,
Look who popped over for a visit … they wanted to show me the final look of the new man! Working hard every day getting the farm shaped up for their big day.
With the dress giving off the pregnant vibe, commentators on Instagram started a rumor and some people gave off the absoluteness of the pregnancy. One asked, "Are they expecting?", while another said, "She looks pregnant" and another commented, "She sure does look pregnant to me that's for sure".
Another One: Gabe Brown And Raquell Rose Expecting Their First Child
Before the speculation could go any further and be a big deal, Rock herself took to the comment section to shut the talk. Her comment was fully convincing to the speculators.
The discussion is closed for now and the to-be-married couple will be preparing for their autumn wedding on September 7. When asked if their wedding to-be-happening on the Roloff Farms would be televised, Rock disappointed the fan by replying, "Thanks! Molly's was not televised and [neither] will ours be! Sorry."
The couple got engaged on Christmas Day of 2018, while on a romantic vacation in Iceland. About the engagement, Rock revealed that Jacob "asked with a ring box he had hand built out of real wood and my dream ring". She said they both cried as she leapt into his arms to hug him after saying 'Yes!'.
As they prepare for their marriage, two couples of Little People, Big World; Zach & Tori Roloff and Jeremy & Audrey Roloff, are both preparing for their second children before the winter as well.
-->