Is Jake Gyllenhaal Currently Dating? Learn his Relationship History Here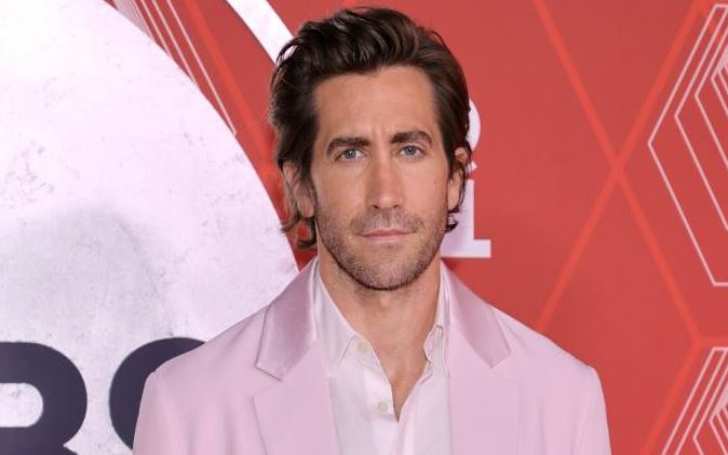 The handsome actor has been in a relationship for some time now. Who's his sweetheart? Learn all about it!
Jake Gyllenhaal is a well-known actor in Hollywood. He is an internationally recognized actor from the United States. He began acting as a child as a result of his family's engagement in the film industry and made his debut in City Slickers.
Jake's portrayal as Jack Twist in Brokeback Mountain helped him gain a large fan base. For his role, he was nominated for an Academy Award and won a BAFTA Award. He has been actively involved in the acting business since 1991 and continues to give his all.
Now let's get to know more about his personal life, like who is his girlfriend? Has he ever married? Be sure to read till the end!
Is Jake Gyllenhaal Currently Dating?
Jake's present relationship status is categorized as mingle, and he is a stunning hunk of Hollywood. He is currently involved in a love relationship with Jeanne Cadieu. She is a model from France who works with IMG Models. Cadieu has also walked in Paris Fashion Week multiple times and has a lot of potentials. In case you're interested in learning more about their relationship, they originally met in 2018.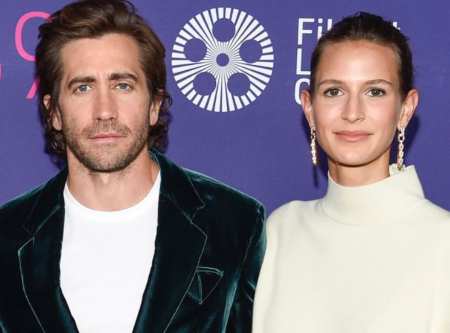 Image: Actor, Jake Gyllenhaal with his girlfriend, Jeannie Cadieu. Source: E Online
They shared their contacts and began a romantic friendship after a fantastic first meeting. They've been in a romantic relationship since late 2018 and have a strong bond. The duo is frequently seen sharing lovely photographs of each other on their social media profiles.
You May Also Like: Are Jennifer Garner And John Miller Still Together?
Despite their busy schedules, they make time for each other and spend quality time together. They've even been seen holding their hands at movie premieres and award presentations. The happy couple has been in love for more than three years now.
The Spider-Man star has himself said that he and his partner are like a "family." So it seems only a matter of time before the two move on to the next stage of their immaculate relationship.
Learn Jake Gyllenhaal Relationship History Here
Jake, who is 41 years old, is well-known for his illustrious career. He is also well-known for his love adventures and dating history. In 2002, he began dating American actress Kirsten Dunst, who has been nominated for four Golden Globe Awards, one Academy Award, and one primetime Emmy Award. They were together for two years until breaking up in 2004.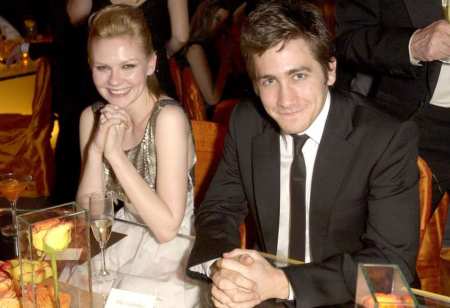 Image: Jake Gyllenhaal with his former partner, Kristen Dunst enjoying a dinner date together. Source: In Style
Later, he ran into Reese Witherspoon, his Rendition co-star. They met in 2007 and had a sweet connection. Their romance, however, only lasted two years and ended in 2009. He was spotted with singer-songwriter Taylor Swift in October of 2010. They dated for a year before ending their relationship in March 2011.
Read: Grimes Reportedly Dating Chelsea Manning After Breakup With Elon Musk!
In July 2013, his romance with Alyssa Miller brought him back into the spotlight. She is a model from the United States who has appeared on the covers of Vogue and Elle. They dated for five months before parting ways in December on mutual terms.
For More Related Articles, Stay Tune To Glamour Fame
-->