James Bond actress Tania Mallet Passed Away at the Age of 77
Published Mon Apr 01 2019 By Andrew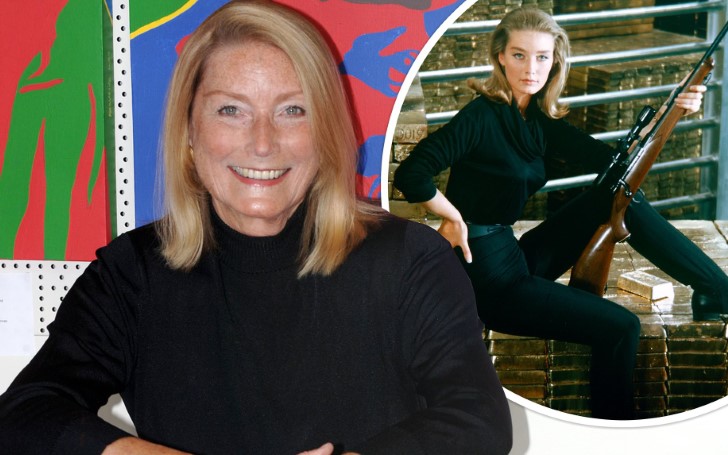 Tania Mallet, the famous James Bond actress passes away aged 77.
If you are a James Bond fan there is a sad news approaching! One of the most prominent Bond girls Tania Mallet has died at the age of 77.
The British actress best acclaimed for her role in Goldfinger starred alongside Sean Connery in the movie. Being said that her death was mourned by James Bond fans and bosses alike.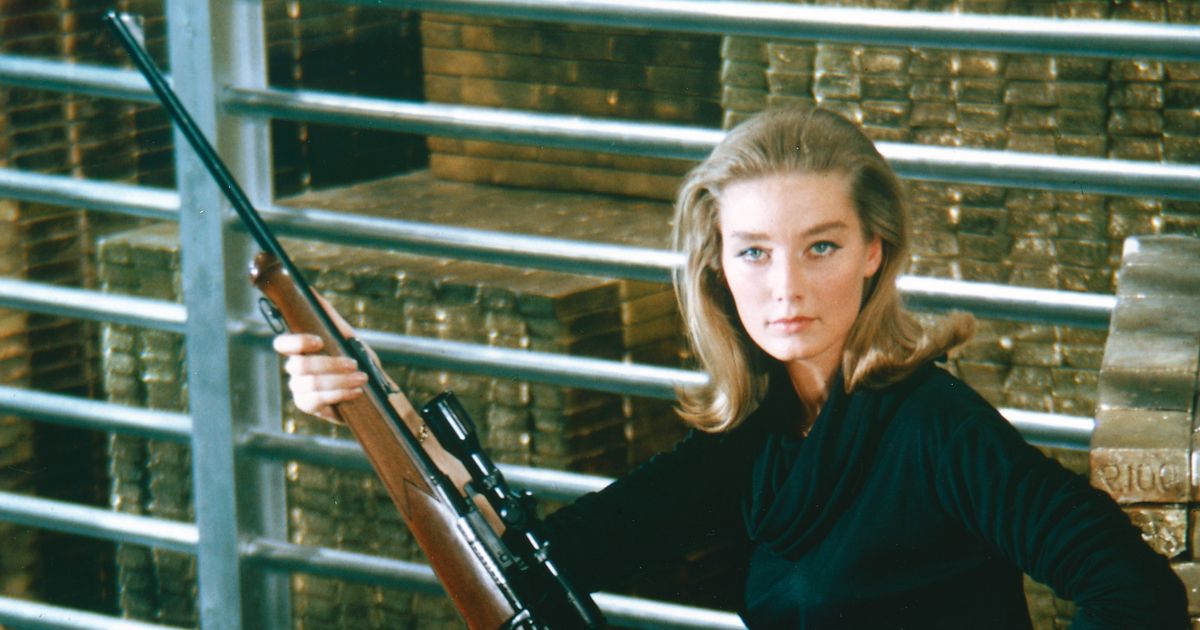 Tania Mallet was a prominent part of Gold Finger
SOURCE: USA DAILY NEWS
The death of the actress on Sunday garnered a lot of attention as she gave justice to the role of Tilly Masterson in the British secret agent flick. News of her passing was confirmed by the Official James Bond Twitter account, with a message of condolence for her family.
Tania commenced her modeling career in 1957 at the tender age of 16. Eventually, she became one of the most recognizable models of the late 1950s and early 1960s through hard work and astounding good looks.
Although her only noteworthy acting credit was 1964's Goldfinger, Tania earned a special place in James Bond fans. In addition, the fans took Twitter by storm posting condolences to the actress.
In the movie, Bond Girl Tilly is on course to avenge her sister's death but ultimately becomes one of Oddjob's unwitting victims. However, Tania made the conscious decision to return the 'lucrative' and 'comfortable' world of modeling, after starring in the third Bond film.
Also read: Kaila Methven Goes Completely Naked - Poses in Nothing But Diamonds
She once maintained,
"Filming had been an interesting experience but I was always more comfortable in a small studio with just the photographer and his assistant."
The news of the bond girl's death breaks its way through to the public just a day after the death of prolific James Bond actor Shane Rimmer at the age of 89. Moreover, he starred in You Only Live Twice, Diamonds Are Forever and The Spy Who Loved Me, making him one of the most featured actors in the franchise.
Don't miss: Daniel Craig and Idris Elba Share Awkward Selfie At The Golden Globes
James Bond family and fans are majorly taken aback by the demise of Mallet. May her soul rest in peace.
-->