Janna Breslin Net Worth in 2020 - How Much Does the Instagram Model Bring In?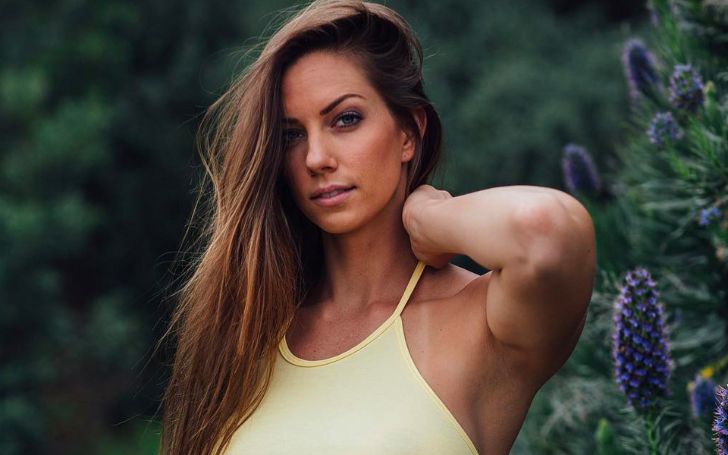 Janna Breslin and fitness go hand in hand. She's a professional model, NASM certified personal trainer, certified nutritional therapist, and whatnot.
The model is also is a famous social media influencer. She amasses a total of 704K followers on her Instagram alone. Breslin got featured in 'Max Sports & Fitness Magazine,' 'Train for Her Magazine,' 'Oxygen Australia,' 'Maxim South Africa,' and 'Inside Fitness Magazine.'
The greens must be rolling in for the Instagram model from all the ventures she's involved in. Let's know what exactly are they.
All About Janna Breslin's Early Life
The certified trainer was born on the 17th of February 1990 in Thousand Oaks, California, USA. She is the only child in her family. Though her parent's names are yet to be revealed.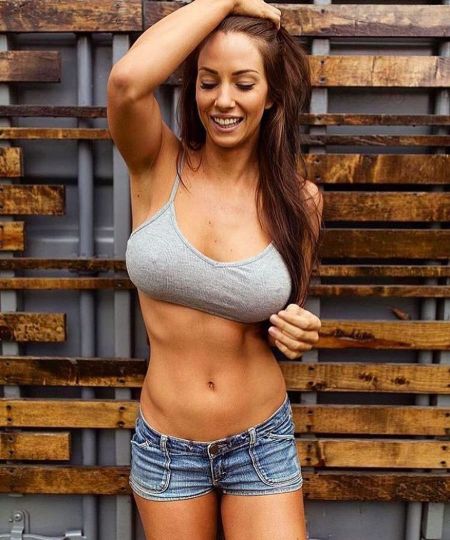 Breslin's zodiac sign is Aquarius.
Source: Twitter
Even as a child, Janna already identified fitness as her career. She's built a keen interest on sports activities like gymnastics, cross country running, soccer, track, and field. After moving out of high school, the sportswoman didn't break out of her athleticism but followed a strict diet, gymming and also tried modeling.
Also Read: Top 5 Facts About Austrian Fitness Model And Personal Trainer Steve Kris
In the year 2012, Breslin graduated from the California State University Channel Islands with a Bachelor's degree in Health Communication. She took her interest to form it into a real life career.
Myriad of Career Options Janna's Tried
Before settling on her career as a professional trainer, Breslin's tried numerous options in her life. Yeah, well, we can understand success doesn't come easy. You go through endless hurdles before getting where you want to.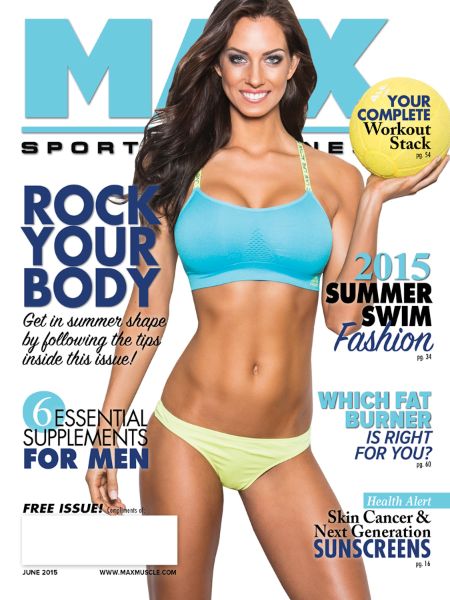 Janna in the June 2015 cover of Max Sports and Fitness Magazine.
Source: The Fit Girlz
Just like that, our Instagram model tried out career jobs like a swimwear model when she was fresh out of high school, a receptionist at seniors home, and a pharmacy sales representative. Though now Jan is content with her fitness career, her fitness website is currently the main source of income.
Janna Breslin Net Worth
Breslin's got her hands tied to multiple works as of 2020. She's involved in hosting a podcast along with Evan Demarco, which makes listeners aware of the stories of social responsibility, health, wellness, and global adventures.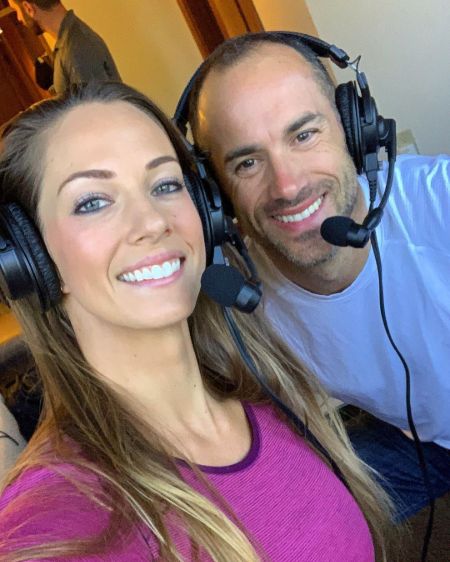 Janna during the LIV podcast with fellow host, Evan Demarco.
Source: Instagram
Besides that, Janna also operates her website and an app of online personal training. She also sells her used clothes on the listing site. Overall from all her earnings and programs, it is estimated Janna Breslin's net worth to be a whopping $1 million.
You May Also Like: Christina Aguilera Weight Loss Story - Grab All the Details How She Lost 50 Pounds
Our fitness geek is also an Instagram influencer. She can be seen endorsing products like, 'LIV Body,' 'Life to the Max,' 'Koios Beverage Corp,' 'Kristen Lonie Swimwear,' 'Luke Tevebaugh Fitness Photos,' 'Omax Health' and numerous more. On an average, the model charges $3000 per post.
Subscribe to the newsletter of Glamour Fame for more of these exciting news.
-->