Jason Momoa Shed His Skin, Thinned Out and Went Bald for a Funny Super Bowl LIV Ad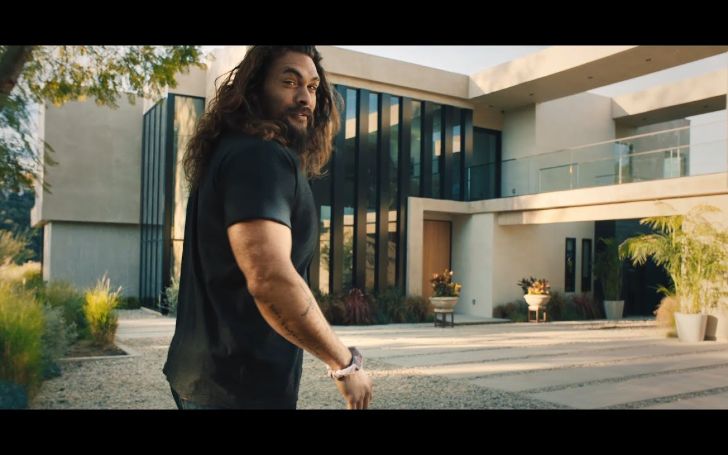 If you've been gawking over the Aquaman's chiseled body, you're in for quite a shock.
The buffed up actor, Jason Momoa was recently pictured in a comical Super Bowl LIV ad.
The unexpectedly hilarious ad aired during the first half of the 2020 Super Bowl on February 3, 2020. The super bowl match was between 'San Francisco 49ers' and the 'Kansas City Chiefs.'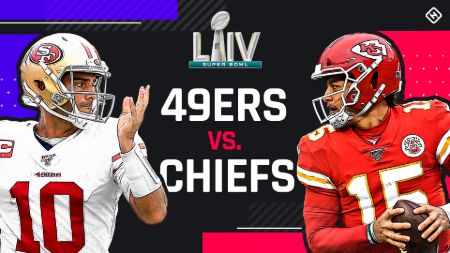 The Super Bowl 2020 ended with a win for the Kansas City Chiefs with 31-20 against the San Francisco 49ers.
Source: Sporting News
Momoa throws a perfect humor-filled message in his short ad. The ad begins with Jason asking, 'What does home mean to me?' as he drives past his home surrounded by a bunch of paparazzi vying for his attention.
Watch: Jason Momoa Super Bowl Commercial 2020 | Rocket Mortgage
The GOT actor replies with a simple, 'It's my sanctuary.' As the actor enters his house, he gets more candid saying it's a place where he can let his guard down, kick back and be totally comfortable in his skin.
You May Also Like: The Horrifying Story Behind Jason Momoa's Face Scar!
After that, the commercial takes an unforeseen turn. Jason surprises everyone by detaching his muscled arms to reveal skinny ones instead leaving everyone in complete bewilderment.
Not only arms, Momoa then peels off his famous rock hard abs as well. He reveals an even more skinny body underneath.
Hold up, the shows not over. The American actor again proceeds to remove a wig, revealing an almost bald hairline.
We can also see the lovely wife, Lisa Bonet's short cameo in the ad. The commercial ends with skinny Jason hysterically attempting to bench press a weightless barbell while his life partner, Lisa, is encouraging him.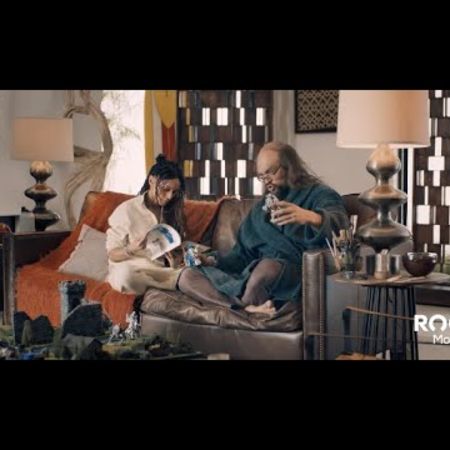 Rocket Mortgage's unique idea seems to pay off in providing a unique concept with the most correct timing. Airing in the superbowl seems to boost the company's rep even further.
Also See: Get Every Detail of Jason Momoa Tattoos
CMO Casey Hubris said it was actually Rocket Mortgage's idea to bring the movie star in the ad. We admit no one else could've done better than Momoa.
Stay connected to GlamourFame for more Entertainment content.
-->