Jason Mraz to Donate Earnings from New Album for Racial Equality & Justice
Published Sun Jun 21 2020 By Sea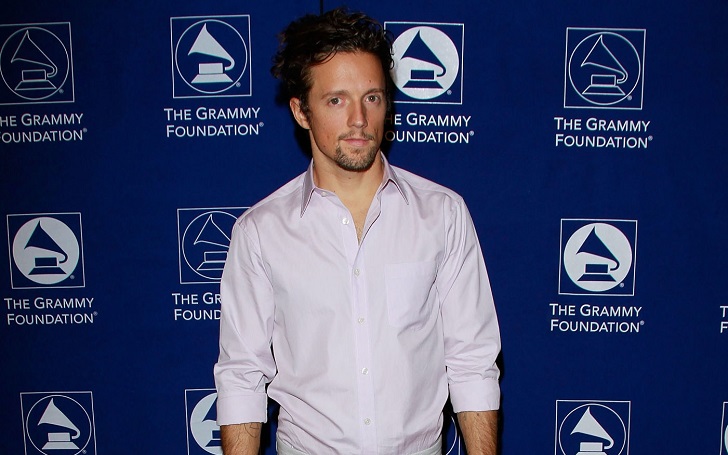 Singer Jason Mraz has always been a giver, but this time he wants to do more than just give.
Jason Mraz released his longtime project, a new reggae album 'Look for the Good', on Juneteenth, June 19, and for a good reason. He's not earning a dime from it as he promised to donate all of the earnings from the album sales & streams, plus a $250,000 advance, to organizations & groups working for racial equality and justice.
"This is bigger than me. Now the CD itself has a purpose. The record itself actually can go out and serve," Mraz told The Associated Press from his ranch in Southern California before the release. "I've made plenty of quiet donations and that's great. But I also want to inspire other leaders in business and other leaders in music to do the same."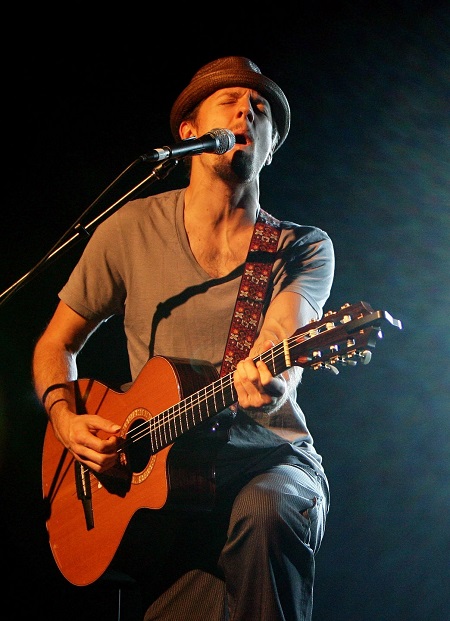 "A whole album showing off various sides of the music made sense."
Photo Credit: Don Arnold, WireImage
The organizations receiving the donations include 'Black Lives Matter', 'RISE San Diego', 'San Diego Young Artists Music Academy', 'Grassroots Law Project', 'Center on Policy Initiatives' and 'Equal Justice Initiative'. Additionally, he also will be donating to progressive groups every year on Juneteenth.
Also See: Billie Eilish Granted a 3-Year Restraining Order Against a Trespasser
"For me, this is my cardboard sign up at the march," he added. "This is me putting my body and my music and my name on the line to say 'I stand with this movement and I want to help move this down the field towards a more equal and just world."
The 12-track album was recorded last summer, but the roots of the album creation started the year when Donald Trump was elected President and took on more importance since the death of George Floyd in Minneapolis last month.
Watch: Jason Mraz's Live Performance of 'Make Love'
"For me, it started with the 2016 election and feeling like such a shift and a loss of power and a rise of a sort of ugliness that still exists in the U.S." He further added. "2020 is election year, so that's really what prompted us to be like, 'Hey, 2020 is going to be an engaged year.' ... But what we need is to be prepared with some positive music."
Check Out: Tim McGraw Gives a Message for the 2020 Graduates
The tracks voice uplifting messages of togetherness and unity, with collaborations including actress Tiffany Haddish. "Something about reggae says, 'You're welcome here' or 'This is for everybody.' "
Mraz released another statement in his own site before the release, with a portion of lyrics of his 'Make Love' song mentioned at the end. "On June 19th, a historic day in the advancement of equality, I am proud to stand in solidarity with and be of service to Black Lives by donating all of my earnings from sales and streams of my new LP recording, Look For The Good."
'Look for the Good' was prepared by Mraz teaming up with producer Michael Goldwasser, founder of indie reggae label 'Easy Star Records'.
Stay tuned and connected to GlamourFame for more celebrity news and updates.
-->