Jason Reitman Net Worth 2021- All Details Here!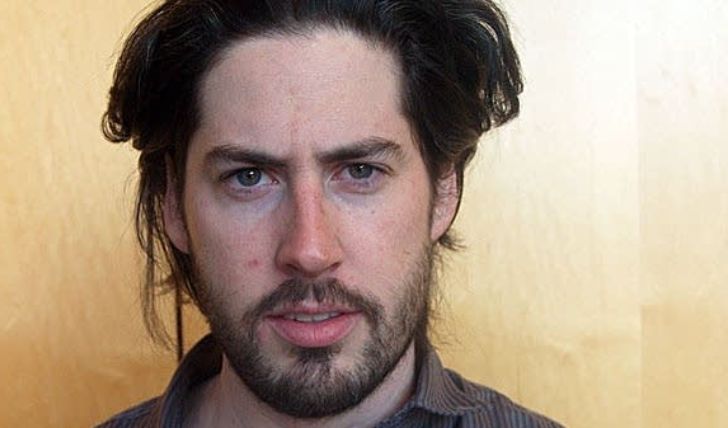 Jason Reitman's Massive net worth exposed: Learn the complete details here!
Best known for directing Thank You for Smoking and Young Adult, Juno, Jason Reitman is a Canadian-American filmmaker and actor. Reitman's acting credits include Twins, Father's Day, Kindergarten Cop, and Dave. Jason R. Reitman was born on October 19, 1977, in Montreal, Quebec, to film director Ivan Reitman.
The father-son duo has come together to direct something. The pair are teaming up to co-direct a holiday commercial for Apple called Saving Simon. From starting his career by directing short films, Reitman today is a well-recognized filmmaker with a host of critics awards, one Grammy, one Golden Globe, and four Academy nominations.
What is Jason Reitman's Net Worth?
As per Celebrity Net Worth, the Ghostbuster's director has an estimated net worth of $12 million in 2021. Jason's father, Ivan, instilled great work ethics in his son, who started working as a production assistant for him at the age of 10. Reitman spent the larger part of his childhood on his father's film sets and surely assimilated the work and skills that go into filmmaking.
Reitman's first feature film, 'Thank You for Smoking,' was a blockbuster.
Photo Source: Today Online
Reitman attended the University of Southern California to major in English/Creative Writing; he also pursued filmmaking on the side by making his short films and commercials. Jason would spend his early 20s doing his own thing until his first feature film, Thank You for Smoking, in 2005. The film was a critical success and grossed $39 million worldwide.
Check Out: What is Patrick Mahomes's Net Worth in 2021? Learn About the Kansas City Chiefs Star's Earnings Too.
Courtesy of Reitman's first feature film that turned out a mega-hit, his second film, a coming of age comedy film, Juno, generated quite the buzz. And as anticipated, the film was another hit that articulated Reitman's prowess. Made with a $6-$7 million budget, Juno grossed a whopping $231.4 million worldwide.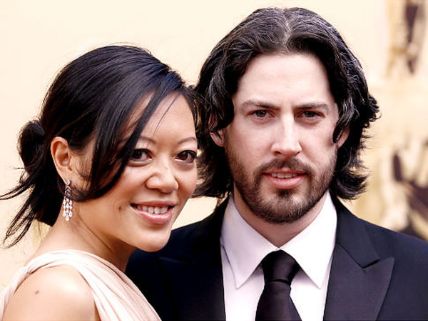 Reitman says he didn't want to make the Ghostbuster film. Photo Source: NY Daily News
Reitman directed more blockbusters like Up in the Air, Young Adult, Labor Day, The Front Runner, and Tully, which further catered to his stellar resume. Reitman also boasts millions in assets. In 2011, he sold his Beverly Hills home for $1.475 Million. After following his father's footsteps to direct his original movie's sequel, Ghostbusters: Afterlife, Jason joined another big franchise, the Transformer.
Jason Reitman's 'Ghostbuster's Reboot!
After much delay, the 1984 original Ghostbuster finally has its sequel made in 2021. Though fans appeared disappointed about Ivan passing the baton to his son, the film, thankfully, has been garnering raving reviews. Starring Carrie Coon, talented young faces like Finn Wolfhard, Mckenna Grace, Celeste O'Connor, and Paul Rudd, Ghostbuster: Afterlife, released on November 19.
'Ghostbuster: Afterlife' was released on November 19.
Source: Sony Pictures Entertainment
Reitman's Ghostbuster has introduced the decades-old franchise to a whole new generation by headlining the sequel with new faces. Reitman says he never wanted to make a Ghostbusters film. "The shadow of my father, the shadow of that franchise loomed largely—and was always a place I kind of avoided," Jason said, further adding, "But this is a story I felt the urge to tell."
Recommended: What is Jeremy Renner's Net Worth in 2021? Learn About His Earnings!
For more information and news on your favorite stars, stay connected to Glamour Fame.
-->