Jeff Bezos Becomes The World's Richest Person Again
Published Fri Feb 19 2021 By Danile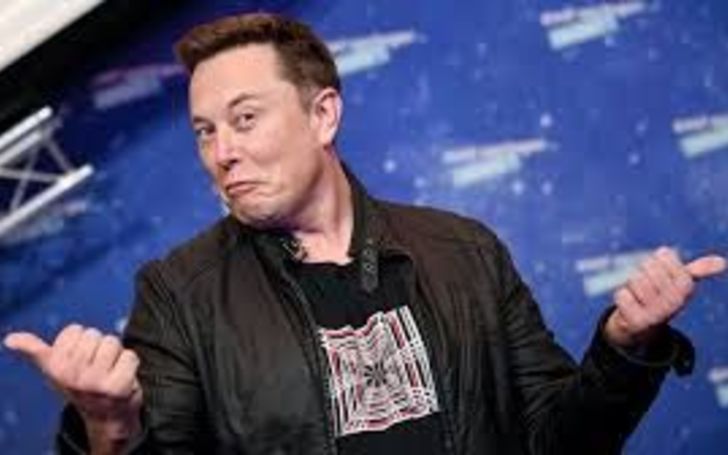 Elon Musk has once again become the richest man in the world as he overtakes Jeff Bezos.
Elon Musk has reclaimed the number one spot of the world's richest man after he dethroned Amazon CEO Jeff Bezos's few days reign at the top. On Tuesday, February 16, Bezos took the number one spot after Tesla's shares fell 2.4%; thus, Elon lost $4.5 billion, which was enough to slide his net worth into the second position.
However, Bezos, who will step down from the CEO position in late 2021, was only able to remain at the top for a while as Elon restored the spot of the world's wealthiest person list.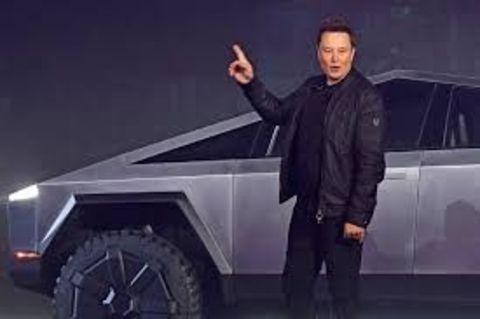 Elon Musk climbed to number one spot and saw his wealth grow by $9.20 billion in a single day.
Photo Source: Fortune
Tesla's share saw a dramatic increase on Wednesday and Thursday; the SpaceX founder's wealth grew by $9.20 billion on Thursday alone. As of this writing, Musk's current net worth stands at an incredible $200 billion, whereas Bezos is six billion dollars less at $194 billion.
You May Also Like To Read: Journalist Brooke Baldwin Quits CNN After Spending 13 Years!
If you look at the record, $6 billion is not a big difference, given the fact that top billionaires can gain or lose more than $10 billion in a single day, depending on their company's market share price.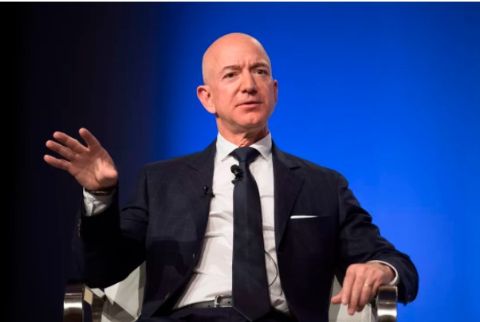 Jeff Bezos had become the world's richest person after Tesla's share went down on Tuesday.
Photo Source: CNET
We are sure to witness this never-ending battle for the number one position between Bezos and Elon in the coming days.
Don't Miss: NBA's Top Stars Not Looking To Promote COVID Vaccine!
Meanwhile, Microsoft co-founder Bill Gates sits at third for the world's richest person list with $136 billion. Louis Vuitton chairman Bernard Arnault and Facebook founder Mark Zuckerberg are at fourth and fifth, respectively.
If you want to read more similar articles and get the latest news and updates on your favorite celebrities, don't forget to visit Glamour Fame!
-->