Jeff Foxworthy Shaves off His Iconic Mustache for the First in 40 Years Amid Coronavirus Quarantine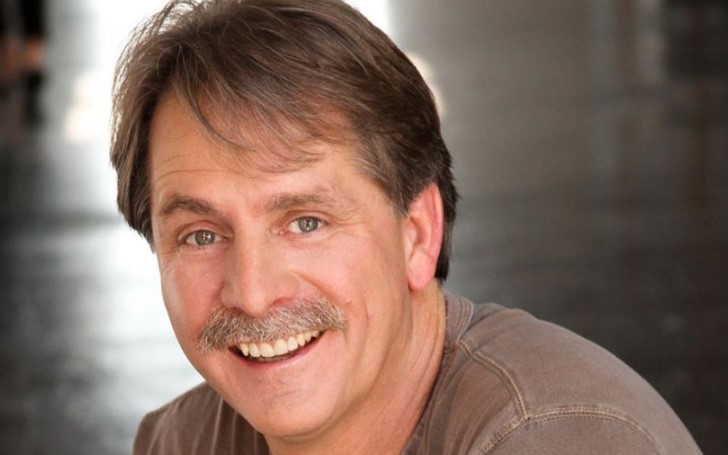 Jeff Foxworthy shaved off his iconic mustache first time in 40 years.
Jeff Foxworthy, one of the best comedians you will ever come across. We loved his album 'You Might Be a Redneck If...,' 1993 classic that we loved. But recently, we loved his comedy gigs.
And as we know, Jeff is known of his iconic 'mustache,' but the comedian admitted he chopped his trademark recently. The reason was none other than 'self-quarantine' due to Coronavirus.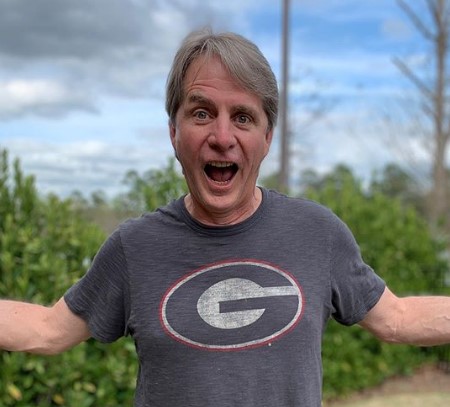 Jeff Foxworthy shaved off his iconic mustache first time in 40 years.
Photo Source: Jeff Foxworthy Instagram
The comedian took to his social media, as this is the only way he can reach his fans and followers during the time of isolation.
On his Instagram, Jeff uploaded a picture of a clean-shaven picture, where he wrote, "First time I've shaved my mustache in 40 years... clearly, I'm bored in quarantine," Foxworthy wrote in the caption. His mustache has been part of his look for the better part of four decades, including when he first took to standup comedy back in 1984."
Foxworthy further added, "It was that year he won the Great Southeastern Laugh-off at Atlanta's Punchline comedy club, which led to a successful standup career before getting his start in television roughly ten years later. Needless to say, his fans were quite taken aback by his clean-shaven face."
Soon, after he posted the picture, fans showered with comments; some were rather hilarious, to say the least. One fan wrote, "Everyone is gonna miss the iconic mustache."
Watch: Jeff Foxworthy Stand Up - 2001
Another fan wrote, "Shaved about 20 years of age, too" While third one added, "Now how about you talk some sense into my husband."
Well, this seems to be the new Coronavirus quarantine trend lately. Earlier this week, we saw Madonna gone 'Vogue,' while Christina Aguilera felt like 'Genie In A Bottle."
You May Also Like: Morgan Simianer is an American Cheerleader and Television Personality - Find Some Interesting Facts About Her
Well, it feels like everyone is going creative during their 'Stay At Home' session. For more information on your favorite celebrities' lifestyle, stay tuned to Glamour Fame, and don't forget to sign up for the newsletter.
-->