Who is Jeff Wittek's Ex-Girlfriend? Find Out What Happened Between Them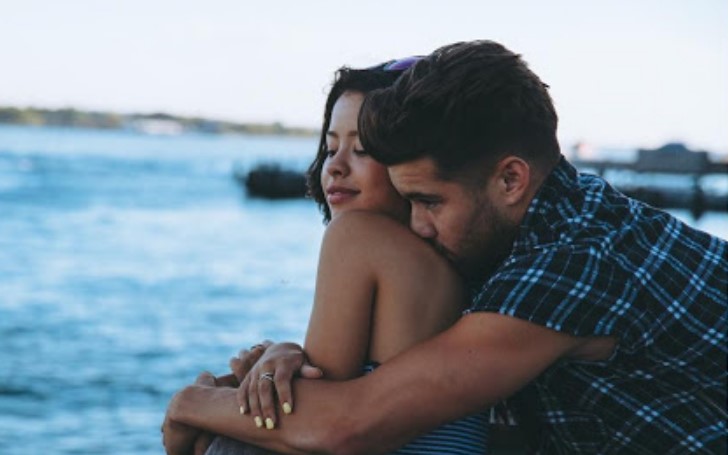 Here's what you should know about Jeff Wittek's ex-girlfriend and find out what happened between them.
Jeff Wittek is an American YouTuber known for associating with the Vlog Squad. Well, of course, he is a part of Vlog Squad! Indeed, the same squad of the king of YouTube,' David Dobrik, is part of. Jeff is the newer addition to the group, but within a short period, the YouTuber has gained massive popularity.
There's been a lot of fuss going around on Jeff's life of late. The YouTuber got into an accident, moreover, dealt with a hard time following his breakup with his ex-girlfriend. Let's find out about Jeff's relationship.
Jeff Wittek's Ex-Girlfriend, What Happened Between Them?
Jeff Wittek was in a relationship with singer and actress Cierra Ramirez. According to the reports, the former couple started dating back in 2015. The two were in a relationship for more than four years, which eventually ended due to some problems.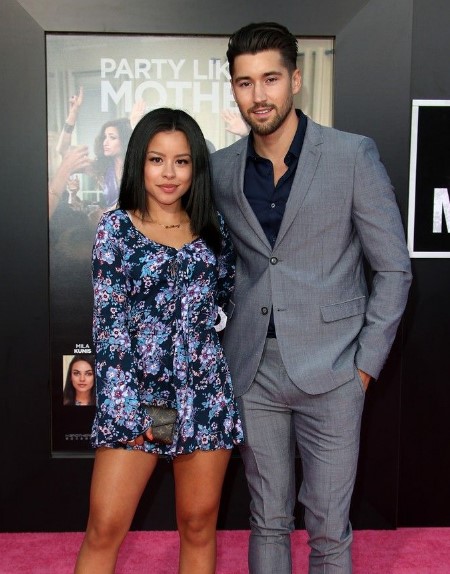 The netizens used to describe their relationship as perfect. Talking about their compatibility, both were popular, and both were in the entertainment business, so they knew what would be each other life partners. But sadly, even the ideal relationship doesn't last, and that's the harsh reality of life.
Also, See: Who is Cameron Davis Girlfriend, Jonika Melcher? Some Facts You Should Know
The former couple, however, has parted ways, but all we can say is they looked adorable together, and we certainly wanted more of them.
What Happened Between Jeff and Cierra Ramirez?
According to the former couple's fans, it all boils down to one thing and one thing only! Coming from the entertainment world, Jeff Wittek and Cierra Ramirez could barely get to spend time together.
Ramirez and Wittek, due to their extensively busy schedules, could not spend quality time together, or we could say they never got time to spend together. Though the two shared a perfect understanding, even that couldn't save their relationship.
Apart from not finding time for each other, the former couple has not discussed any other possible reasons for their breakup.
Jeff Wittek and his Possible Link Up with Tana Mongeau!
After his split with Cierra Ramirez, Jeff Wittek kept his relationship elusive. Fans of the YouTuber remained in the dark regarding Wittek's love life. However, in recent times, Jeff and Tana Mongeau seemed cozy with one another.
Tana and Jeff collaborated many times in the past. As such, the two weren't strangers, to begin with. From sharing risqué pictures on Instagram to outright kissing, the internet stars did not shy away from the spotlight.
You May Also Like: Who is ASAP Rocky's Girlfriend in 2020? Find Out About His Relationship
Mongeau is no stranger to fame; Tana dated many big-time internet stars in the past. In 2019, the influencer was engaged to Jake Paul. However, their relationship never came to fruition.
For more information on your favorite celebrities lifestyle, stay tuned to Glamour Fame, and don't forget to sign up for the newsletter.
-->