Jenelle Evans Cries 'Tears of Joy' As She Regains Custody of her Children
Published Thu Jul 04 2019 By rhyss
Relieved at last!
"Teen Mom 2" star Jenelle Evans has regained custody of her children, a month after a North Carolina judge gave their custody to Jenelle's mom, Barbara Evans.
But after a mere month, Jenelle is given back the custody and she couldn't be happier. A source confirmed to the US Weekly Magazine, that the court has restored the custody on Wednesday.
Jenelle is a mother of three children, 9-year-old Jace, with Andrew Lewis, 5-year-old Kaiser with ex-fiance Nathan Griffith and 2-year-old Ensley with hubby David Eason. Reportedly, the pair also gained guardianship of Eason's daughter from a prior relationship, Maryssa.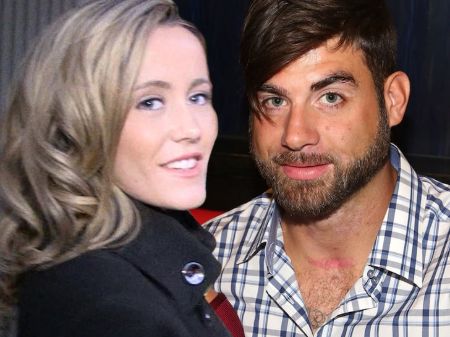 Going by a video from Radar Online, Evans is 'very happy' with court's revamped ruling.
The decision may have been influenced by the fact that on July 2, while speaking to US Weekly, Evans revealed how she and David called 911 on Barbara after she allegedly locked her inside and went to take a bath. Jenelle said,
"David and I were on FaceTime with Jace when we heard my mom say to Ensley, 'Come here, I have to take a shower. Then she took Ensley in the other room, and we immediately heard her screaming and crying."
The 'Read Between the Lines' author even mentioned the duo called the authorities because there was no choice. Jenelle asked her son Jace as to what was going on and he revealed Grandma has gone to take a shower while locking Ensley away.
Previously, Jenelle lost the custody of her children after her husband David shot and killed their French Pitbull, Nugget. It was then when the Animal Rights pressed charges against David.
Later on, David admitted of having anger issues which further jeopardized the well-being of their children. A North Carolina judge then snatched her children and gave the custody to Barbara.
MTV even fired Jenelle after Eason confessed he killed their family dog in order to protect his daughter.