Jenna Fischer Did Not Get a Role in Matt LeBlanc's Show Because People Didn't Believe 'Pam Would Marry Joey'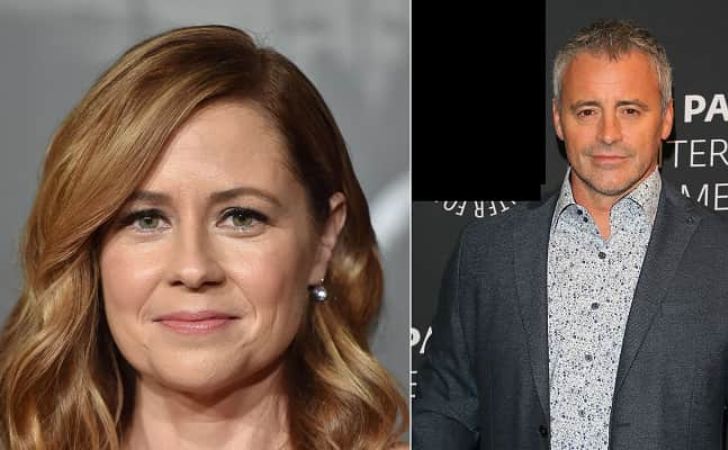 Why Jenna Fischer Lost a Role in Matt LeBlanc's 'Man With a Plan': Read the Exclusive Report Here!
Jenna Fisher was the original choice for Matt Leblanc's on-screen wife in CBS sitcom Man with a Plan, a role later played by Liza Synder. In her latest episode of the Office Ladies podcast, Fisher revealed why she was fired from the sitcom.
They said, "I don't believe Pam would marry Joey. The chemistry doesn't work between these two," Fischer told her Office Ladies co-host, Angela Kinsey. To which Kinsey asked, "They could only see you as Pam and Joey?" "Yeah, So it wasn't working for them that we got married and had a family," Fischer replied.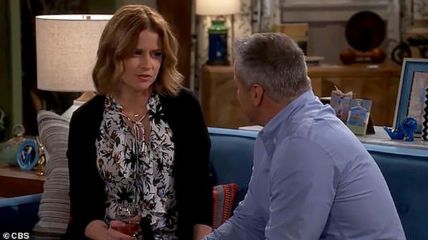 "The test audience couldn't imagine Joey marrying Pam," said Fischer.
Photo Source: Daily Advent
Fischer, 47, played the role of Pam Beesly in hit the NBC sitcom The Office for nine seasons. And Matt Leblanc is widely recognized for playing Joey Tribbiani on Friends. So, Fisher was basically laid off because the audience couldn't imagine the crossover between the two characters.
Check Out: Anna Duggar Says God Doesn't Want Her to Divorce Josh!
Jenna further shared the test audience reaction to her, and Leblanc scenes were a bummer. According to her, the network executives had asked for more scenes, but it got halted at the focus group's reaction. The actress was headed to New York for the upfronts when her reps broke the news.
Man with a Plan was canceled last year after four seasons. Photo Source: The Sun
'The first thing I said was,' said Fisher, 'Is [Man with a Plan] not getting picked up?' And they said, 'It's worse than that, hun.' And I was like, 'What's worse than that?' They said, 'It's getting picked up, but without you.' And I was like, 'Wow, I guess I'll unpack my suitcase.' Jenna told her co-host.
Man with a Plan ran on CBS from October 24, 2016, to June 11, 2020. Its leading stars were LeBlanc, Liza Synder, Jessica Chaffin, Matt Cook, Grace Kaufman, and Hala Finley. The series was canceled after four successful seasons in May 2020.
For more information and news on your favorite stars, stay connected to Glamour Fame.
-->