Jenna Jameson drops 10 Pounds amid returning to the Keto Diet
Published Sun Feb 09 2020 By Matthew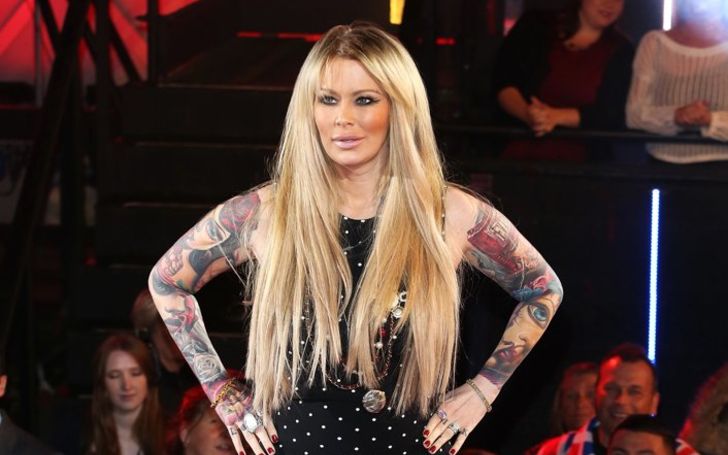 The American model and adult movie star Jenna Jameson is back to the Keto diet, and she's already making progress!
Jenna Jameson is a true inspiration when it comes to losing weight and maintaining that perfect number. Jenna's back to making headlines with her weight trimming, but this time, 'The Sugar' author is taking it slower than usual.
Nevertheless, she's already down 10 pounds from what she initially started from. Jameson started anew down the road back in the final month of last year after putting on about 20 pounds during her 2019 break from the keto diet.
Jenna Jameson's declares her wight loss.
Source: Instagram
Jenna,45, also known as 'The Queen of Porn,' took to her official Instagram account and revealed the news on February 7, 2020. Jameson wrote,
Officially 10 pounds down. My weight loss is definitely going slower since I'm not going balls out on ultra low carb. I'm allowing myself to have certain things like, low carb bread, some fruit,and the occasional bowl of seafood tan tan noodle soup 🤫 how is your health journey going?
The 'How to Make Love Like a Porn Star' author first hinted about her fitness aim back in January, stating that she wanted to lose 30 pounds after gaining 20 pounds during her 2019 break from the keto diet. She declared her jump back to the ketogenic diet after the weight scale hit 153 pounds.
Jenna Jameson's How to Make Love Like a Porn Star book.
Source: Let Go
Back in 2018, obsessed with shedding some unwanted pounds, Jameson started down the path of a yearlong Keto diet, and the results were jaw-dropping. The former adult star and entrepreneur lost an incredible 80 pounds with her impressive and motivating journey.
World's most famous adult entertainment performer, Jenna Jameson, first tied into the keto diet routine in March 2018 following the birth of her daughter Batel Lu with fiancé Lior Bitton. The success which came from the process was staggering and visible with the 'before and after' photo that she posted on Instagram.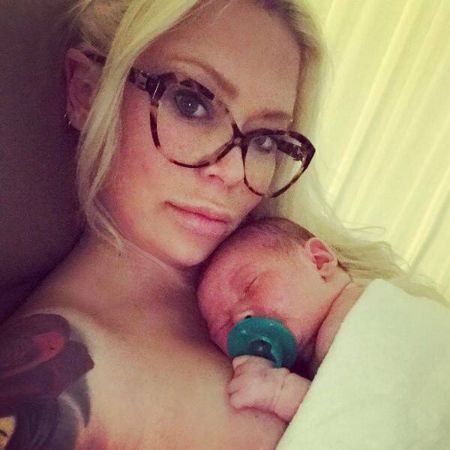 Jenna Jameson with her daughter Batel Lu.
Source: E Online
Despite straying from the goal, then, like any other normal human being, Jenna jumped right back and proved her dedication. Affirming her relapse from the diet, she claimed that she began consuming 'like crazed banshee' yet called to attention that this was something that 'we all do' from time to time.
Recommended: Jenna Jameson's Incredible 80lb Weight Loss As She Celebrates 1 Year On Keto Diet
Got to give Jenna Jameson credit though, because not only did she get back on the mental horse ride, she saw it through. And the fact that she's about to embark on that very same voyage again deserves a standing applaud.
Tune in to Glamour Fame for more celebrity updates, and don't forget to sign up for the newsletter.
-->