Does Jennette McCurdy Have a Boyfriend? Get all the Details of Actress Relationship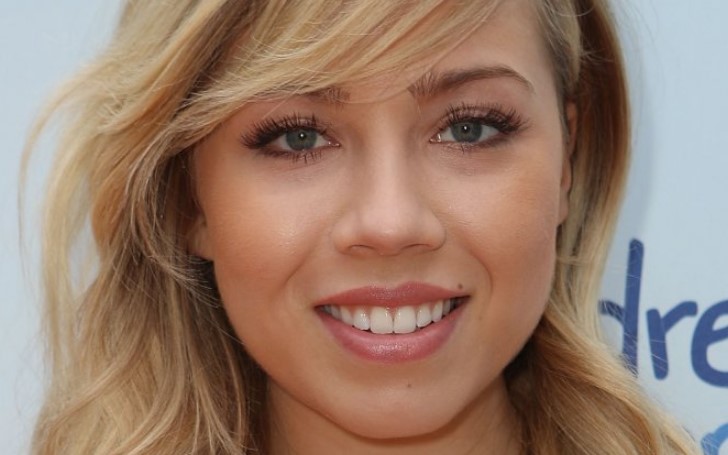 Get to know whether the beautiful Jennette McCurdy has a boyfriend or not. Also, learn about her past relationships or romances.
Jennette McCurdy (born Jennette Michelle Faye McCurdy) is an American actress we all love for her stint on Nickelodeon's 'iCarly' and 'Sam & Cat.' While many of you already know about her, there's still one thing we all are left wondering about the actress.
Jennette, who was born on the 26th of June 1992 in Long Beach, California, started her career as an actress, but in her later years, the 27-year-old focused on her musical career. But all these times, we haven't heard of someone special 'iCarly' star gave her heart to.
There were a few relationships of Jennette in the past, some rumored and some Jennette herself confirmed, but lately, we haven't heard of her relationship with anyone at all. So, Is she really still single?
iCarly Star Jennette McCurdy is Single and Has No Boyfriend at Present
Lately, there has been no news or rumors surrounding Jennette McCurdy's relationship. While we all are eager to know who the lucky guy is, there is a draught in this department. No speculations, no rumors, and there is no hint from the iCarly star, Jennette, as well.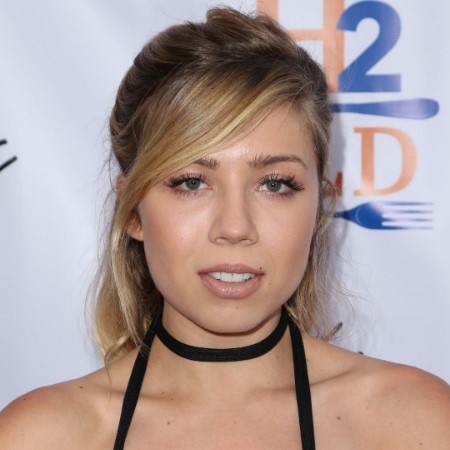 Jennette McCurdy is currently single and not dating as of now.
Source: DailyMail
Recently the actress/singer has been secretive about her private life, so it's going to be really tough who she is dating or does she has a boyfriend in the first place. But there is one thing good, though, Jennette McCurdy is writing and directing her films.
Also See: Does Gina Carano Have a Husband? Or Is She Just Casually Dating a Boyfriend?
Moreover, the 28-year-old actress was open about her eating disorders, which she revealed through her writing she published on HuffPost. It's really great to see how far the actress came after her iCarly days, and it's wonderful to see her spreading a message of hope and resilience. All we can say for the actress is, whatever she is doing, she is doing great.
Previously, Jennette McCurdy was Public About Her Relationship with Andre Drummond
The only known relationship Jennette McCurdy was open about was her romance with NBA player Andre Drummond. The couple is known to start dating in September of 2013 when the two began talking online. It was reported the pair found a connection after talking online before even they met in real life.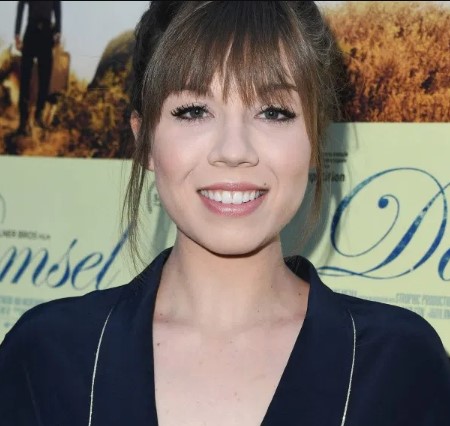 Jennette McCurdy previously dated Andre Drummond in 2013, which lasted for a month.
Source: ET Online!
When Jennette and Drummond met, they fell in love even harder and started making public appearances quite often. Sadly enough, their relationship could not last more than a month; since then, she has never seen another guy, at least not in public.
Jennette McCurdy was Romantically Linked with Other People as Well
While there were a few people that made into the rumors of dating Jennette McCurdy, some who did were very convincible. Previously, the iCarly star was rumored to be dating Graham Patrick Martin, an American actor known for movies like 'Catch-22,' 'Major Crimes,' and a well-known series 'Two and a Half Men.'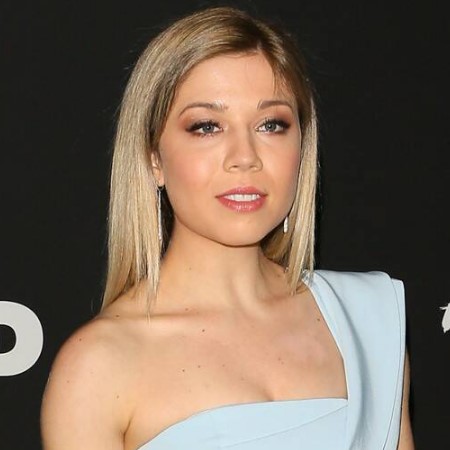 Jennette McCurdy is also rumored to be dated Martin Patrick Graham and Max Ehrich.
Source: ET Canada
Jennette and Graham Patrick Martin are said to be dated for four years, which started in September 2004 and called their relationship off in December 2008. Indeed, four years is a really long time, but the reason for their split is still unconfirmed; again, their relationship is still a mystery. Did they really date? Yes, according to some outlets.
Also Read: Lena The Plug and Adam22 (Adam John Grandmaison) are Couple, Since When They Started Dating?
After Jennette's split with Graham, the iCarly star was again linked with Max Ehrich, who is an American actor, singer, and dancer. The alleged couple is said to be dated for a year, which started in 2010 and ended in 2011.
When she was only 18 years old, she claims she dated Paul Glaser, whom she met while working in iCarly. The relationship caused quite a stir in the media mainly because Glaser was 13 years older than the now-retired actress.
For more information on your favorite celebrities' lifestyles, stay tuned to Glamour Fame, and don't forget to sign up for the newsletter.
-->