Jennifer Candy Rants About Health Care System in Her Latest Tweet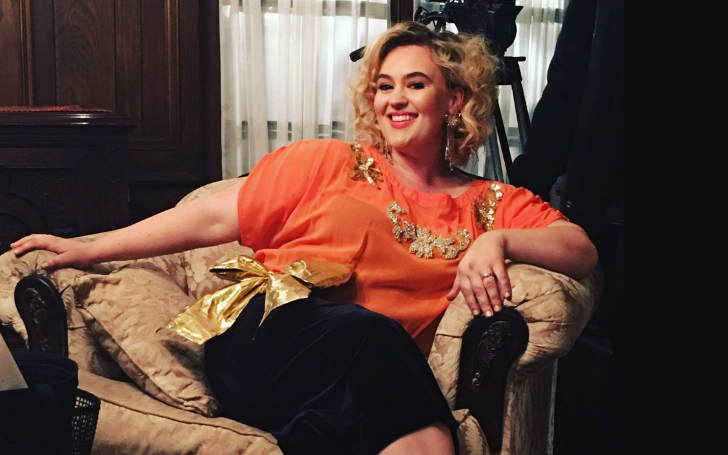 Jennifer Candy took to her social media to rant about the health care system.
Jennifer Candy, also known as Jen Candy, daughter of John Candy, took to her social media to rant about the health care system.
Taking to her Twitter account, Jen tweeted, "Medication should never have to cost this much! Parents should never have to go thru this when it comes to their children."
Also See: LL Cool J's Faces Strong Plastic Surgery Allegations - Did He Really Go Under the Knife?
Along with her tweet, Jennifer shared an article from Global News about an Alberta family trying to raise CAD2.8 million to give toddler treatment for spinal muscular atrophy.
Jen's dissatisfaction with the healthcare system came as she is devasted to know how much a family has to go through to save their baby. Moreover, she seemed shocked to know how expensive the healthcare system is in Canada.
According to the reports, SMA is a rare disorder that affects about one in 6,000 babies and causes muscles to waste away.
The toddler in the article is "Max Sych." He is just weeks shy of his second birthday and has already gone through a lot. The reports further stressed his mother, Bryarly Parker, gave birth at only 25 weeks.
Sych was born weighing one pound and 11 ounces and has undergone several blood transfusions and bedside surgeries.
You May Also Like: Halsey Flaunts Her New Multicolored Hair on Her Social Media
For more information on your favorite celebrities' lifestyle and other news, stay tuned to Glamour Fame, and don't forget to sign up for the newsletter.
-->