LL Cool J's Faces Strong Plastic Surgery Allegations - Did He Really Go Under the Knife?
Published Tue Dec 01 2020 By Bran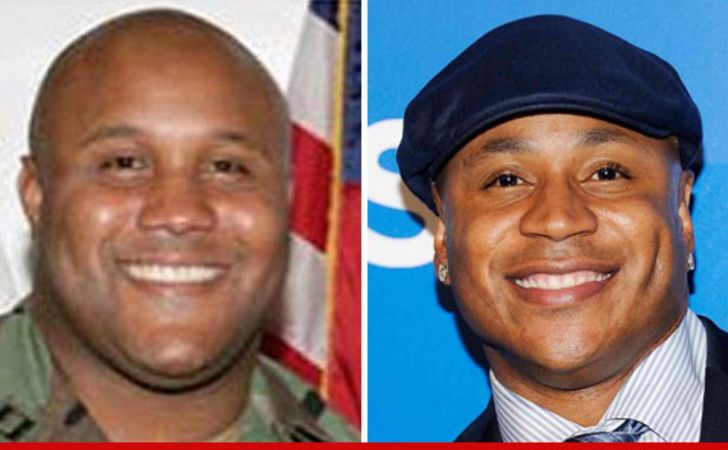 Know the full story about the transformation that LL Cool J following his alleged plastic surgery.
James Todd Smith, much popular as LL Cool J is a megastar in the world of music, specifically, in the hip hop genre. Short for Ladies love Cool James, the American rapper cum record producer broke into the scene with his hit single, 'I Need a Beat.' Over time, he became a major hip hop star who later achieved big accomplishments alongside the likes of Kurtis Blow and Run-DMC.
To this date, LL Cool J has been a great contributor in the entertainment industry, releasing around 13 studio albums and two greatest hits complications. Apart from music, he is even a recognized actor, who featured in shows like NCIS, Mindhunters, and S.W.A.T. In recent times, there has been a lot of talk about the slight change in his appearances. Stay right here as we take you close to the whole story.
LL Cool J's Faced Strong Plastic Surgery Allegations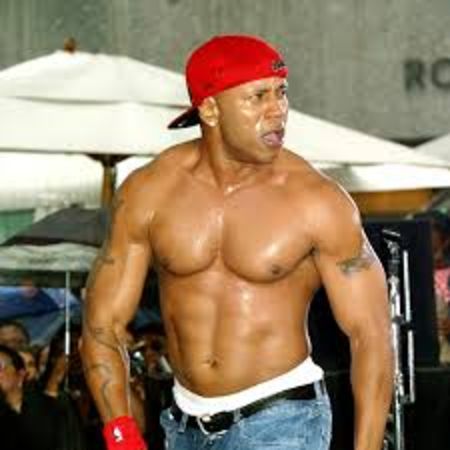 LL Cool J has been alleged for doing plastic surgery.
Photo Source: Sandra Rose
The struggle LL Cool J has had over the span of his life to reach the very top has been immense. Growing up, he witnessed some horrors like his father shooting his own mother and grandfather. Years later, he saw his mom date a therapist, who later got abused physically and verbally. With such an environment around, he became a bully himself. Around that time, his sole focus was on his music to escape from his tragic personal life. Thus, with so much around his childhood and teenage days, he never got much to think about his physical self.
Also See: Did Regis Philbin's Wife Joy Philbin Undergo Plastic Surgery? Let's Find Out
After his massive success in the entertainment sector, LL Cool J garnered huge fan-following. In fact, changes in his facial appearances grew transparent in recent times, as the media accused him of going some under-the-table measures to alter the drastic changes. As per multiple reports, he underwent a nose job and liposuction. Furthermore, some harsh allegations were made upon him stating how he used steroids to achieve his muscular physique.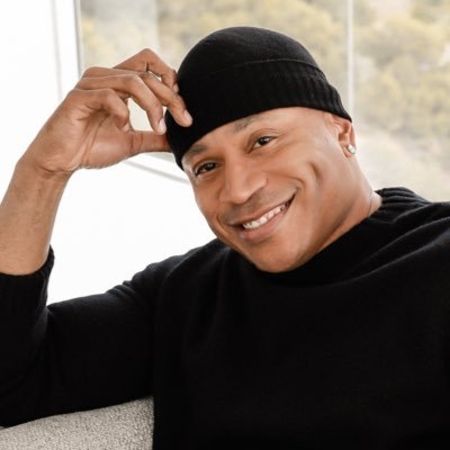 LL Cool J never agreed with the rumors around his plastic surgery.
Photo Source: Twitter
Despite whatever the media says, LL Cool J strongly denies the rumors. He definitely acknowledges the changes, but the entrepreneur confirms how they were the work of nature, rather than surgery. In fact, he even opened up on how he spent much of his time at the gym, sometimes even when the clock stood at 2 AM.
LL Cool J Denied Liposuction
LL Cool J is definitely wealthy enough to afford all sorts of expensive and dramatic plastic surgery measures to get younger every year. Even though the media and some of his followers don't approve of his physical changes as 'natural', he doesn't care much about pleasing the world. He remains extremely conscious about his fitness and works out intensively in the gym, doing pull-ups and squats.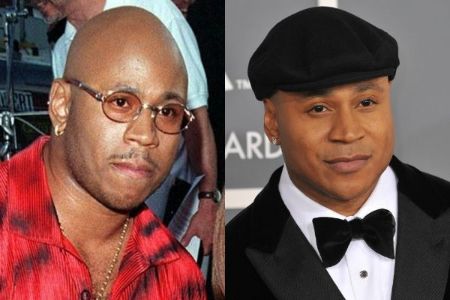 LL Cool J looks much thin compared to his former self.
Photo Source: Vancouver Sun
While people strongly criticized the multi-millionaire rapper of liposuction, judging by the scar on his stomach, LL Cool J later disclosed on how it was the result of his appendix removal.
Recommended: Know about the plastic surgery details about every teenager's secret crush, Mia Khalifa.
For more news and updates about your favorite stars, please stay connected with us at Glamour Fame.
-->