Jennifer Hudson Weight Loss - Find Out How She Managed to Lose 80 Pounds
Published Wed Apr 15 2020 By Chester
Learn the weight loss journey of Jennifer Kate Hudson, aka J.Hud.
The singing sensation and former American Idol finalist Jennifer Hudson's weight loss journey has been a subject of inspiration to millions of her followers. And since it has now been a subject of curiosity among all her followers, here we present you with all the facts behind it, bringing all the method she went and got herself those curvy shapes.
Ahead we present you all the in depth procedures Jennifer went to transform herself from chubby to slim,
Jennifer Hudson Weight Loss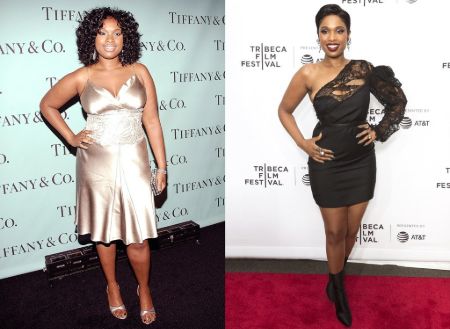 Jennifer lost 80 pounds, and now she weighs 157 pounds.
Image Source: Stylecraze
Jennifer Hudson dropped around 80 pounds just in a year which was after her pregnancy. So you might be wondering how right?
Well, it was with the help of Weight Watchers which helped her burn all the fats - "It's not a diet, it's a lifestyle change," is what she shares women who want to lose weight.
Hudson initially went through some hardcore training doing exercises, but nothing worked as expected. Later she went smart and opted for digital methodology and started Weight Watchers.
What is Weight Watchers?
So you guys might be wondering what is Weight Watchers, right? Well, it's a fitness trademark that guides you with all the necessities workshop, diet regime, and hires a personal coach too, which will govern through all the processes.
Check Out: David Goggins weight loss - Find Out How He Lost 106 Pounds in Three Months
Besides that, there's also some of the important factors which helped her lose some pounds easily, which are,
Watch What You Eat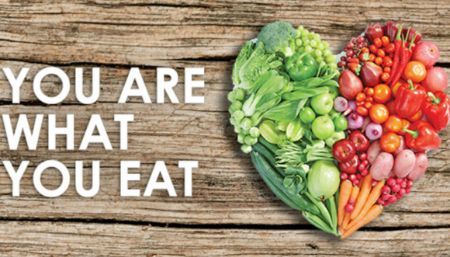 You are what you eat!
Image Source: Health Food
The first thing you need to opt for is to watch your eating habits as they are the main reason behind your weight gain.
Avoid unnecessary carbs, fat which in the long run can help you prevent blood glucose, weight gain, and diabetes. Following your eating habits, avoid junk and oily foods. Jennifer herself advises all her followers that over the period, she was very conscious regarding what she 'put inside her body.'
Recommended: How To Lose Weight Without Exercise - Check Out These Smart Steps That Could Change Your Life!
The Spotlight hitmaker also shared to consume lean protein, healthy fats, and dietary fiber. As a matter of fact, she maintained discipline in her food preference, which, out of all the rest, helped him to come with a healthy shape.
Exercise Daily
The term 'exercise' is common, and the first recommendation to all of us when the topic of weight loss is brought up.
Yes, exercise will not only help you burn those fats but also has lots of other benefits for you physically as well as mental health. So, it is one of the musts when you are looking forward to a healthy life.
Find Out: Ayesha Curry Weight Loss History
No, you don't need to lift those heavy dumbbells, perform uncountable push-ups, or any of those things; just keep it simple but effective. Start with basic such as jogging, skipping, and some basic yoga postures. That's it, and the result will come surprisingly.
Self Motivation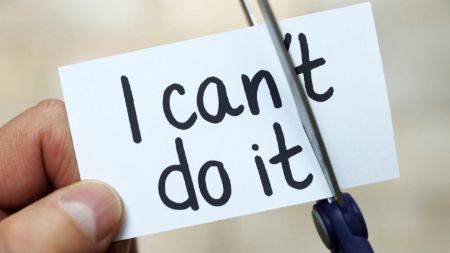 Self-motivation is also one of the factors behind her incredible weight loss.
Image Source: Advisor
Lack of self-motivation leads to procrastination, and losing weight can also be frustrating and tiresome. So setting up a right motivation is also a must if you want to lose some pounds. So that was it, the result of her dedication and little effort bloomed with astonishing results. So are you ready to lose some weight?
We hope you enjoyed the article, stay tuned for more Celebrity Weight Loss article only on Glamour Fame.
-->