'Jeopardy!' Host Alex Trebek Challenges Viewers To A Guessing Game Whether Or Not He's Wearing A Wig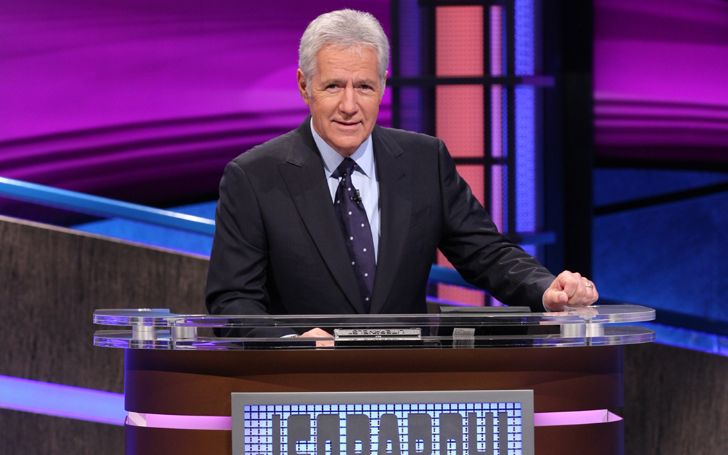 Alex Trebek finally opens about his battle with 4th stage of pancreatic cancer and keeping his spirits up, teased a challenge for fans.
Alex Trebek after opening about his battle with pancreatic cancer and amount of pain endured teased a challenge for all the fans of Jeopardy. The challenge for jeopardy viewers is to find out if he is wearing a wig or it's Alex's real hair.
Trebek later added, "We have the summer months off. So hopefully my own hair will grow back. Because I like my own hair."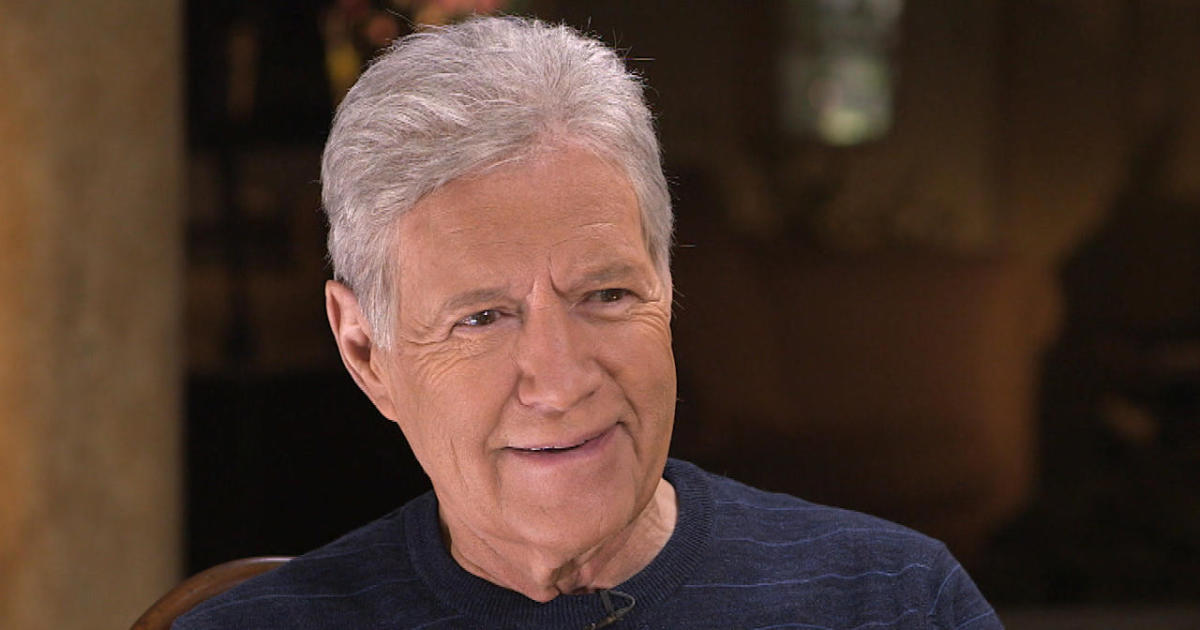 Host Alex Trebek talks about his cancer diagnosis.
SOURCE: CBS News
The legendary Alex Trebek, greatest 'Jeopardy' host of all time finally spoke about his battle with cancer. As he battles stage four of pancreatic cancer, 78-years-old Trebek challenged viewers to guess whether or not he's wearing a wig while he was on a show.
You May Also Like: Watch: Roman Reigns Discusses His Leukemia Fight on 'Good Morning America'
Alex appeared in a morning show, 'Good Morning America', on May 1st and talked about the mental impact of cancer and sadness it caused to him in great lengths.
Trebek revealed that the show was still in production when doctors found a lump on his stomach which agonized him throughout the shooting. He talked about his struggle during the shoots and how he managed to get through all those cramps.
Recommended: Miley Cyrus Capped Off Star-studded Fundraiser For The Women's Cancer Research Foundation With a Four-song Set
The legendary host never favored taking pain killer pills, but for the show and love of fans, he did, he believes his fans are the true powerhouse that motivated him to keep it up.
"I've had so many people send cards, letters, tweets, whatever, offering prayers. For 35 years I've enjoyed the success of the show, but I've never really thought about the impact the program was having on American viewers. And I've become part of their lives." Trebek said.
Trebek also mentioned there were times when he was on the floor writhing in pain, even though he was in no mood to cancel the taping of the show. He added pain like those usually lasts for 10-15 minutes, so he used to take 15 minutes break and come back for the shoot.
-->