Jeremy Shada's Net Worth: Learn About His Earnings and Salary
Published Fri Sep 03 2021 By Lisa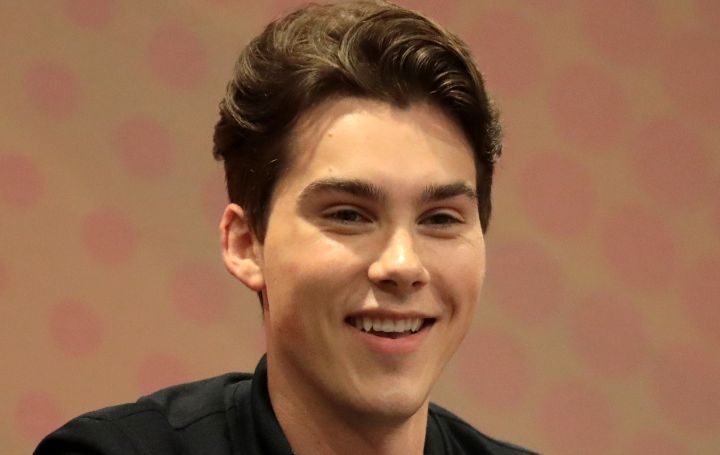 How much does Jeremy Shada earn? Get all the related information here.
A versatile star born on January 21, 1997, Jeremy Shada is popularly known for his amazing voice of the famous character "Finn The Human" of the American Television series Adventure Time and Lance in Voltron: Legendary Defender. In addition, acting in various sketchy comedy series like Incredible Crew.
Jeremy was born in Boise, Idaho. He started his career at the very young age of seven. He was inspired by his older brother Zack Shada who is also an actor by profession. Similarly, he also began auditioning for voice acting and theatrical performances.
Shada has received success in every step of his career. Including giving voices in the television series characters, for example, Young Robbin (Batman: The Brave and The Bold), Finn The Human (Adventure Time), and Lance (Voltron Legendary Defender). To know more information about his career and earnings, have a glance at the written article below.
What is the Net Worth of Jeremy Shada?
Jeremy Shada is an American actor, voice actor, and dancer. According to Celebrity Net Worth, his net worth for the year 2021 is 500 thousand dollars. The bulk of the money he earns is from his career only. Until today, he has done fantastic work, which helped him make money, fame, and name.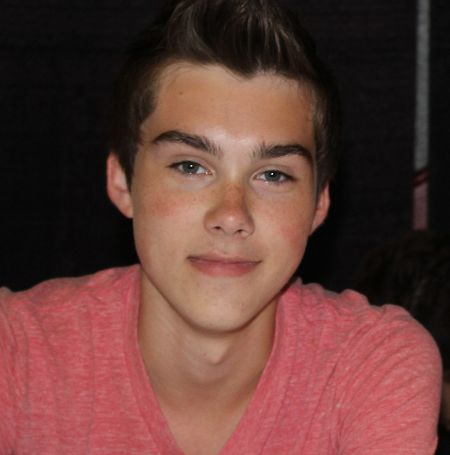 Jeremy Shada's net worth for the year 2021 is 500 thousand dollars.
Photo Source: Wikimedia Commons
Shada is the voice of the many characters of many movies and television series, which has made that varied character famous. Including voice actor, as a career, he is also a singer. He has sung various songs like Uh Oh (2021), Will They Won't They (2021), Minutes Away (2021), Ballerina (2020), Stranger (2021), Hope fewer Romantics (2014), Shake It Like a Polaroid (2018), and many more.
Also See: What is Stephanie Hollman's Net Worth in 2021? Learn About Her Earnings and Wealth
Jeremy Shada's Career Details
As mentioned above, Jeremy Shada started his acting career at a very young age and got inspired to act by his elder brother. In the initial stage of his career, he was only doing acting, but after that, he started auditioning for the voice dubbings. The very first of him was No Rules starring as the role called Young Kurt Diamond.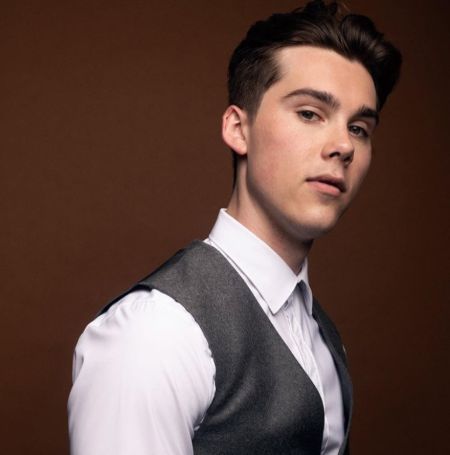 Jeremy Shada was inspired by his brother Zack Shada in acting.
Photo Source: Last
In 2009, matching the voice of the character Finn which was given by his brother Zack Shada in Adventure Time for the regular three years in the audition, Jeremy got the role. In June 2012, to promote the premiere of the series Incredible Crew, the rap music video titled "Running Erands With My Mom" was released featuring him performing and rapping the lyrics. Similarly, he is also one of the pop-punk band Make Out Monday members, including his brother.
Don't Miss: What is Val Kilmer's Net Worth in 2021? Learn About His Earnings and Salary Too
For more celebrity-related content, visit Glamour Fame!
-->