Who is Jesus Condom? Some Facts You Should Know
Published Thu Dec 31 2020 By Bran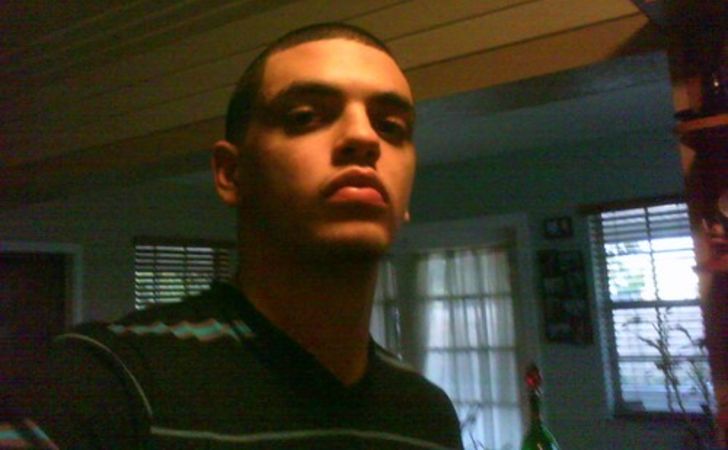 Grab all the exciting details regarding the famous Florida Man with a funny name, Jesus Condom.
Some of the world's most iconic and dramatic events occur in Florida, and Jesus Condom is certainly someone who adds up to the list. The name itself is quite dramatic, which definitely falls in the category of one of the most hilariously inappropriate names of all time. If you think the name was bad, continue reading the article as the deeds he performed are much worse.
It's been two years since a man named as pathetically as Jesus Condom disgraced the holy name by participating in a horrific crime. You would be surprised to know how the 28-year-old was once arrested for an attempt to abduct a girl. Stay right here as we bring you all the intriguing and shocking details about the life of Jesus Condom.
Florida Man Jesus Condom Was Arrested
Jesus Condom just kept on adding to the long list of some crazy Florida men who continue to surprise the world with some shocking mischiefs. While some Florida man wearing gloves stole all the chicken wings at 7-Eleven last night, Jesus Condom broke into the news two years ago when he was arrested for an attempt to lure some children to his car.
Also See: Some Interesting Facts to Know About American Columnist Katherine 'Kat' Timpf
Condom first got the limelight, in not the most desirable ways in November 2020. In fact, he was taken to the police station by Sunrise police after a failed attempt to abduct a young girl. Well, nothing much was revealed regarding the intentions of the Florida native back then, but whatever it was, any attempt of abduction isn't appropriate at all.
Jesus Condom was arrested for an attempt to abduct a minor.
Photo Source: Twitter
It was a fine Wednesday morning when Jesus Condom with his blue-green Honda Civic pulled alongside the Nob Hill Road in front of a 12-year-old middle school girl. The reports later disclosed how the young girl was walking to her school at 7:50 AM in the morning. The bad example of the name, Jesus, offered her a ride multiple times, despite the girl's persistent refusal. Condom even screamed and cursed at her, as per the school girl's statement to the police. As the Florida man kept on intimidating her, she ran away to the police and was able to escape a horrific situation.
Sunrise police found Jesus Condom and his car in the 7800 block of Northwest 44th Street, and the 12-year-old identified him as easy for him to get arrested.
Jesus Condom's History To Lure Kids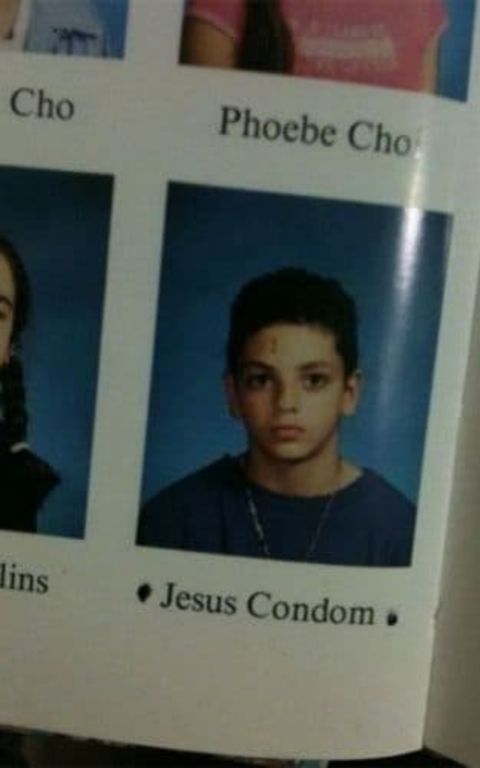 Jesus Condom attempted to lure 3 children in early November 2020.
Photo Source: The Telegraph
Jesus Condom's reports didn't identify himself as a clean character as Sunrise Police disclosed how they were even investigating him on a similar event that occurred on November 7, 2018. The incident was not much different as Condom urged three young girls of Village Elementary School to get into his car. However, in that instance, the kids refused, and he drove off instead of annoying them persistently.
Related: Facts about Nathan Schwandt; Jeffree Star's Boyfriend
Following the second abduction attempt of the 12-year-old girl, Condom was booked in Broward County jail for charges of attempted false imprisonment of a child younger than 13. Prior to that, he admitted how he was clean for a year.
Jesus Condom Went To Jail Before
The police station and the jail wasn't a new place for Jesus Condom as he did commit several crimes like burglaries and armed burglaries. Surprisingly, his past experience in prison led him to come up with a revelation on how he found the god in prison.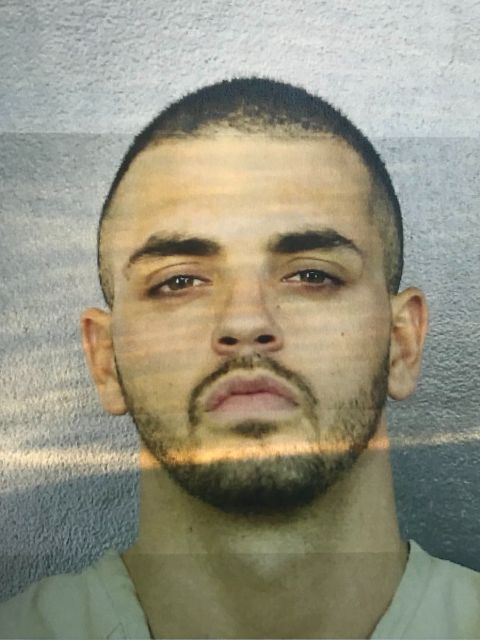 Jesus Condom once violated his probation.
Photo Source: Twitter
Jesus's prosecutor opened up on how Condom further had criminal charges on burglary and violation of probation. His earlier stay at the state prison ended with a release on March 31, 2017. The court came up with the verdict on how he was a danger to the community and to the young kids specifically. Since he was sent to the jail, Condom was obliged to wear a GPS monitor and prohibit any contact with minors in case of a potential bail.
For more news and updates about your favorite stars, please stay connected with us at Glamour Fame.
-->