Jill Duggar Deleted Harsh Comments From Fans About Affording Her New Home
Published Mon Apr 22 2019 By Andrew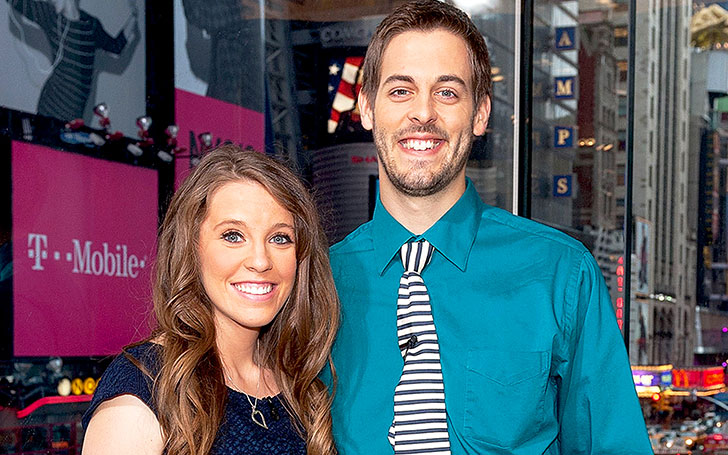 Jill Duggar built a new home and fans questioned how she could afford it in the comment section, so, she took it upon herself to delete them.
Being a Duggar surely means that you are prone to a great deal of attention. While some of that garnered engrossment is positive most of them are inclined towards the negative side.
Jill Duggar and husband Derick Dillard recently took to Instagram to make a phenomenal announcement that the duo built a brand new home. Although the news seemed particularly happy and exciting, the news sure didn't earn much positive response among fans. In fact, plenty of fans had some pretty harsh comments.
The couple posted photos of their newly built home on their blog. Moreover, their home is a brick ranch hosting some of the high-end updates. The home is situated in the prime locality of Lowell, Arkansas, which is in close proximity Duggar's family than their previous household.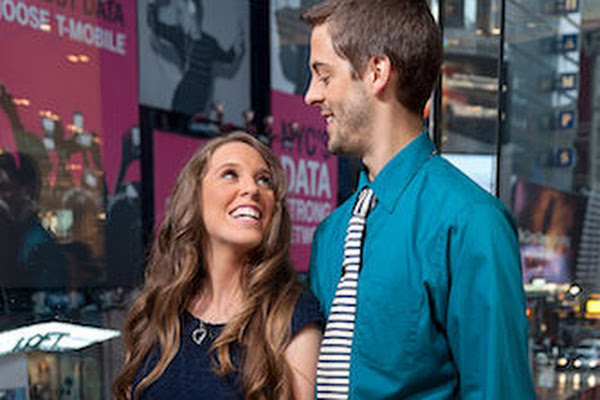 Jill Duggar and husband build a new home.
SOURCE: Google News-Overview
Although Arkansas is a rather inexpensive place to own a home, the building cost of the new home must range somewhere in the hundred thousand. While Duggar thought fans would be incredibly happy for her, the comment section was home to some hostility.
Also read: Jeremy Vuolo: I Love Jinger Duggar But I Still Feel Tempted To Bang Other Chicks!
When the fans came across Duggar's post on Instagram, fans almost couldn't even believe just could get their head around what they were reading. In addition, people immediately began to question how the pair came through with the financial aspect of building the home.
Given the fact that Duggar doesn't work, and Dillard is pursuing his law degree, so neither of them have a full-time job, the fans seem quite skeptical about the announcement. However, it's highly possible that they got help from their families to build the home, but since the house wasn't seen as a necessity, the chance is scarce that the in-laws contributed to the bill.
Many fans criticized the pair but it seems as if Duggar went through and deleted most of the negative comments.
Don't miss: Joy-Anna Duggar Lost Her Pregnancy Weight After 10 Months of Baby, Detail About Her Weight Loss
One user took to the comment section in regards to how the couple could pay for something so expensive. The only negative comment Duggar kept on her post read,
"… It's documented [Duggar and Dillard] do not work and one is a student, and since they were not paid on their show. It's only natural to be curious about it when it's broadcasted all over the media,"
Jill Duggar and her husband are in hot waters over their new house. However, the fans on the other side of their spectrum seem quite supportive of their endeavor.
-->