Jim Carrey Net Worth - How Much Is His Value In 2021?
Published Wed Mar 31 2021 By Bran
Know all about the net worth and bank balance of Canadian-American actor Jim Carrey in this article
James Eugene Carrey, aka James Carrey, is a prominent figure in the glamour world as he holds a reputation as a comedian cum actor. His introduction isn't limited to just that, as he also happens to be an accomplished writer, producer, and artist with massive contributions in Hollywood and beyond.
Although James Carrey started his acting career way back in 1977, he started getting famous in 1990, as he appeared in the sketch-comedy series 'In Living Color.' The charming actor might be approaching his sixties, but he is far from done and is still actively working as an actor and all the related fields.
Related: Graphic: Jim Carrey Draws Grotesque Depiction of Alabama Governor Kay Ivey's Abortion
Earlier in 2020, Jim Carrey appeared in a film titled 'Sonic the Hedgehog.' Go nowhere as we bring you all the details about his net worth in this article.
Jim Carrey's Enormous Net Worth Figure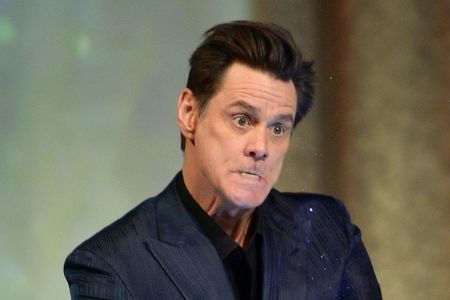 Jim Carrey owns a staggering net worth of $180 million.
Photo Source: The Wrap
With over four decades of contributions in the showbiz sector, many people remain curious about the money and value that Jim Carrey has made with it. Having contributed so much, the Canadian-American sensation not just made a big name for himself but also garnered a colossal bank balance, which helps him to live a resounding life with his family.
You May Like: Who is the Father of Jenny McCarthy's Son? Check out her Dating History!
Actor Jim Carrey owns a massive net worth of $180 million in 2021, which is all due to his amazing persona and charisma in front of the cameras. In the 1990s and 2000s, the TV sensation was one of the highest-paid actors across the globe. Furthermore, he was the first-ever actor to earn a tasty sum of $20 million for a single film, which he achieved from 'The Cable Guy.'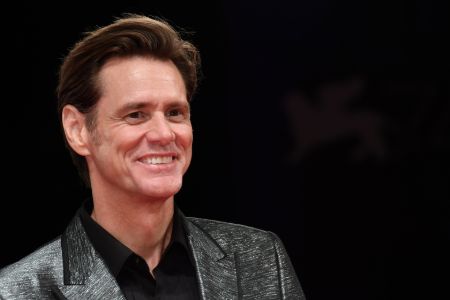 Jim Carrey was one of the highest-paid actors in the 1990s.
Photo Source: Indiewire
You would be surprised to acknowledge how Jim Carrey was once so depressed in 1985, which triggered him to write a check of $10 million. He wasn't as rich as he is now back then, and he post-dated the cheque ten-years later and kept it in his pocket. It's very inspiring how the artist could make enough money, and his check was cashed in ten-years later after he put it in his father's casket.
Jim Carrey's Huge Beachfront House
Jim Carrey just knows how to live his life in the most lavish manner possible, which justifies his enormous bank balance. The 'Liar Liar' actor owned a huge 2,866 square-foot house in Malibu Colony, Los Angeles. In fact, the property was large enough as it had a five-bedroom and a five-and-a-half bathroom.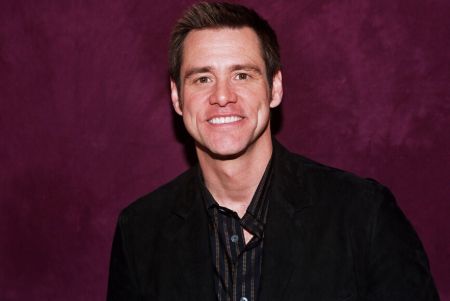 Jim Carrey sold his Malibu house for $13.4 million in 2013.
Photo Source: Golden Globe
Jim Carrey had previously purchased the mansion-like beach house way back in 2002 for a whopping $9.75 million. However, he started making several attempts to sell the house in 2011, with his first listing for $18 million. Unfortunately, he couldn't find the buyers as he was forced to reduce the price way down to $13.95 million. The Canadian-American actor was finally able to sell his property in 2013 for $13.4 million.
You May Like: Richard Grieco Net Worth- The Complete Breakdown.
For more news and updates about your favorite stars, please stay connected with us at Glamour Fame.
-->