Is Jim Carrey Retiring? The Actor Says "I've Done Enough"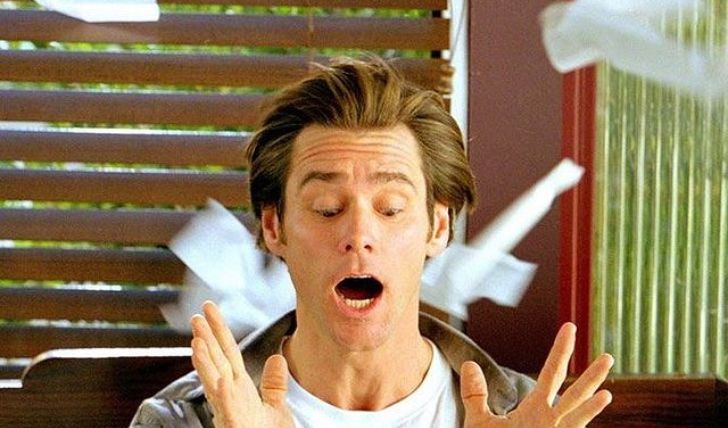 Jim Carrey talks about retirement: Complete story here!
During his recent interview with Access to promote his upcoming action-adventure comedy film, Sonic the Hedgehog 2, actor/comedian Jim Carrey says he is considering retirement. "Well, I'm retiring. Yeah, probably. I'm being fairly serious," the Golden Globe-winning actor said. The answer came when the interviewer asked Carrey about his opinion on Dolly Parton's expressed interest in Jim to play her former musical partner, Porter Wagoner, in her biopic film.
"I feel like — and this is something you might never hear another celebrity say as long as time exists — I have enough. I've done enough. I am enough," Carrey, 60, adds before quipping about the slim chances of him still following down the road. "It depends if the angels bring some sort of script that's written in gold ink that says to me that it's going to be really important for people to see," the Canadian actor says.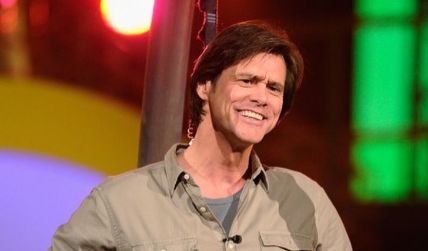 Carrey reveals what might sway him from retiring.
Photo Source: Instagram
Carrey, who rose to fame in the 90s, starring in blockbuster films like Ace Ventura: Pet Detective, Mask, Dumb and Dumber, and The Cable Guy, talks about wanting to pursue a passion outside of showbiz. "I really like my quiet life, and I really love putting paint on canvas, and I really love my spiritual life," Jim shares. Although Carrey hasn't made his retirement official yet, his fans are familiar with the actor taking long retreats from acting. The prequel, Sonic the Hedgehog, released in 2020, was Carrey's first major project since Dumb and Dumber 2 in 2014.
Check Out: Tyga Claps Back At Ex-Blac Chyna Over "No Child Support" Claim.
Carrey is the second A-lister this week to discuss retirement after Bruce Willis, who announced he is compelled to step away after his aphasia diagnosis. Carrey recently weighed on Will Smith's altercation with comedian Chris Rock at the 94th Oscars. "Hollywood is just spineless en masse, and it felt like this is a clear indication that we aren't the cool club anymore," the Mask actor had said.
Carrey calls Hollywood spineless while commenting on the infamous Oscar slap.
Source: Extra TV
Carrey's upcoming, Sonic the Hedgehog 2 stars Ben Schwartz as the voice of Sonic the hedgehog, Colleen O'Shaughnessey as Miles Prower, Idris Elba as Knuckles the Echidna, and Carrey as Doctor Eggman. Written by Pat Casey and John Whittington and directed by Jeff Fowler, the adventure comedy film is set to hit the screens on April 8, 2022.
Stay connected to glamour fame for more.
-->