'Jimmy Kimmel Live!' Hit With FCC Fines For Improper Use Of Emergency Alert System Tones
Published Mon Aug 19 2019 By Chester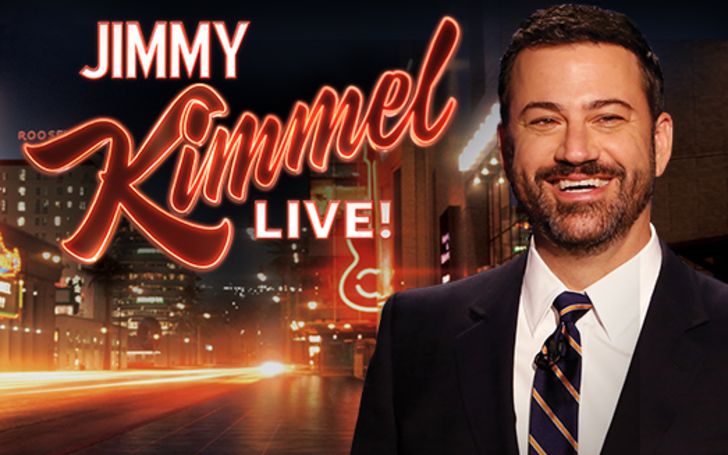 ABC's Jimmy Kimmel Live show dealt with hefty fine for poking fun at the presidential alert tone.
Alert tones used previously this year in an episode of "Jimmy Kimmel Live" to poke fun at a last year's presidential alert exam cost ABC with $395,000 penalty.
You might be wondering, what actually happened? Earlier this year roughly 255 million of electronic devices across the U.S. received the "Presidential Alert" which reads "THIS IS A TEST of the National Wireless Emergency Alert System. No action is needed." which Jimmy made a prank out of it.
Check Out: Trump's Presidential Alerts – The Movie
The news fumed soon after Jimmy Kimmel made fun of Donald Trump for misspelling his name. We wonder if it had to do any connection with the hefty rent fine.
Federal Communications Commission (FCC) shared few settlements with TV networks which were announced in a declaration on Thursday. The agency said in a statement reads,
We remain concerned about the misuse of the EAS codes and EAS and WEA Attention Signals or simulations thereof to capture audience attention during advertisements; dramatic entertainment and educational programs, and at any other time that there is no genuine alert
The agency added, "the FCC may issue sanctions for such violations, including sanctions for such violations, including but not limited to, monetary forfeitures."
As of now, FCC shared the misuse of the emergency alert scheme (EAS) tone is now settled with the networks.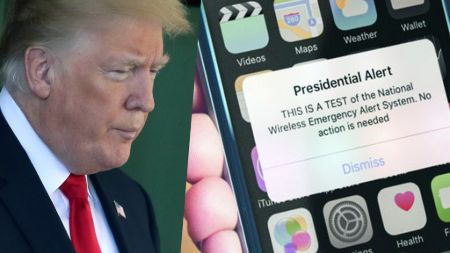 SOURCE: Boing Boing
The unique tone was a broadcast to warn for emergencies such as hurricanes and other domestic disasters via television, radio, and other devices.
Nevertheless, Jimmy never shies away to share his opinion on the running political issues as he recently shared "politicians don't seem to care what we think anymore," which was hugely admired by the audiences.
FYI, AMC Networks paid $104,000 for using the alert tone for using it the February episode of "The Walking Dead."
So guys, what do you think about the situation? Was the government trying to show us that they are not something to mess with fining such hefty amount? Stay tuned to find updates on the news.
-->