Jirah Mayweather - Interesting Facts About Floyd Mayweather and Josie Harris
Published Sun Apr 05 2020 By Chester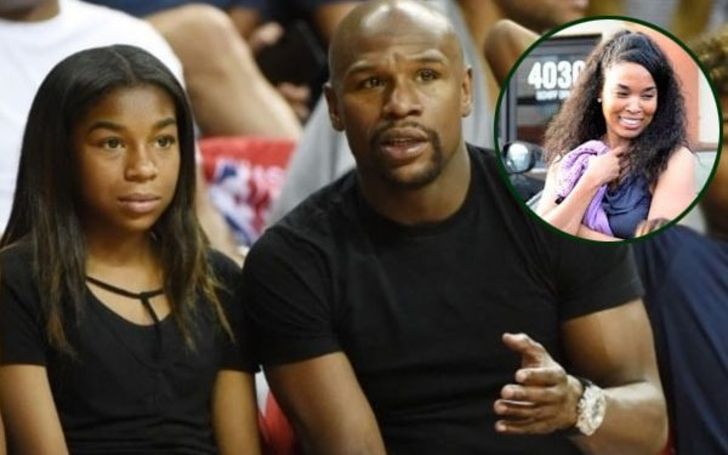 Learn the facts of Floyd Mayweather and late Josie Harris Facts.
Many of us recognize Jirah Mayweather as the youngest child of the boxing tycoon Floyd Mayweather and his recently passed ex-girlfriend Josie Harris.
So below, we present you with some interesting facts of the 15 years old covering the parts of her mother's sudden demise, which is accused of being a homicide.
Jirah Mother Josie Harris Died Outside Her Car at California Home
If you've been updated with the news then you might be well aware with the news of Floyd Mayweather's ex Josie Harris.
As reports from TMZ, Harris, 40, was found dead while sitting in her car outside of her Valencia, California home. The law enforcement shared they were called and reported to Harris' house around 9:30 PM and pronounced dead on the scene.
Check Out: Some Interesting Facts You Should Know About Blake Geoffrion
Adding to the report, the case does not involve any foul play and the case is now being treated as death investigation as opposed to a homicide probe.
There are controversies of Floyd Mayweather Behind Josie's Death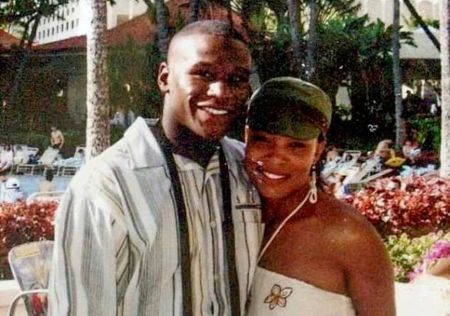 Snippet of Floyd and Josie during their relationship period.
Image Source: Zachery
Yes shortly after the news of Jirah's death surfed around the suspicious internet, it also led critics come with different conspiracies and controversies accusing the 43 years old Floyd hands behind the murder.
As per reports from TMZ, Mayweather was convicted of attacking Harris for six different occasion. The judary then charged him in 2010 domestic violence and served 2 months behind the bars as a result.
Find Out: Facts about NBA star Andrew Wiggins; His Family and Personal Life at Glance
Harris claimed Floyd entered her Las Vegas home with her permission as she slept pulled her hair and then attacked her in front of their children.
Jirah Parents Floyd Mayweather and Josie Harris were Highschool Sweethearts
Jirah Mayweather siblings - The Mayweather family.
Image Source: Zimbio
If you go back to Josie and Mayweather history then you might know that the couple met back in 1995 when she was just 16 years old and Mayweather was still to set his professional career.
You May Like: Facts about Jared Goff's Girlfriend Christen Harper?
Harris became pregnant during her sophomore year in college and became pregnant with their first child. Their relationship spanned for 15 years and shares three children together Zion Shamaree Mayweather, Koraun Mayweather, and Jiran Mayweather.
Jirah Mayweather Quick Facts
1. On Jirah Mayweather birthday in 2019, the featherweight category king Floyd Mayweather gifted her a Mercedes AMG C63 which costs around $77,000.
2. Jirah's favorite color is blue and zodiac sign is cancer.
3. Mayweather's young daughter Jirah is a youth influencer amassing 241k followers on her Instagram, and 2.01k on YouTube.
4. Jirah is 5'3'' tall with brown eyes weighing 112 lbs and belonging to African-American ethnicity.
We hope you enjoyed the article, stay tuned for more Entertainment updates on Glamour Fame.
-->