Jo Rivera Rushes His Daughter to Hospital Following an Accident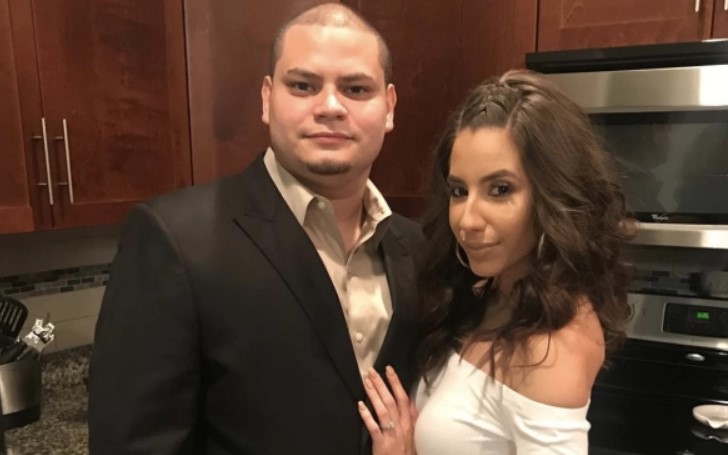 Jo Rivera and his wife Vee Rivera rushed their daughter to the hospital when they found something stuck up her nose.
This was certainly not a good week for former 'Teen Mom' star Jo Rivera. According to the reports, Jo and his wife, Vee Rivera, had to rush their daughter, ViVi Rivera, to hospital following an accident.
The report by The Sun further revealed the couple found their daughter stuck something up her nose following which they raced to the ER.
Vee said they had to rush ViVi to the hospital because she had a pom pom stuck up her nose. She added, "It's been up there for a few days, and we didn't know."
Also Read: "L.A.'s Finest" Season 2 Gets Postponed Due to Ongoing Protests
Rivera added, "So funny because I kept smelling this horrible smell on her, and, at first, we thought it was her breath, but I kept brushing her teeth and still could smell it."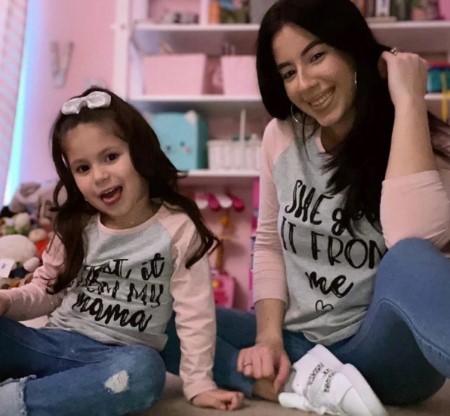 Vee is now relieved after the pom-pom was taken out of ViVi's nose.
Photo Source: Vee's Instagram
It was only later when Vee started to look online and found out after following her gut intuition. On her post, she said, "I looked up her nose while she was asleep, and sure enough, there it was. Just chilling in there. Deep as hell."
The couple first tried to make her blow it out by holding her nostril, but it did not do the trick, and the two decided to rush ViVi to the hospital.
Later, it was found that it was pom pom. When it got out, ViVi said, "Mommy, I don't think I am going to play with those pom-poms anymore," according to Vee.
Also See: Halsey Prides in Her Brother Marching Every Day for the BLM Movement
For more information on your favorite celebrities, stay tuned to Glamour Fame, and don't forget to sign up for the newsletter.
-->