Joaquin Phoenix is Set to Earn $20 Million for 'Joker 2'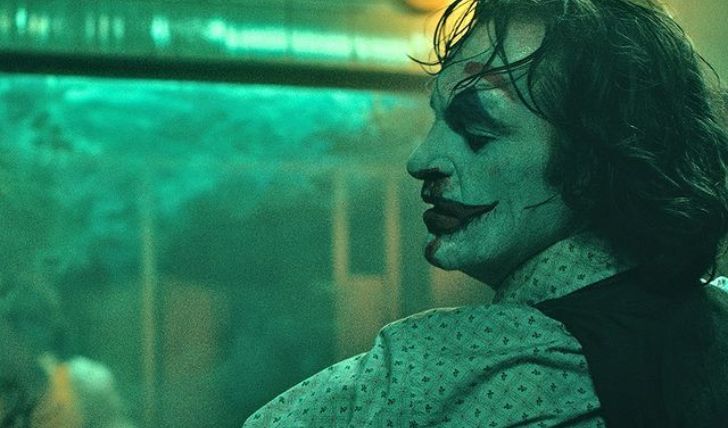 Joaquin Phoenix's salary for the upcoming sequel revealed: Exclusive story here!
Joaquin Phoenix is set to portray the weary Arthur Fleck and the character's maniac alter-ego Joker in the upcoming sequel Joker 2, tentatively titled Joker: Madness for Two. Thanks to the 2019 prequel, Joker, a box office smash; it earned a whopping $1.074 billion, and Phoenix's Oscar win for best actor, Phoenix is reportedly getting a big raise to reprise the role.
Variety reported the 47-year-old actor will be raking an eye-watering $20 million. On a slightly unrelated topic, Variety also reveals Tom Cruise's earnings from the recently-released Top Gun: Maverick to go as high as $100 million. Returning to Joaquin, the unveiled estimated paycheck is a big step up for Phoenix, who earned an estimated $4.5 million for the original in 2019.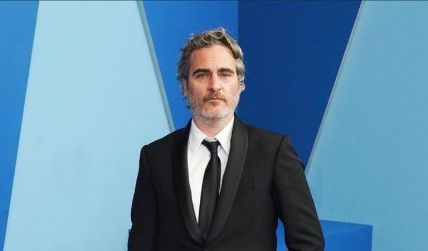 Phoenix reportedly made an estimated $4.5 million for the prequel. Photo Source: Instagram
Directed and produced by Oscar-nominated Todd Phillips, whose notable credits also include The Hangover, A Star is Born, and Road Trip, Joker opened at the 76th Venice International Film Festival on August 19, 2019, with an eight-minute standing ovation. It premiered worldwide on October 4, 2019. It also starred Robert De Niro, Zazie Beetz, and Frances Conroy. Joker was originally planned as a stand-alone film, but the film's incredible success had the executives decide otherwise.
Don't Miss: Linda Evangelista Returns to Modeling After Her Last Botched Cosmetic Surgery.
A sequel to the blockbuster was confirmed in June 2020. Sources revealed Joker 2 will be a musical and will have star-studded casting, unlike the prequel, where Phoenix carried the whole show. House of Gucci star Lady Gaga was said to be in talks to star opposite Phoenix. If the deal is closed, Gaga's role in the hotly-anticipated sequel would be of Harley Quinn, but it would have little to no parallel to Margot Robbie's Harley Quinn.
The psychological thriller grossed a whopping $1.074 billion at the box office.
Source: Warner Bros Pictures
Joker, a psychological thriller, follows the life of a party-clown and a troubled stand-up comedian named Arthur Fleck. The film serves as the origin story of supervillain Joker in the DC universe. Phoenix's character Arthur suffers from an ambiguous mental illness in the movie. He is constantly on edge taking care of his mother and living in a devil-may-care and crime-ridden Gotham city. The film paints Fleck as a revolutionary after he goes on a violent streak and assumes power with murders.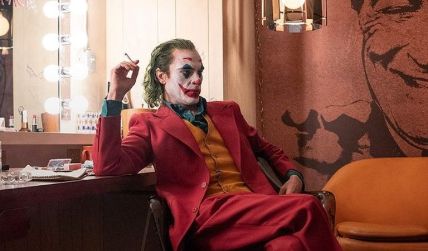 Lady Gaga is in talk to star opposite Phoenix in the sequel.
Photo Source: Instagram
"In America, there's a mass shooting or attempted act of violence by a guy like Arthur practically every other week. And yet we're supposed to feel some sympathy for Arthur, the troubled lamb," Time's critic Stephanie Zacharek wrote. It didn't take long for the masses to follow through and draw parallels between the film and real-life circumstances. Many criticize the movie for its violence-inducing narrative, especially for disenfranchised people.
"Make no mistake: Neither the fictional character Joker nor the film is an endorsement of real-world violence of any kind," Warner said in response to the widespread Joker controversy. "If you don't know the difference between right and wrong, then there are all sorts of things that you will interpret in the way that you want. I just hope people see it and take it as a movie," Phoenix said in a press statement. Joaquin is married to Rooney Mara.
Stay connected to glamour fame for more.
-->