Jonah Hill Tattoo - Jonah Hill Shows Off His New Tattoos During Surf Outing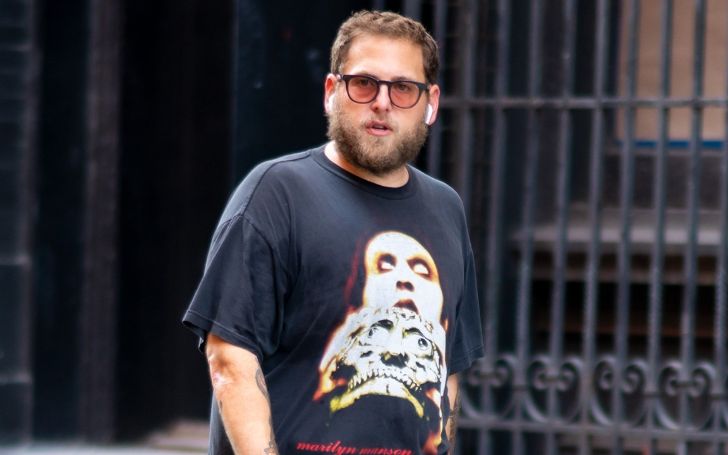 Jonah Hill recently showed off his new tattoos as he surfs solo in Malibu.
As social distancing is what everyone's suggested to do at the peak time of COVID-19, that's what Jonah Hills seems to be doing at he rides solo on Malibu beach waves.
Hills recently shared an Instagram post, captioning it as 'Anything is Possible,' and it really seems like right. The Superbad actor grew up in Los Angeles, always being terrified of the waves as he revealed on August of 2019, and now it looks like he's come along way ahead of it.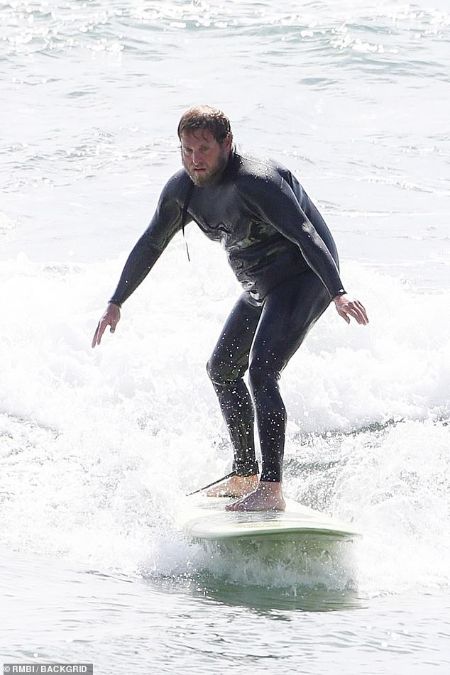 Jonah Hills mentioned that he'd been surfing for seven months to get good at it.
Photo Source: Daily Mail
Hills, who is engaged to social media influencer Gianna Santos said, "Been terrified of surfing my whole life. Totally random fear and at the same time but always been a secret dream of mine."
"Turned out to be one of the most fun experiences I've ever had. Not only was it so fun and challenging but more so I'm like damn, at 35 you can start doing s**t you've always wanted to do," the actor added.
You May Like: Learn The Secrets Of Jonah Hill Weight Loss - His Body Transformation Is Truly Inspiring!
After the filmmaker's surf session was over, he was spotted with his wetsuit pulled down to the waist, exposing multiple tattoos on his chest and arms. We do know that he's already got eight tattoos all over his body.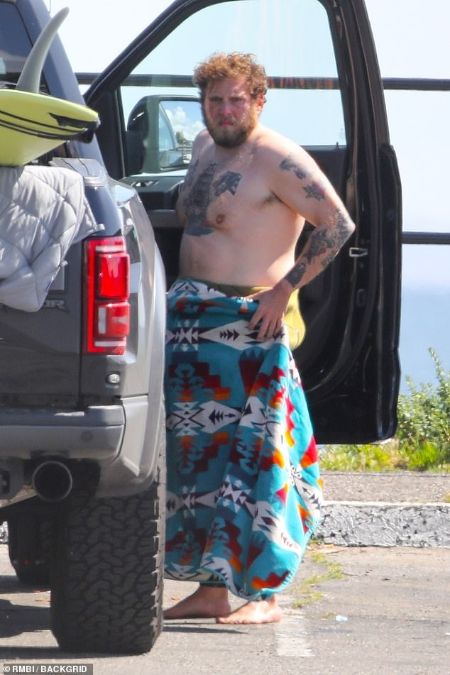 Jonah Hills after the surfing session, showing off his set of tattoos.
Photo Source: Daily Mail
But it looks like the actor got himself inked once again. During the time of his surf session, we could see a new tattoo right above his wrist and below the famous pirate ship tattoo.
Also See: Colin Hanks Net Worth - Complete Breakdown of His Earnings
It looks like Jonah enjoyed his time out of the quarantine, however we urge everyone to implement the social distancing amid the coronavirus crisis.
For more of these articles follow Glamour Fame.
-->