Jordyn Woods Claims She Was Bullied by the Entire World
Published Thu Apr 25 2019 By rhyss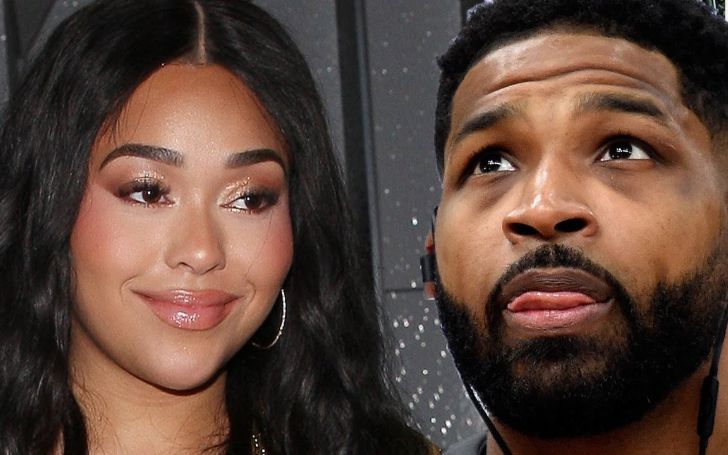 Jordyn Woods speaks out after for the second time about the Tristan Thompson scandal!
Kylie Jenner's BFF Jordyn Woods has once again opened about the cheating scandal that according to her, plagued her personal life. The reality star is currently in Nigeria for the Homecoming Festival and while speaking on the panel, she addressed cheating rumor with Tristan Thompson, who was dating Kylie's sister, Khloe Kardashian at the time.
View this post on Instagram
Woods claims she was bullied by the entire world for the incident which never happened in the first place. She said, "My little sister was bullied in school and I wanted to show her that I was bullied by the world."
Woods continued,
"I understood for the first time what it's like being a black woman -- in a just society, how we can be so disrespected and nobody can really understand to that extent until you have lived it."
The 21-year-old, previously during a sitdown with Jada Pinkett Smith, had said, "Never once was I giving him a lap dance, making out with him, sitting all over him. It's just... we're all together, we're in a group. Never once did we leave the public area, go to a bedroom, go to a bathroom, we're all in plain sight."
According to her, she and Tristan only kissed while she was getting back from a party at his place and the kiss in itself was a simple gesture of goodbye nothing more, no tongue kiss, no making out, nothing!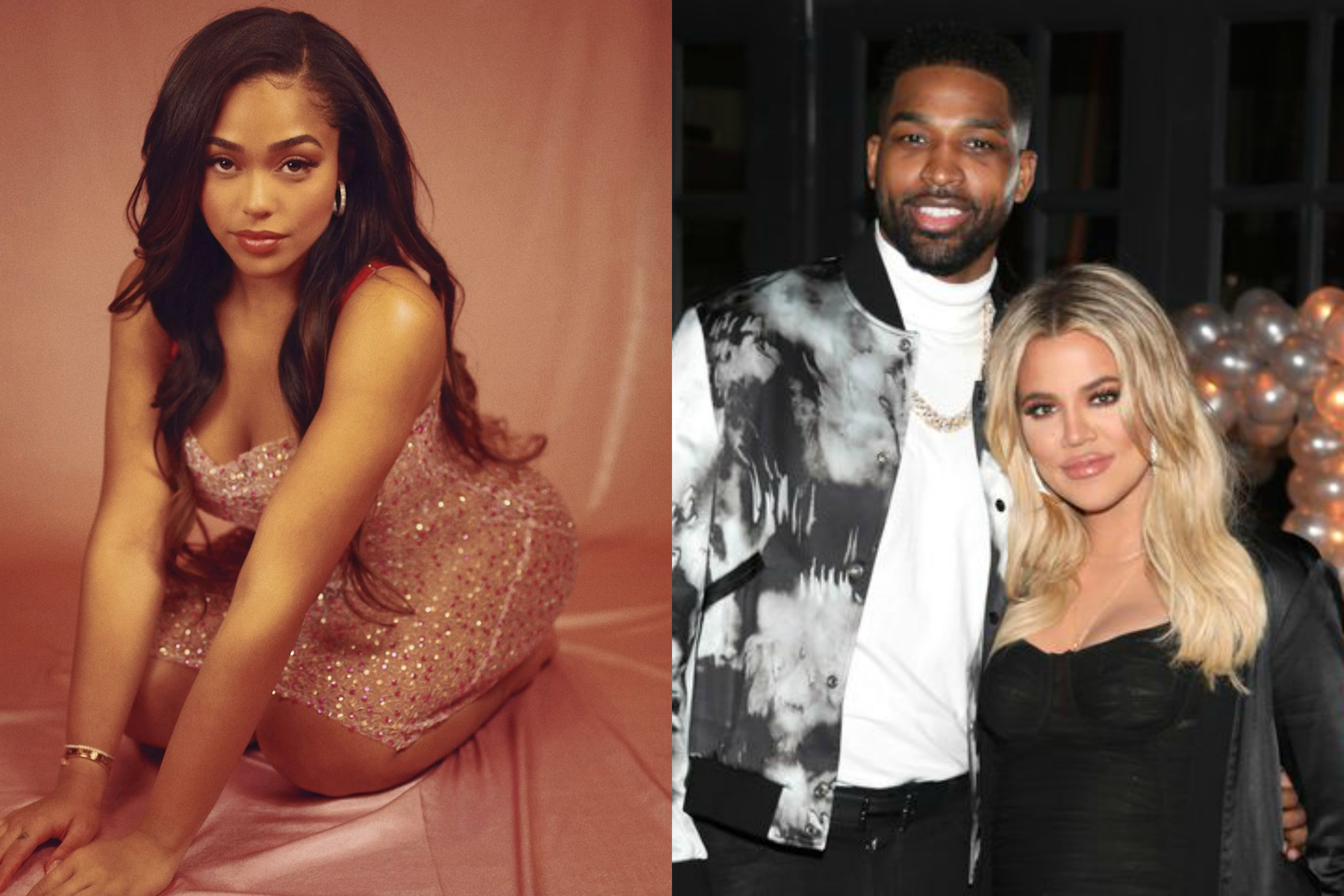 Jordyn Woods recently talked about how the world bullied her after cheating scandal.
SOURCE: Goss.ie
So there you go, Jordyn was framed for something which never happened like the way people claimed. When the news of their alleged hook-up got out, people from all over the world criticized her, claiming her to be a backstabber.
You Don't Wanna Miss: Jordyn Woods Likely To Get Richer Thanks to the Tristan Thompson Scandal
But now Jordyn has finally spoken her heart out and said the entire world posed as a bully towards her. On the other hands, her relationship with Kylie is still shaky at best.
-->