Jordyn Woods Likely To Get Richer Thanks to the Tristan Thompson Scandal
Published Wed Mar 06 2019 By Jessica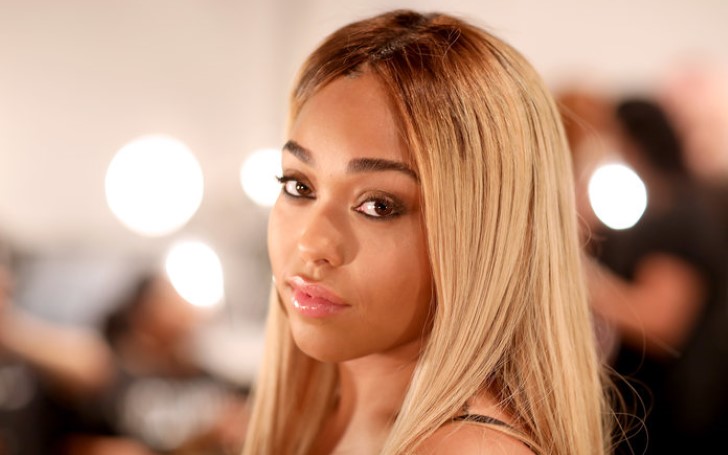 TV experts expecting Jordyn Woods to get richer after Tristan Thompson scandal.
Kylie Jenner's world came all crashing down when news broke her best friend Jordyn Woods hooked up with NBA star Tristan Thompson, Jenner's sister Khloe Kardashian's now former boyfriend.
The scandal brought so much drama in the Kardashian world that it became the hottest topic to gossip for a week. Wait, who we kidding, people on the internet somehow still discuss on the matter.
Half of the Kardashians unfollowing Woods on their social media, the betrayal, the shades thrown at Woods, OMG! it's almost surreal that all of these happened right in front of our eyes.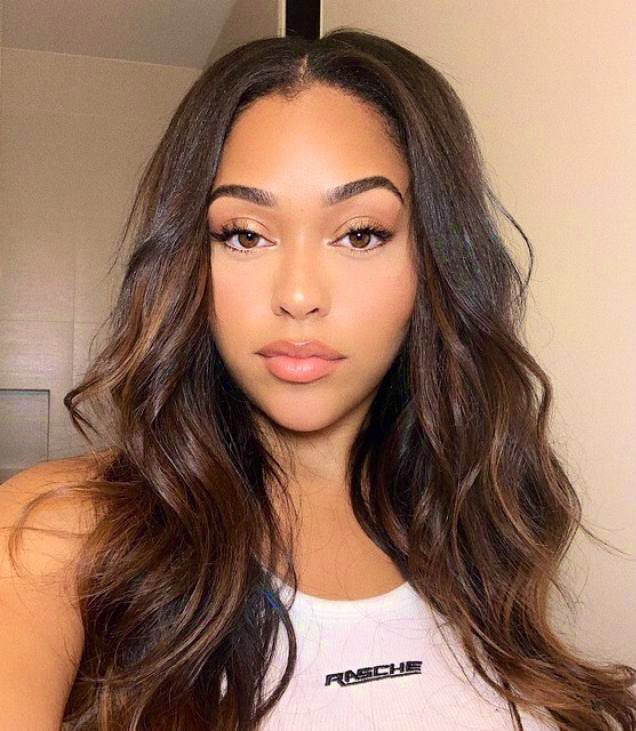 SOURCE: Jordyn Woods Instagram
The whole scenario even got wild when Jordyn made an appearance at Jada Pinkett Smith's Red Table Talk show to speak her side of the story. The 21 years old came to open up that there happened nothing between the two including all the hooking up and sitting on Thompson's lap rumors.
You may also like: Game of Thrones Season 8 Trailer Raises More Questions Than Answers; Check Out This Trailer Breakdown
Jordyn, however, did admit, the two kissed (an impassionate kiss) after Tristan kissed her on the lip without her consent, she told Jada, who she refers to as her aunty.
Well, keeping all the drama asides now, some Hollywood experts claim the whole scandal will actually lift up Woods' career for the long run.
The experts believe many of the brands will highly like to capitalize Woods after her involvement in the scandal became popular everywhere in the world, considering Jordyn would make their brands more valuable and profitable.
Don't miss: Netflix Gaffe Stirs Debate Among The Anime Fans As It Releases Trailer of 3DCG Ultraman
Woods is also suggested to search for new opportunities hinting now is a perfect time, also adding that she should totally avoid giving attention to everyone that's been provoking her to speak on the matter furthermore.
Referencing Kim Kardashian's incidents who launched her own successful cosmetic business after she rose to fame following her famous scandal, Jordyns too could make an advantage for herself outta the situation in a similar way.
In addition, hair gummy supplements, fashion clothing brands, and diet pills could be some of the brands that might fit perfectly for Woods to accomplish her business.
Well, to add more points to the assumption, Jordyn's Instagram followers increased at a high rate in the last few days after she spoke her story on Red Table Talk show.
See more: Fans React To Khloe Kardashian's Break Up - Check Out Their Responses Including These Hilarious Memes
Last but not the least, though the public might not be able to see her in touch with the Kardashian clan anytime soon since it also appears that Kylie and Jordyn are struggling to mend their friendship, Woods is in fact expected to be far better than Jenner and her family in her life to carry on with her journey.
-->