Fans on Social Media Are Turning An Old Khloe Kardashian Tweet Into A Savage Meme
Published Wed Mar 06 2019 By Jessica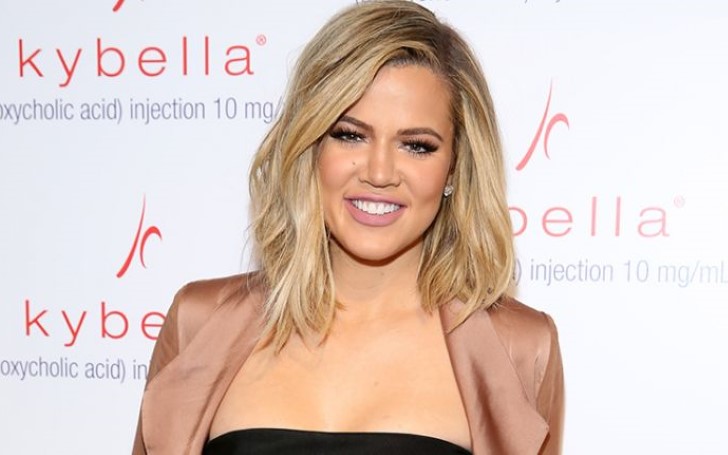 Twitter trolls Khloe Kardashian's old tweet amidst Tristan Thompson and Jordyn Woods scandal.
Previously we talked about how Twitter reacted to the whole NBA Star Tristan Thompson cheating on Khloe Kardashian with her baby sister Kylie Jenner's best friend Jordyn Woods.
See them here: Fans React To Khloe Kardashian's Break Up - Check Out Their Responses Including These Hilarious Memes
Unbelievably, the internet is back at it again, well, now even better at it.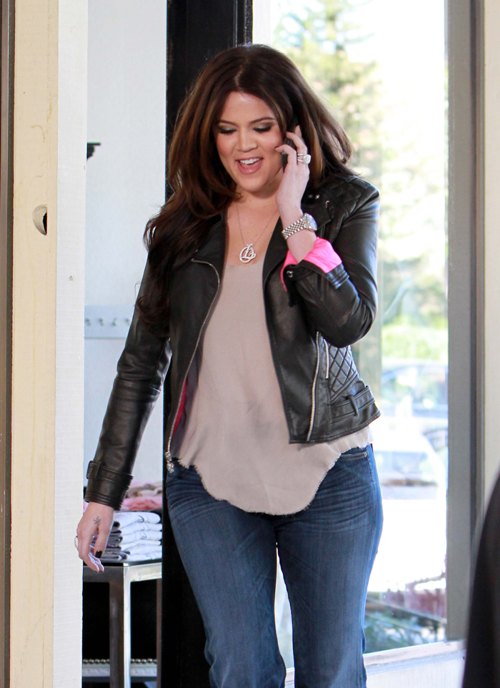 Reality star Khloe Kardashian talking over the phone

SOURCE: Pinterest
The whole drama even got spicier when Woods appeared on the latest Red Table Talk's show which is hosted by
Jada Pinkett Smith.
Woods shared her side of the story including everything that followed the night the whole mess happened.
You may also like: Kylie Jenner Faces Intense Twitter Backlash After Forbes Names Her The Youngest Self-made Billionaire Ever
Obviously, the internet trolled the whole situation. As a matter of fact, the memes got to the point, it found one of Khloe's old pictures as its next victim.
Just several years ago, the 'Keeping up with the Kardashians' star shared an all glammed up radiant picture of herself writing 'My neck! My back! My …..' in the caption section.
Soon after the whole scandal broke, the tweet became famous again on the app. Although the 34 years old mother finally broke her relationship with Thompson, the memes made upon the picture still appears to be greatly hilarious.
Check out those savage memes below.
Thankfully, the whole situation seems to be normal now as Khloe realized everything was Tristan's fault, claiming Jordyn is not the one to be blamed. Whatsoever, we'll get to witness the whole drama in the next season of the series, hopefully.
-->