Netflix Gaffe Stirs Debate Among The Anime Fans As It Releases Trailer of 3DCG Ultraman
Published Wed Mar 06 2019 By Andrew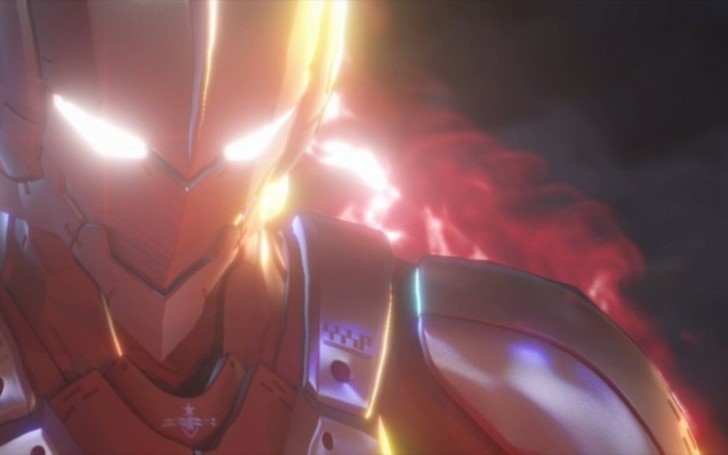 Netflix's 3DCG Ultraman announcement Tweet stirs debate among fans!
Netflix decided to announce the most recent trailer for its upcoming 3DCG Ultraman anime series in an exciting manner on Monday. However, the fans of the series were not quite pleased with the wording on Netflix's official Twitter post during the reveal. The Tweet garnered quite a bit of debate among fans.
Don't miss: Netflix Cancels The Last of Its Marvel shows 'The Punisher' and 'Jessica Jones'
The streaming platform originally stated that the upcoming Ultraman anime was the 'first full 3DCG anime' series. Swiftly, fans took to Twitter for pointing out the variety of 3DCG anime that have come before.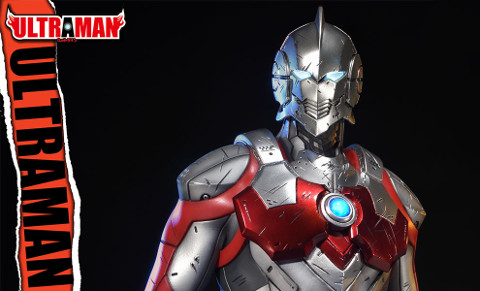 Ultraman's trailer was announced by Netflix on Monday
SOURCE: Ultraman Wiki - Fandom
As they initially shared the trailer for the anime series, Netflix's official Twitter post read,
"To all the skeptics: #Ultraman is the first full 3DCG anime and the animation is freakin' gorgeous."
The opening 'to all the skeptics' might have been the reason resulting the fans to go haywire in the defense of the statement made.
You Might Like: Mob Movie History About To Be Made As Goodfellas Finally Makes Its Way Onto Netflix
In fact, fans immediately jumped on the flawed statement by pointing out many of the 3DCG anime series was already on the service as well as bringing up previous CG works. As a matter of fact, many ventures like Knights of Sidonia and the Godzilla anime trilogy are under the production of 3DCG.
Just as the Twitter bashing was taking place, Netflix accepted their mistake and then claimed they meant to mention it is the first Ultraman anime series by clarifying,
"Just to clarify: The first *Ultraman* 3DCG anime series. I got so excited I wasn't super clear."
Although the online dispute was quickly resolved, these turn of events brought forward many CG anime fans, which was not always the case as the fanbase were still under the shadows.
In fact, the popularity of CG animation has grown among users over the last decade or so in the field of anime. To add up, hosting popular series like My Hero Academia it started a crowd movement and holds a bad rep among fans.
Also read: Fans Threaten To Cancel Netflix Subscriptions After Punisher Gets Axed
Some find the platform to lack in the flexibility department compared to other contenders, but recent productions like Ultraman and SSSS proved the worth of the production house and what value addition it could make in the near future.
-->